WAN-YO provides all necessary assistance and a host of benefits with our distributors & agents to get started and expand the local market.
Our worldwide distributors & partners
As WAN-YO's partners, we will provide all necessary supports, such as differentiate the region market, eliminate annual MOQ, providing existing customers list to get orders, packaging test and delivery guarantee to work together to develop innovative logistics solutions for our customers' important assets.
WAN-YO Enterprise has agents and distributors in more than 50 countries and regions, and has a complete sales and service network to supply nearby consumer products and assist in technical support.
Distribute over 50 Countries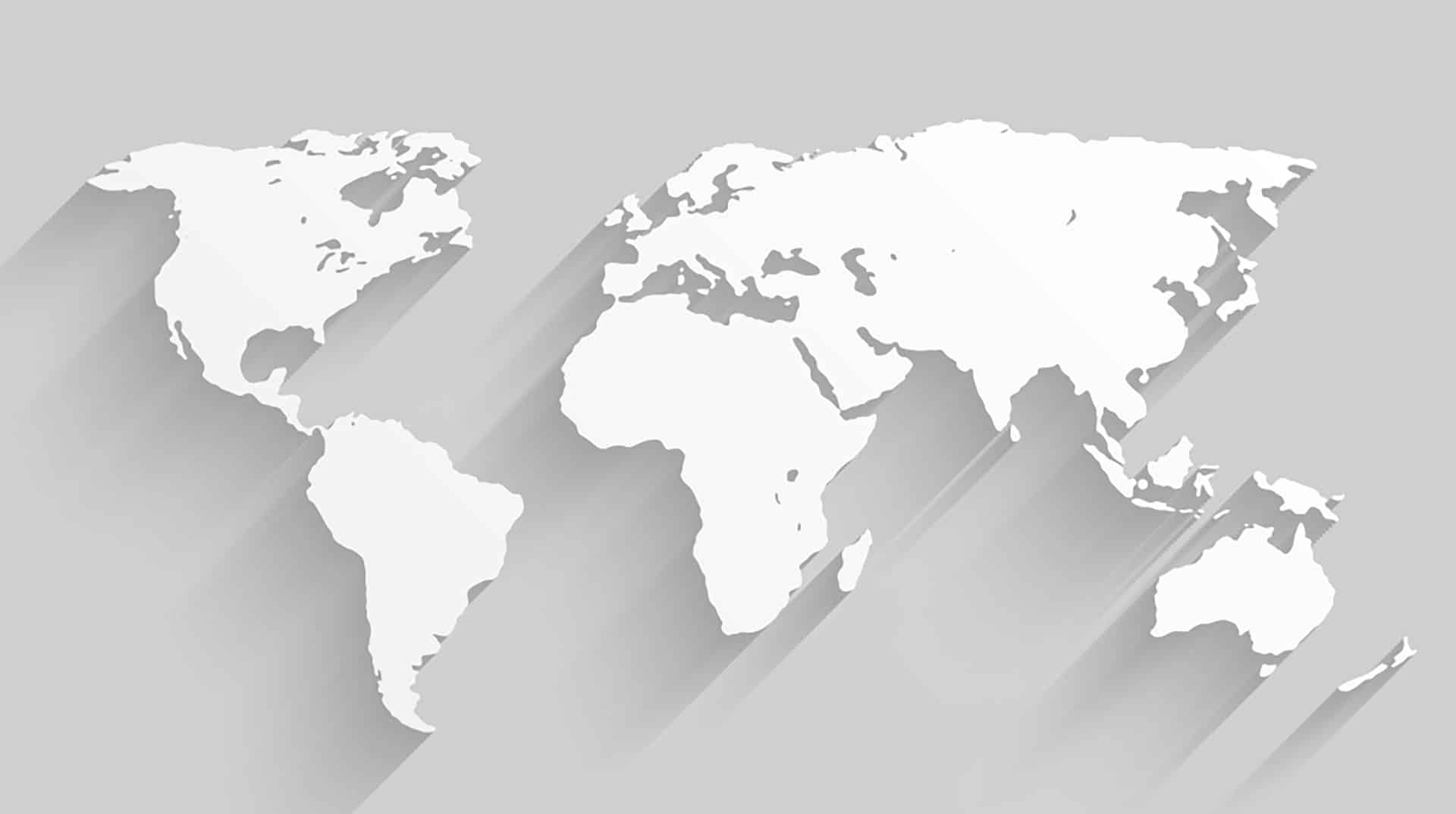 Are you ready for a new challenge? Browse through our job opportunities and become a member of the family!
Try our best to serve our clients in every corner of the world
Feel free to let us know if you have any questions.
You may also be interested in