From R&D, manufacture to logistics, WAN-YO takes every step of production on itself to assure the qualified service and CSR.

Experimental Equipment
Direct Rotary Press
Color Label Printer
Semi-Automatic Shock Indicator Production Equipment
At present, Xizhi 1st Plant mainly is responsible for the front-end operations, including quality control and semi-finished production.
Fully Automated Shock Indicator Production Facility
Packaging Equipment
Shock Test Facility
Vacuum Inspection MAchine
At present, Xizhi 2nd Plant mainly is responsible for the back-end operations, including semi-finished product combination, storage and out-going.
Quality
management
system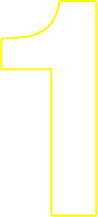 Produce, Quality, Contract
GP Audit

CoC
Cooperation Manufacturer Report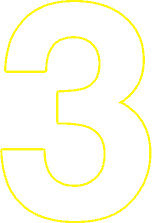 Test Equipment
Test Method
Test Frequency
Examiner Qualification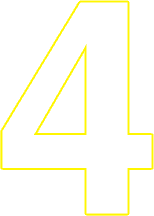 Product Quality Contract
RoHS Test
Regular Inspection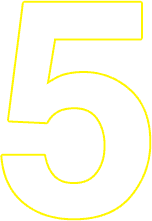 Follow Customer Requirements
Feel free to let us know if you have any questions.
You may also be interested in