See if any of customer service could be a good fit for you!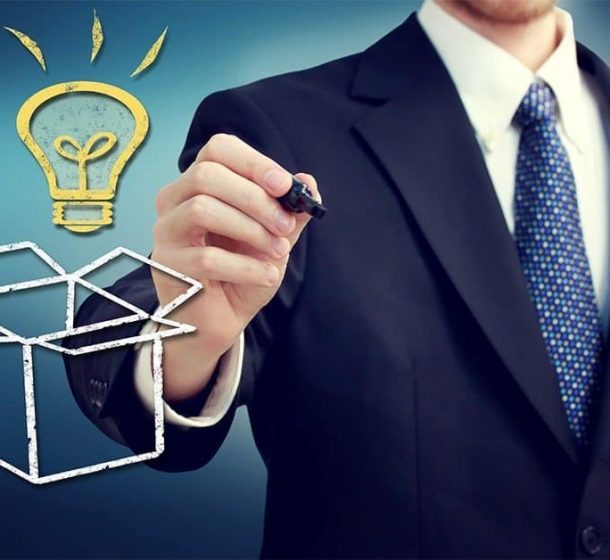 WAN-YO provides free professional packaging solution consultation especially for products damaged during transportation.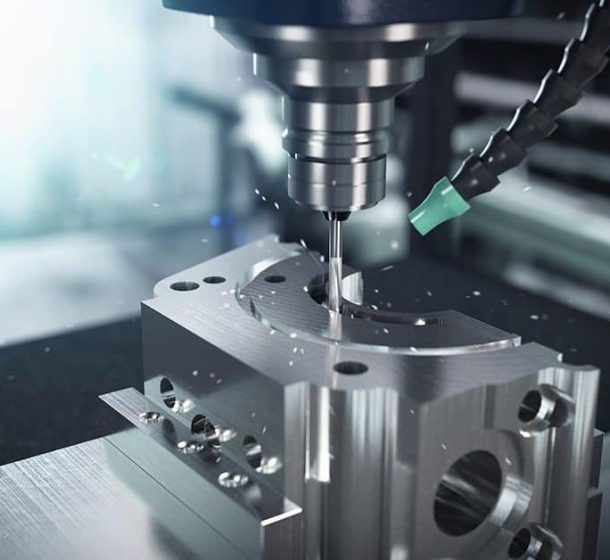 WAN-YO provides OEM/ODM for shock indicators series and tilt indicators series.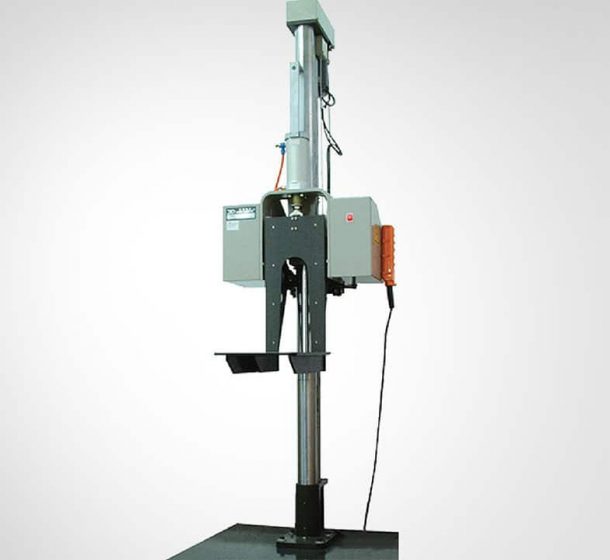 WAN-YO provides free & customized drop tests for each customer's product to choose the correct model of shock indicator.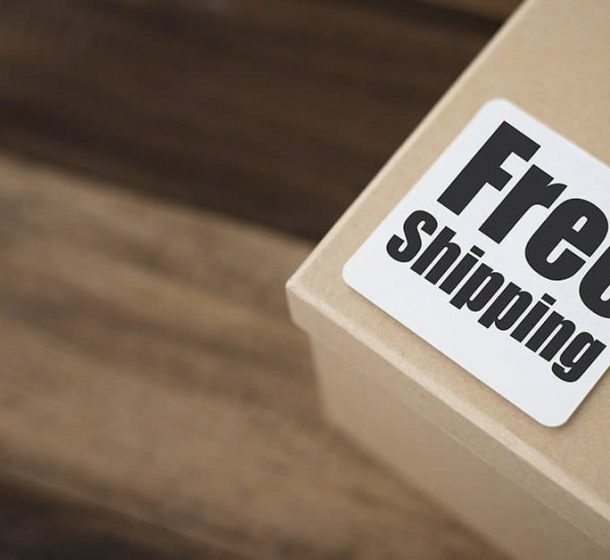 No matter where you are in the world, after checking your shipping address and sample items, we will send out your sample request within 3 days.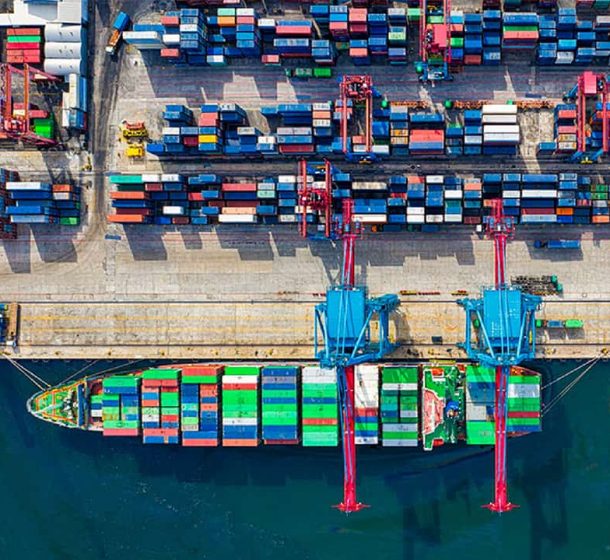 We use special packaging to prevent Impact Label and Leaning Label from activated or damaged during transportation.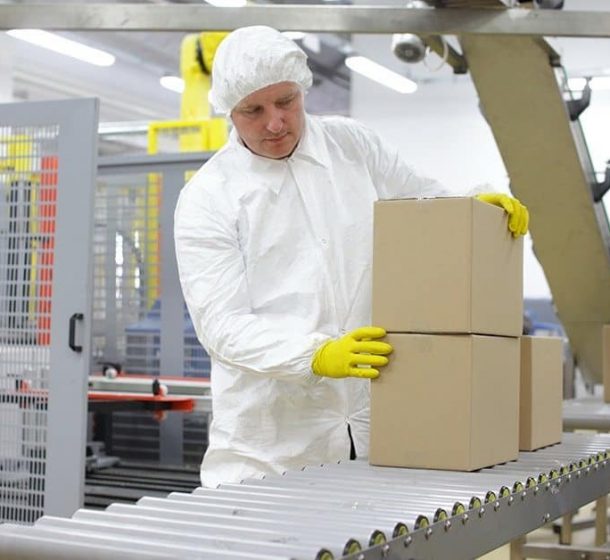 If the value of the goods being transported is high, it is always necessary to make sure the goods are traceable and in good conditions.
Feel free to let us know if you have any questions.