For more resources, please find them here!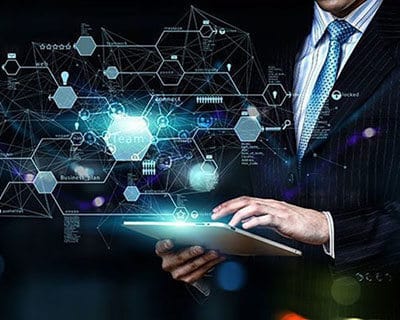 Get announcements, knowledge, products information or more
Damage issues? We know how to deal with. Click on your industry and learn how can we help you.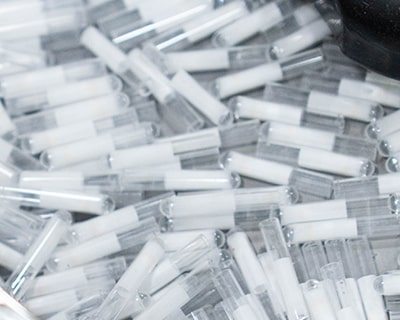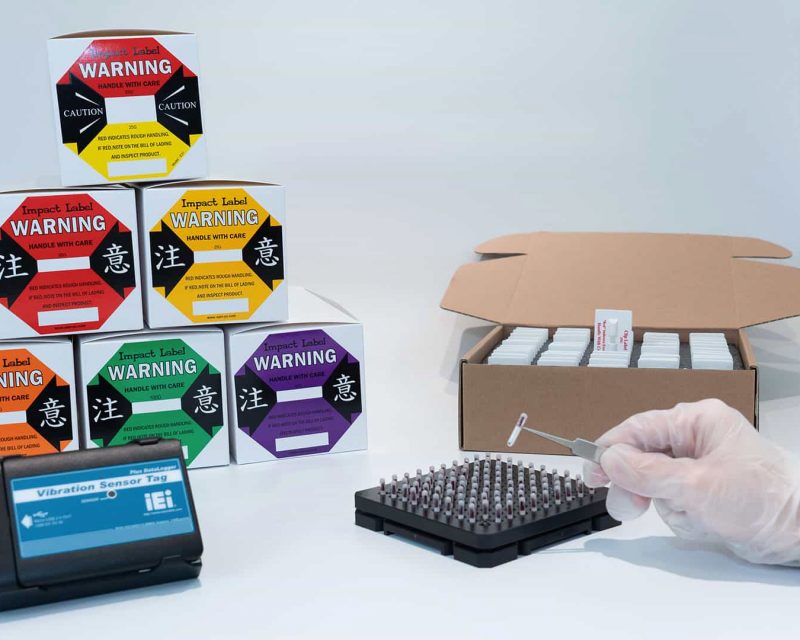 To achive ZERO LOSS to during transportation. Shock Indicator, Tilt Indicator are the most famous products on earth. Besides, we offer pallet cushion, Butterfly Latch, and Temperature Sensor to you!
WAN-YO Official YouTube Channel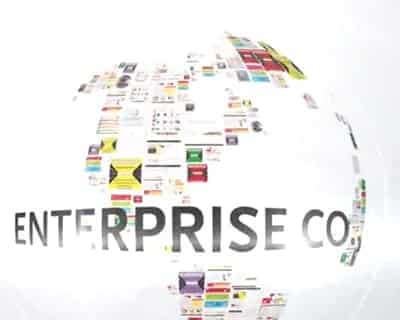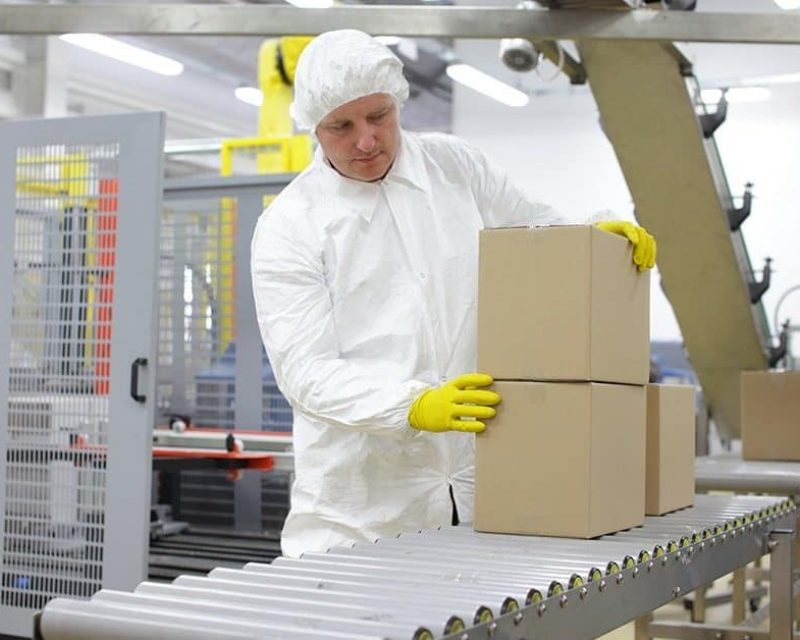 Free tracking system to monitor the status of the entire shipment
You can find product catalogs, patents, specifications, test reports and GTS manuals here.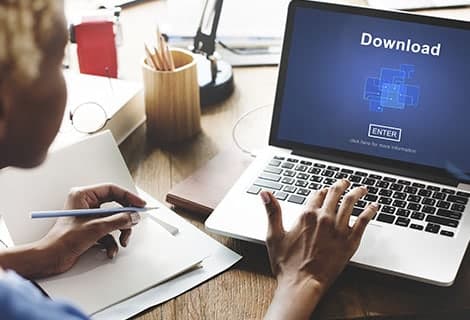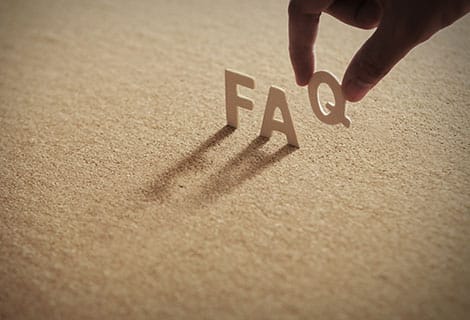 You can find answers to common questions here.
Contact us for professional technical support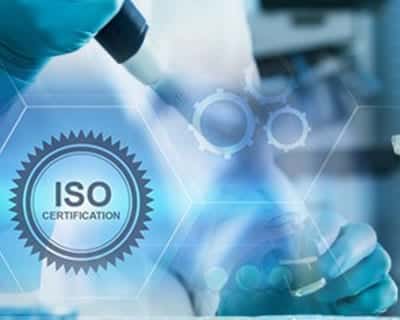 Feel free to let us know if you have any questions.