Industry: industrial ultrasonic cleaner
Solution from Wan-Yo: shock indicator
What is an industrial ultrasonic cleaner / ultrasonic cleaning?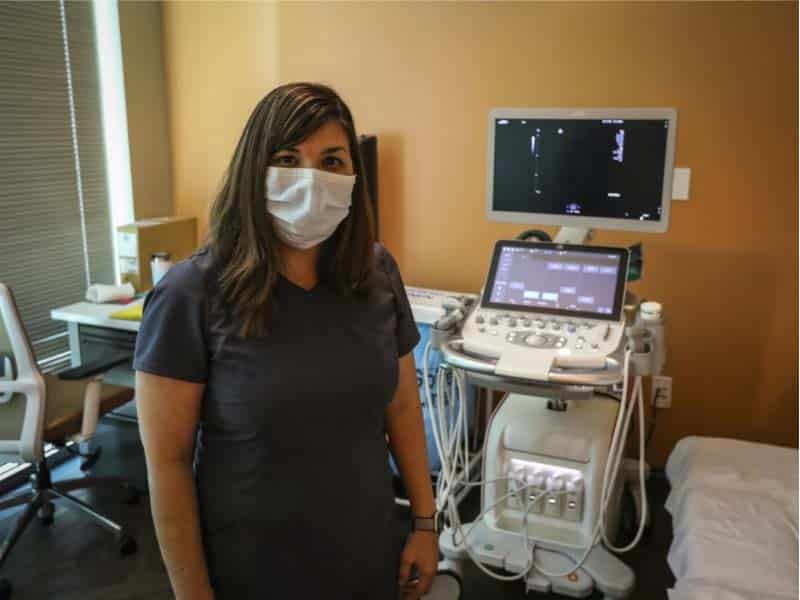 Ultrasonic cleaning is a process using ultrasound to agitate fluid, and ultrasonic cleaners could be used to clean numerous kinds of objects, such as jewelry, lenses, watches, coins, and fountain pens.
Industrial ultrasonic cleaners can completely remove all contaminants adhering to substrates like metals, plastics, glass, rubber, and ceramics, which could even penetrate blind holes, cracks, and recesses. Hence, it's commonly used to clean various industrial parts, including auto parts, mechanical parts, electronic parts, optical parts, medical parts, aviation parts, electroplating, painting, and pretreatment of vacuum coating, etc.
How can we protect our industrial ultrasonic cleaners from shipping damage?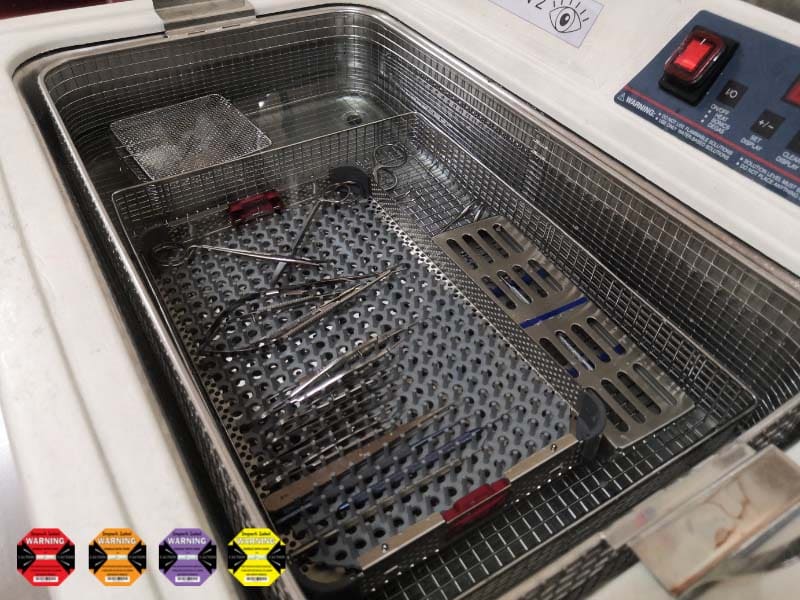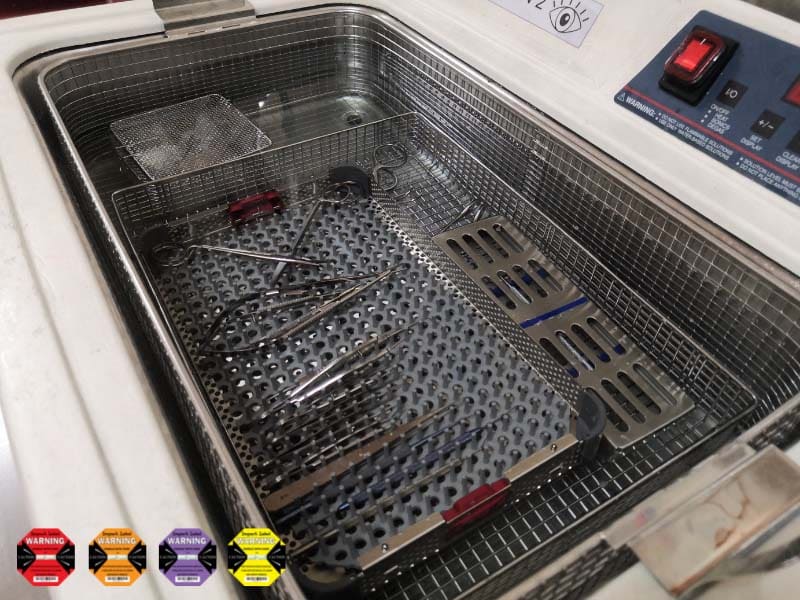 With the wide range of applications of industrial ultrasonic cleaners, our customers are from everywhere, which means we need to fulfill domestic and international orders and shipments. It's challenging to deliver our products safely and soundly, not only due to the long-distance, but also the supply chain problems. 
Since there are electronic controls, transformers, and transducers on the unit, once an unexpected knock, drop, or bump occurs to industrial ultrasonic cleaners, our products could be damaged and malfunction.
Because we couldn't monitor the product in transit, we wouldn't understand why shipping damage keeps happening. Even worse, we would know about the damage only after our customers file claims, which causes our losses as well as customer trust.
There was nothing more we could do about the lingering problems but ask for advice from Wan-yo. Wan-yo is the largest shock indicator manufacturer in Asia and aims to achieve zero loss in transportation with their signature product, shock indicator, which is exactly what we badly need.
How to prevent shipping damage with shock indicators?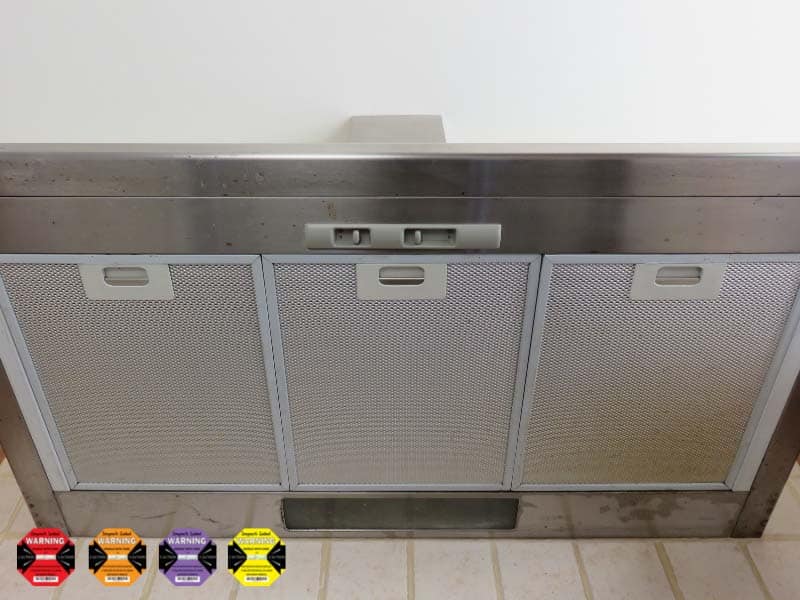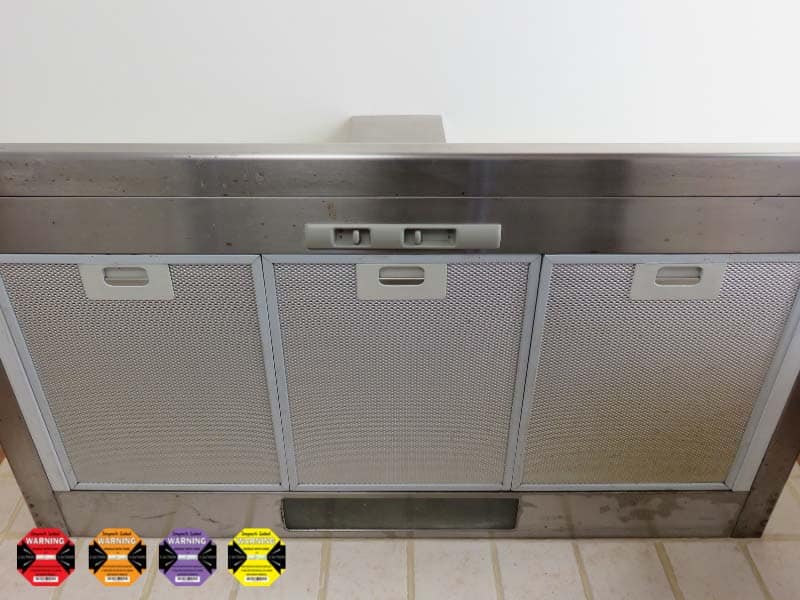 There are several reasons why shock indicators are our best solution. One of them is the monitoring system, with which we can finally keep everything under control. We will be notified once shipping damage occurs, and be able to make a quick decision to have the shipment back before our customers feel disappointed receiving them.
Another reason is the conspicuity of shock indicators, which could be an effective reminder for handlers in our supply chain that the product affixed with shock indicators are so delicate or sophisticated that they need to make more effort to protect them when loading and unloading.
What's more, we could also use the device to identify trouble spots in our supply chain, like transporters, warehouses, distribution centers, shipping lines, and logistics services providers. We can make great improvements simply with the cost-effective device, shock indicators.