Challenges for the furniture industry
Shipping damage
For the furniture industry nowadays, shipping could be more and more challenging since nearly all the antique cabinets, sectional sofa, and furniture made of real solid wood can get passed around and handled about 8 times from the origin to the destination.
As we know, the more frequently the cargo is handled, the more possible it could get damaged. According to furniture retailers, about 20% of their customers say they have experiences that furniture arrived damaged, so that they have to claim damage.
For furniture retailers, once  furniture damage occurs, they would need to deal with damage claims and negative reviews that will lead to an increase in their costs over time.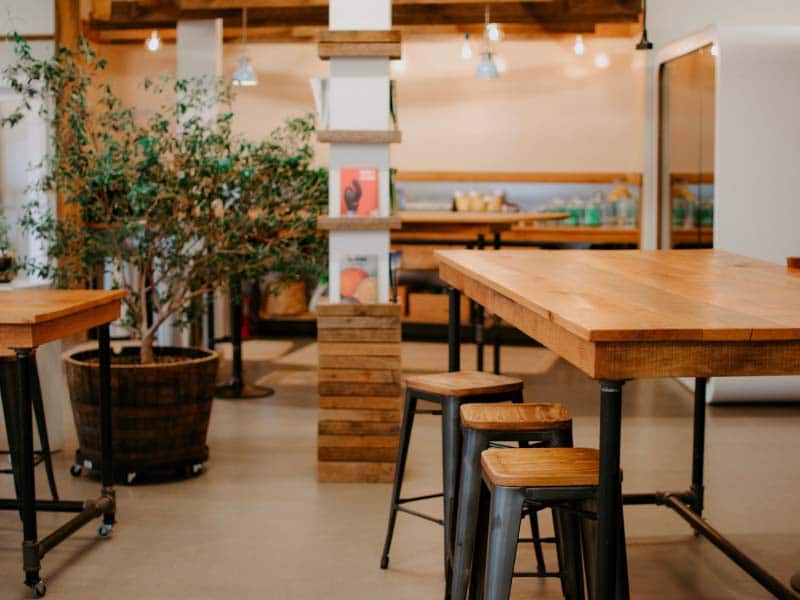 Cost on the rise
Most furniture items can't be delivered by standard parcel delivery services as a result of the large size like mattresses and sofas; it's also hard to find proper containers for the furniture with unusual shapes. Therefore, it requires more labor force and larger trucks for these items. Due to the special requirements, the shipping cost has been increasing by 12%.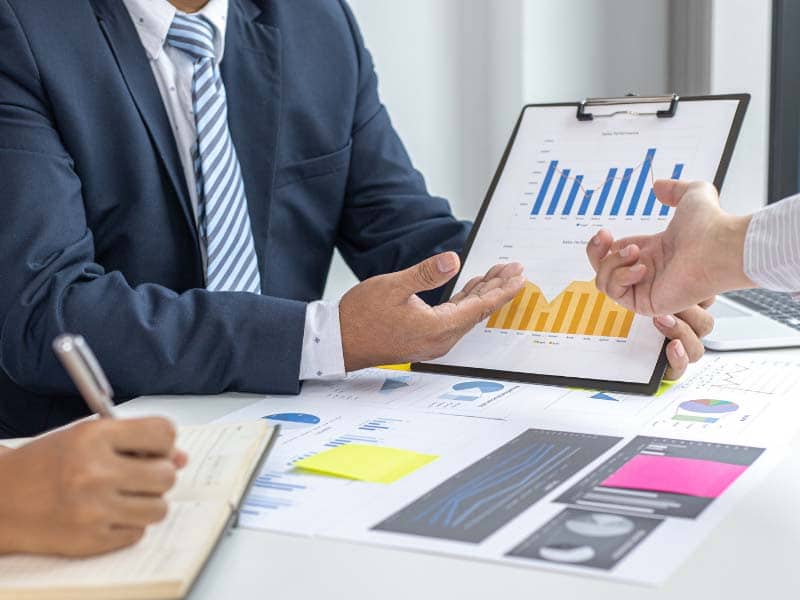 According to CISION, solid wood furniture market revenue is expected to grow at 5.5% CAGR from 2019 to 2025 driven by increasing demand for elegant and modular furniture in the region owing to higher growth in the real estate sector. 
3 reasons why solid wood furniture is getting popular
Durable
If you take good care of your solid wood furniture, it could last much longer than other furniture. Due to its longevity, the styles of solid wood furniture are usually timeless that won't go out of date as time goes on.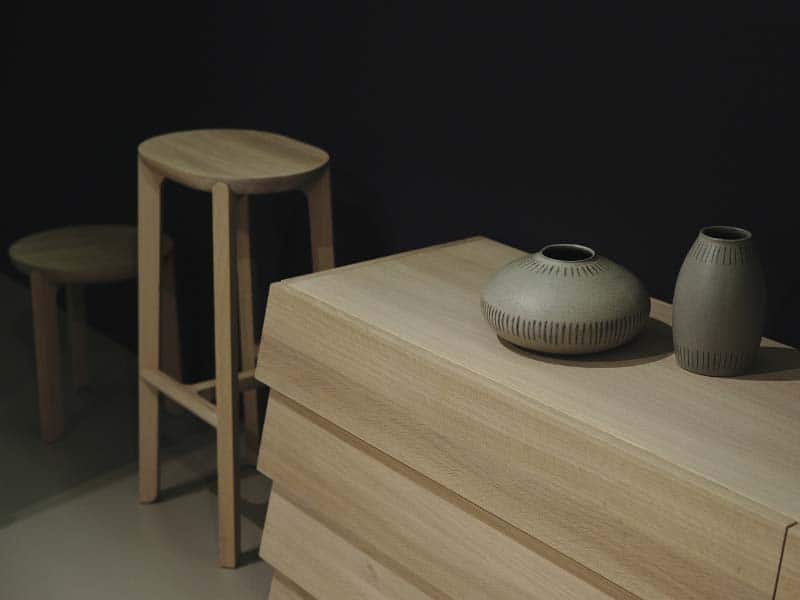 Unique
There will not be two pieces of solid wood furniture that are exactly the same in the world even though they may look alike.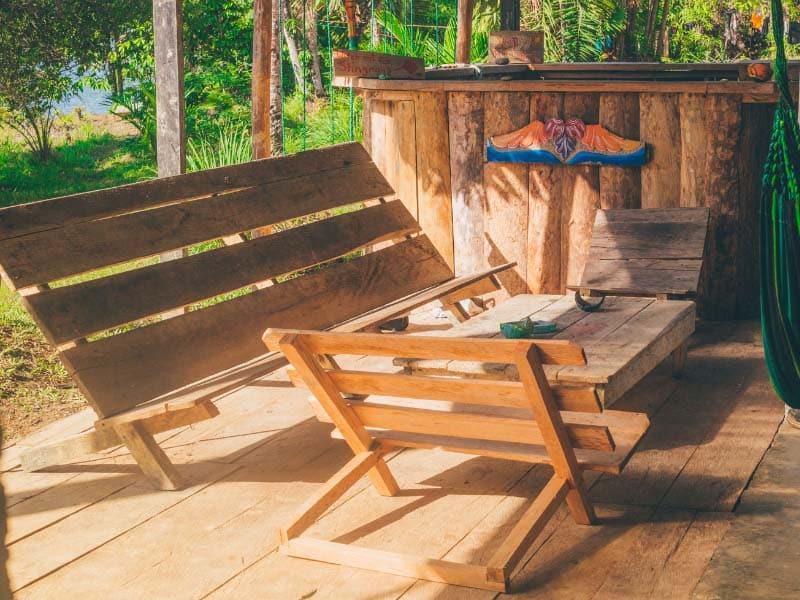 Valuable
Buying solid wood furniture is an investment that customers could enjoy for years to come. 
Solid wood furniture bears lots of benefits that make it more valuable and make the price higher. Customers purchase for the craft, the luxury wood, and the longevity.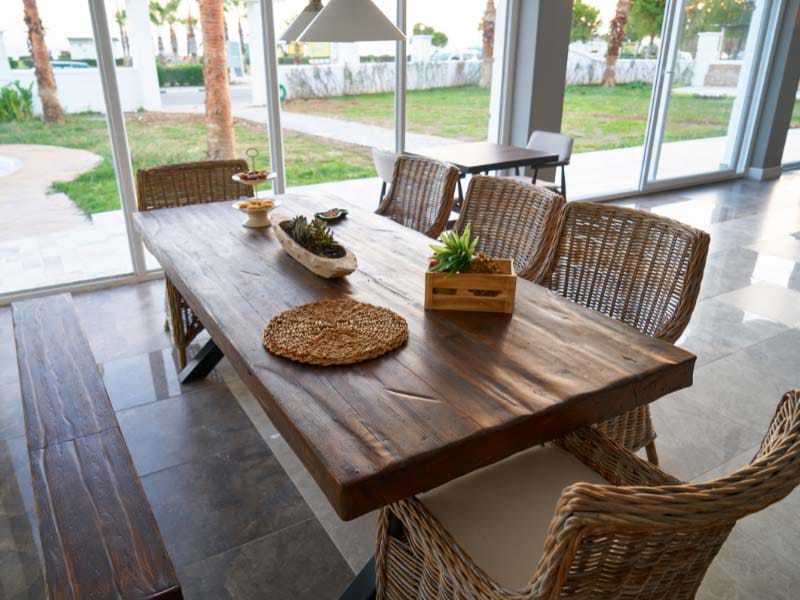 How to protect the unique and valuable solid wood furniture?
Make a plan
Get the right measurements of doorways, elevators, and all the places you need to move the furniture through. And make sure you spare some time for disassembling.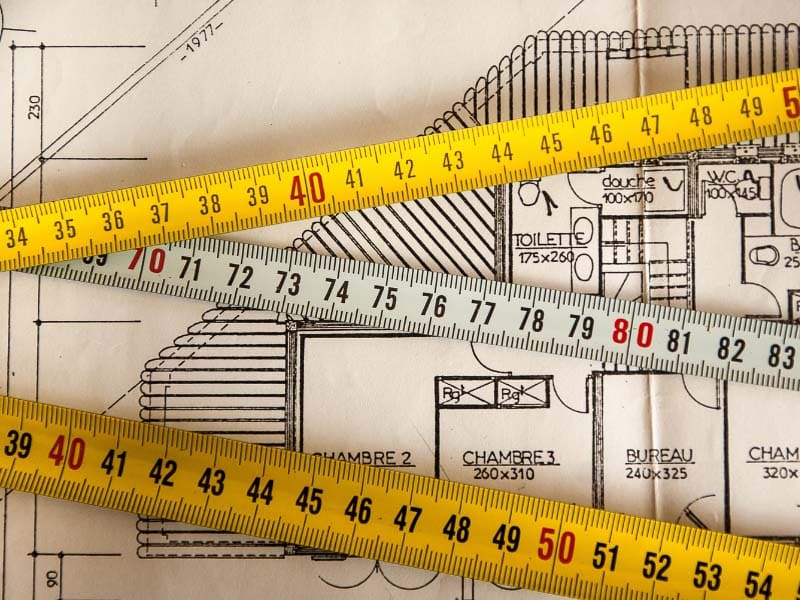 Disassembling
Remove all handles and small pieces that can come loose and keep them in a zipper bag. Some may stick them to the furniture with tape that is not recommended because you could damage the finish by doing so.
Wrap with protection
Highly recommend that you wrap the solid wood furniture well enough before moving and shipping. According to Dutchcrafters, you can use 3-layer protection as the following.
(1) Surface protection: Use soft cloths or blankets instead of directly using bubble wrap to protect the solid wood surface from moisture and dust. 
(2) Shock protection: Use foam padding to protect solid wood furniture from shock, vibration, and impact.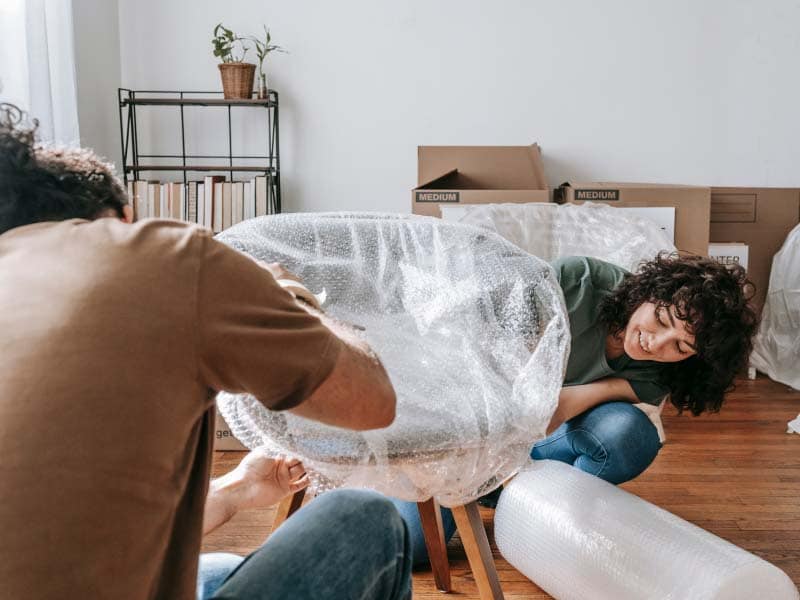 (3) Outer protection: Fill the container with stuffing air cushion packing and use hard casing as outer protection.
Shipping shock indicator
(1) What is a shipping shock indicator?
Since solid wood furniture is so valuable and priceless to customers, if you are running a furniture store, using shipping shock indicators will be a must to protect the luxury wood.
Shipping shock indicator is an important device for several industries, and the furniture industry is one of them. Once the shock, vibration, or impact occurs, the indicator turns red so that you get indisputable evidence, and are able to track down trouble spots in the supply chain and the shipping journey.
An ounce of prevention is worth a pound of cure. Shipping shock indicator can not only provide the evidence for damage claims, but serve as a useful warning for carriers or any others that could be handling the furniture. Goods affixed with shipping shock indicators represent they are fragile or valuable that require extra care when handling. Accordingly, Shipping shock indicators could deter reckless handlers and prevent furniture damage.
【Activation Height – Impact Label】| WAN-YO
(2) Meet one of the happy clients
One of Wan-yo's clients is also a famous solid wood furniture retailer that has been serving their customers since 1998. They have experienced consistent growth for decades, but recently they notice an increase in the shipping damages by around 45%. The issue of shipping damage has already impacted their brand and sales.
 "Spent lots of time and money picking out the beloved furniture, but it was delivered with damages." 
"Feel disappointed when receiving the dining table with scratches and watermarks."
"I've paid much higher delivery fees, but the furniture arrived damaged. One of the legs of the bed even broke when it was delivered."
Negative reviews and feedback prompted them to make up their minds to face up to the critical problem.
Wan-yo's shipping shock indicators happen to be the best and budget solution for them. After Wan-yo provided a few free samples of shipping shock indicators, the shipping damage decreased significantly, and they didn't receive any other negative reviews and complaints while using the indicators. Consequently, they became one of our long-term and happy clients.