Industry: ATM Manufacturer
Solution from Wan-Yo: shock indicator
Why is it challenging to ship ATMs (Automated teller machines)?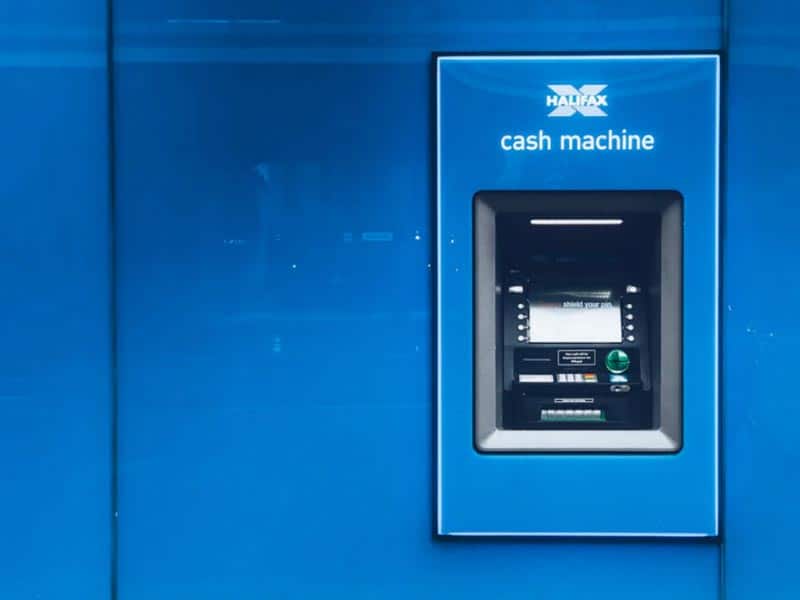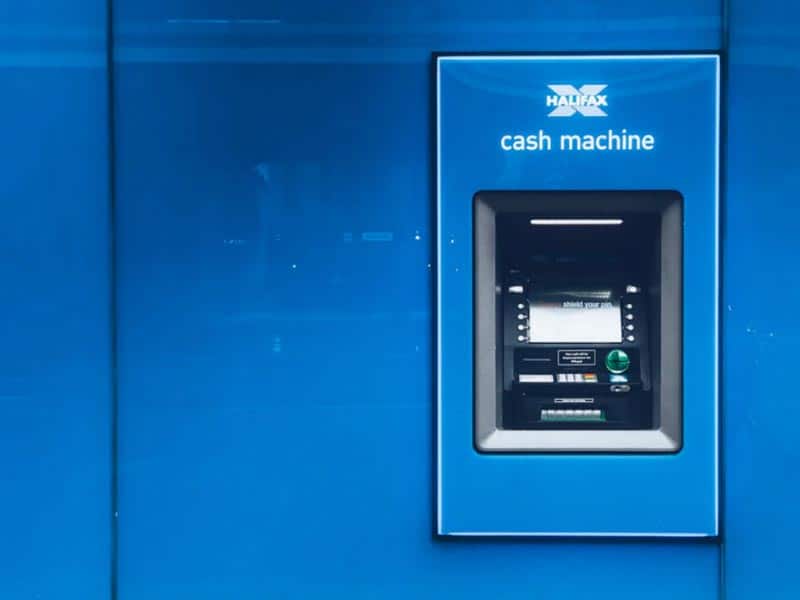 It's a worry for ATM manufacturers to ship their products for sure. Since ATMs could well reflect the technology of the time, ATMs were getting more and more sophisticated as personal computers and networks did.
Since these automated teller machines have to meet all the needs of users, they will be multi-functional and have innovative features like face recognition. Hence, there could be lots of parts sensitive to shock, knock, vibration, drop, etc., such as processor chip, printer, camera, speaker, LCD screen, electronic lock.
What do ATM manufacturers do to protect ATMs during transit?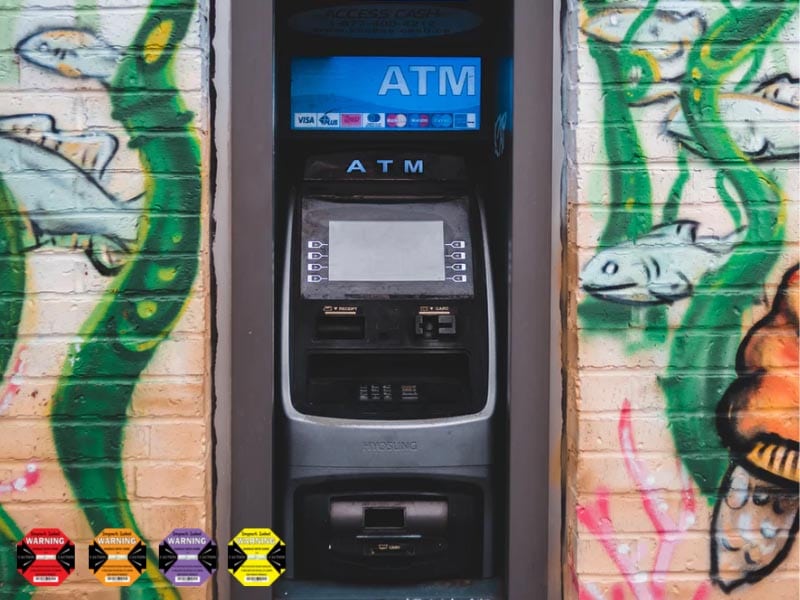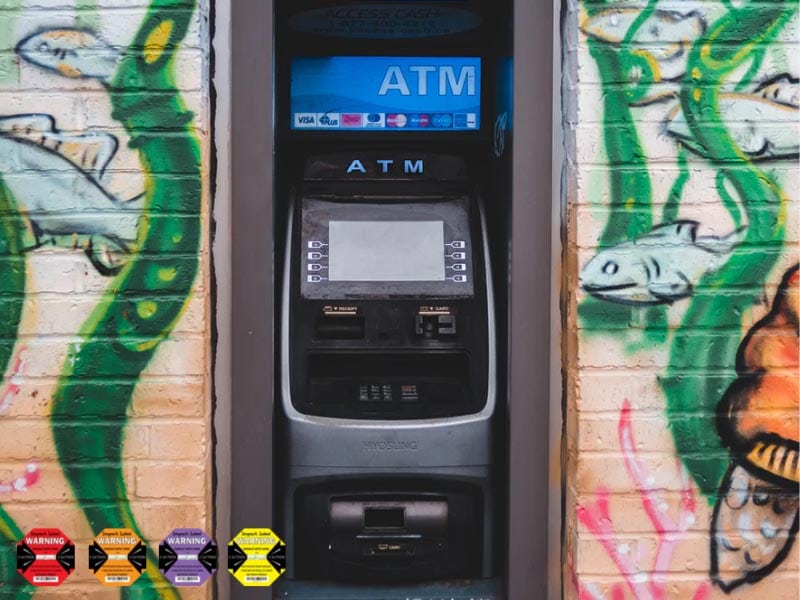 It is extremely challenging to ship ATMs,  involving a great deal of preparation; for example, we have to disassemble all the parts prior to shipping, and get the best packages and cushioning materials. Nevertheless, we still kept receiving damage claims from our clients. No matter how hard we tried, shipping damage still occurred.
Accordingly, we turned to Wan-yo for the best solution, which is the renowned shock indicator.
Affix shock indicators to products and avoid shipping damage of ATMs
What is a shock indicator? A shock indicator is the best way we could find to reduce shipping damage. With shock indicators affixed to our cargo, shipping damage plummeted in just a month.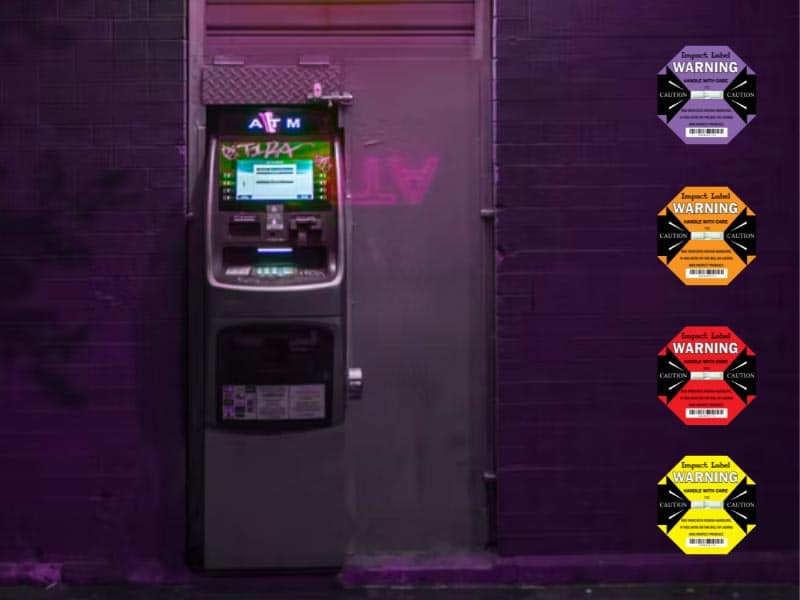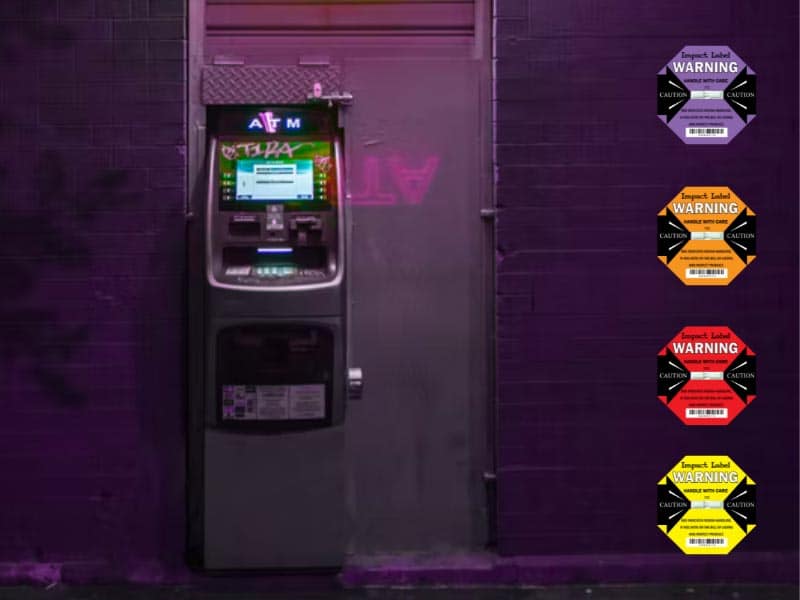 Because shock indicators are so noted and conspicuous that they could well deter mishandling. Almost all the handlers know about the device, are aware of being monitored, and would put much effort to avoid activating the device. With their effort, shipping damage is reduced by more than 60%. 
We will now get a prompt notification once shipping damage happens, and we could have the product shipped back, or inform our client to refuse delivery. 
We will also give our clients guidance to check the indicator to ensure the product has not experienced any potential impact before signing for it.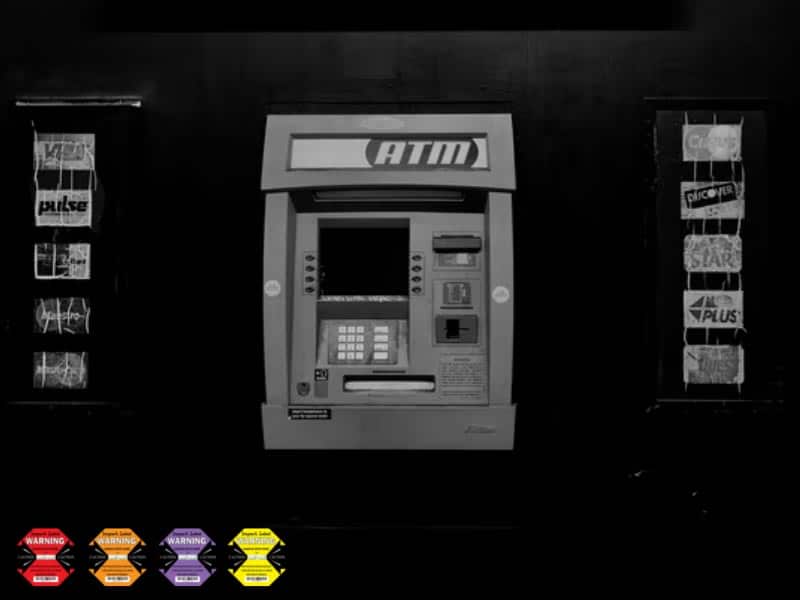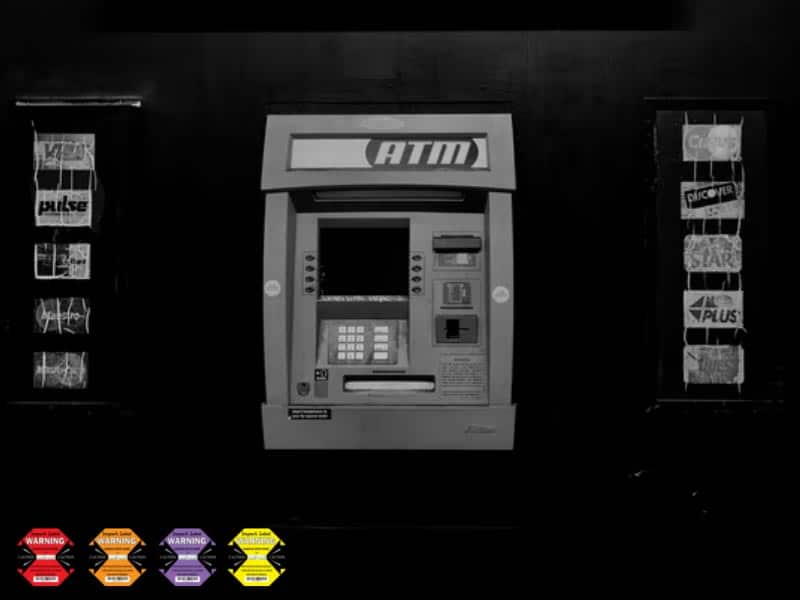 If it's also challenging to ship your products, don't miss the golden opportunity to alleviate it.
Contact Wan-yo now to learn more about shock indicators and protect your shipments.