Hundreds of thousands of companies all over the world have been partnering with Wan-Yo for decades. See how one of them met us.
Industry: Laser scanning microscope
Solution from Wan-Yo: shock impact sensor
Challenge for the laser scanning microscopes Industry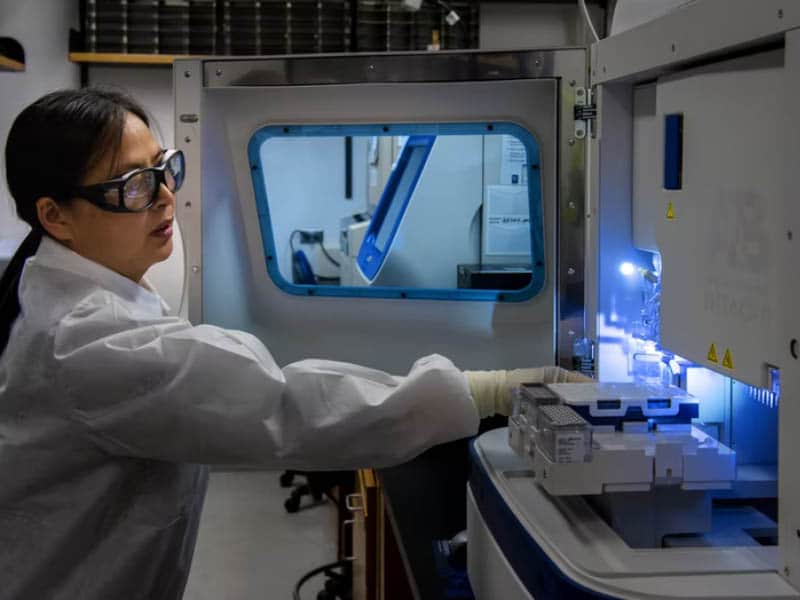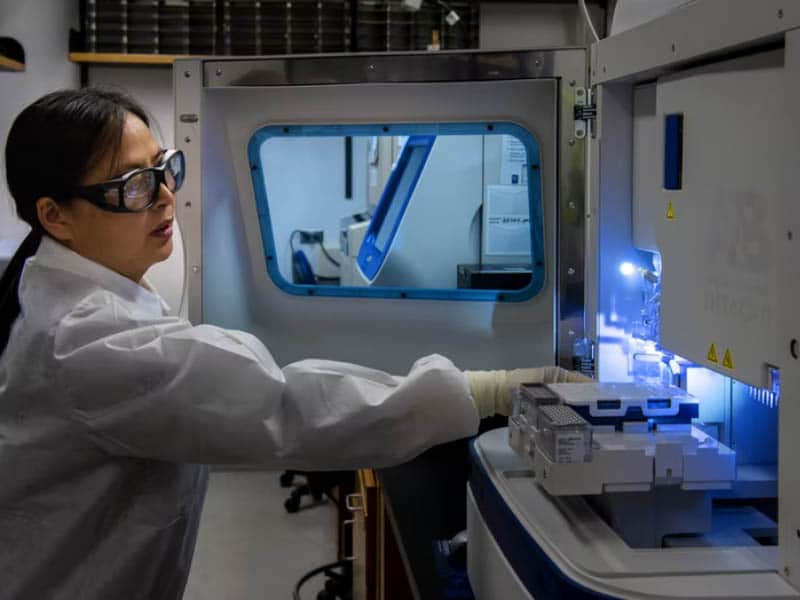 We couldn't imagine one of the most challenging things of running a high-end equipment business is delivering them safe and sound. Before shipping laser scanning microscopes, we have to remove all the removable parts like objectives and condensers and wrap them in bubble wrap separately with a wad of cotton, which would take us plenty of time and money to prepare.
It's harder to protect the parts that stick out because they can't be removed but still fragile and sophisticated. Once the container is subjected to crushing, dropping, or shocking, the product could be delivered broken.
What is a laser scanning microscope?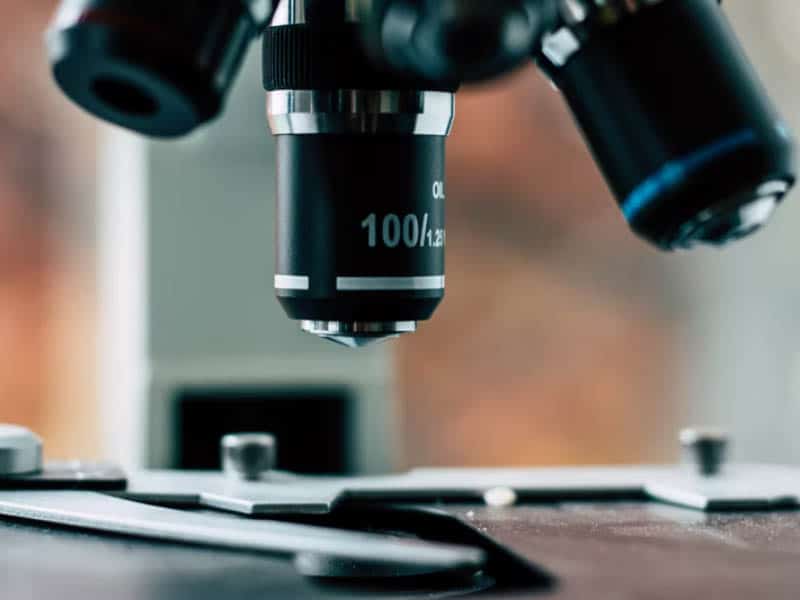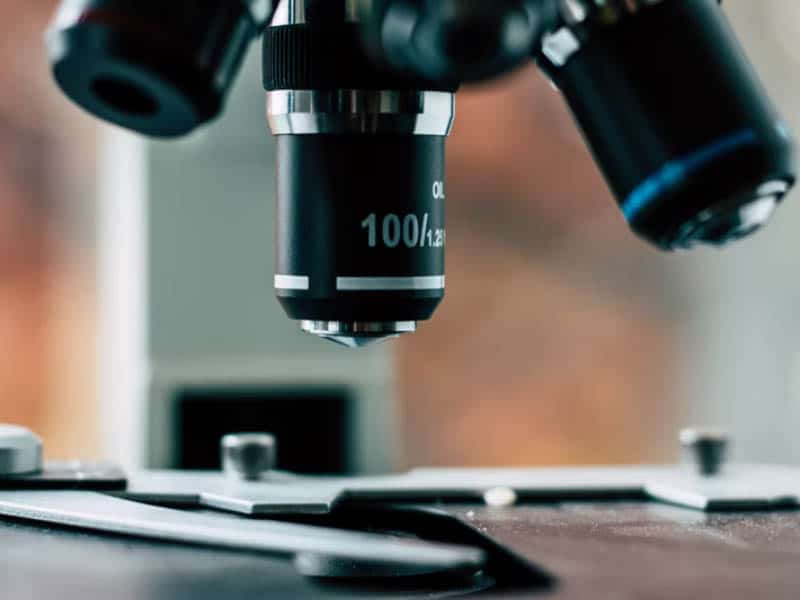 Laser scanning microscope is dedicated for obtaining high-resolution, high-contrast imagery of a sample and constructing precise 3D imagery that is usually used in biological research like cancer and stem cell research. Laser scanning microscopes feature high efficiency and accuracy on scanning, detecting, and optimizing. 
Freight damage of laser scanning microscope in transit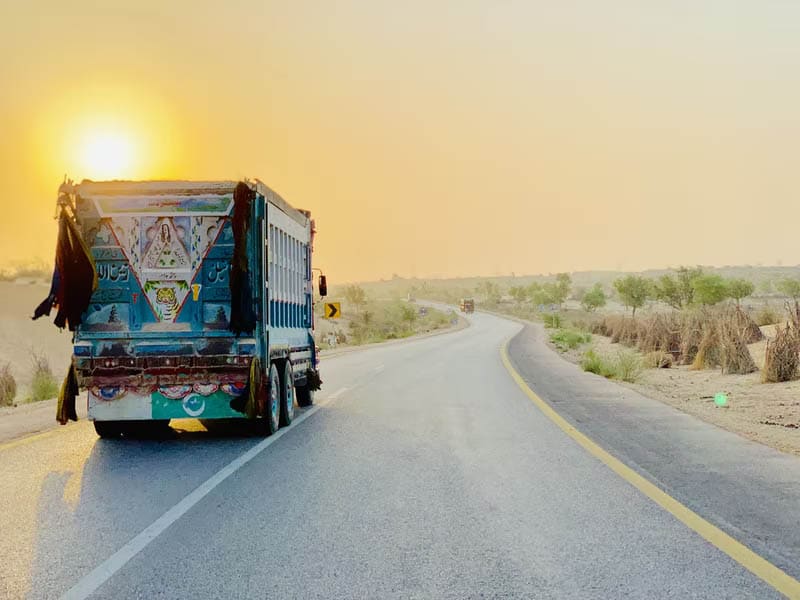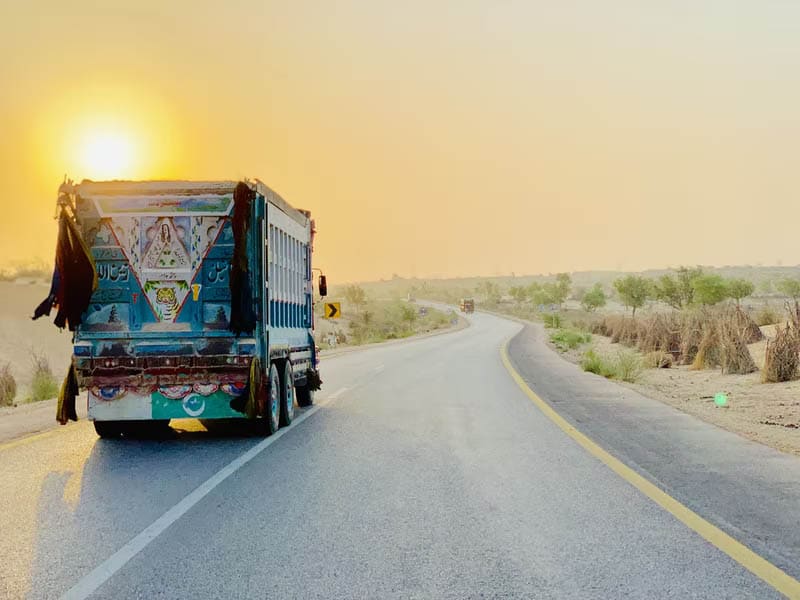 Most of the time, the damage to laser scanning microscopes could be pretty obvious, such as shattered glasses, scratched and cracked lenses. Nonetheless, a laser scanning microscope seems completely intact with invisible damage at times.
Since laser scanning microscopes are pricey, delicate and sophisticated, physical shock or  impact could cause equipment failure that also means massive losses for our business, and that's the main reason why we have to spare no effort to avoid unacceptable shock from occurring to our products.
Once freight damage occurs, no matter if it's spotted right at the moment or after our clients try and realize it's broken, we will incur great losses for replacement, repair, and the process of testing.
Solution for the product damage during transportation
Since the damage cost is on the rise, our business is placed in jeopardy. Hence, we are eager to find a solution from Wan-Yo.
The reasons why we decided to develop a long-term partnership with Wan-yo.
(1) Free sample
After we elaborate the problems we are eager to solve, Wan-yo offers free samples of  shock impact sensors for us to apply on our first batch of orders.
【Activation Height – Impact Label】| WAN-YO
(2) Decreased shipping damage rate
The shock stickers are so conspicuous that handlers pay special attention to protect the item when handling. After we started using shock impact sensors, the product damage during transportation significantly decreased by at least 70% over the month.
(3) Cost-effective solution for monitoring and tracking
Shock impact sensor is the most cost-effective as well as efficient solution. Our clients don't need to inspect if it's broken; instead, the sticker tells them if an unacceptable shock has happened. Also, shock sensors allow us to monitor and track items in real time.
Honestly, we have saved plenty of time and money after we got the best solution from Wan-Yo. The cost-effective shock impact sensor is highly recommended for businesses having the same problems as we did.