ndustry: Industrial dryer (industrial dryer machine, drying equipment) 
Solution from Wan-Yo: shock indicator
What are industrial dryers used for?
An industrial dryer is used for reducing liquid and moisture levels efficiently by simplifying the process for the large quantities of bulk materials, which is the main reason why our industrial dryers are way larger than average domestic dryers. There are a cascade of different types of dryers for various manufacturing processes, such as dewatering, baking, or dehydration of foodstuffs. Our industrial dryers could speed up drying and offer our clients a shorter timeline on producing.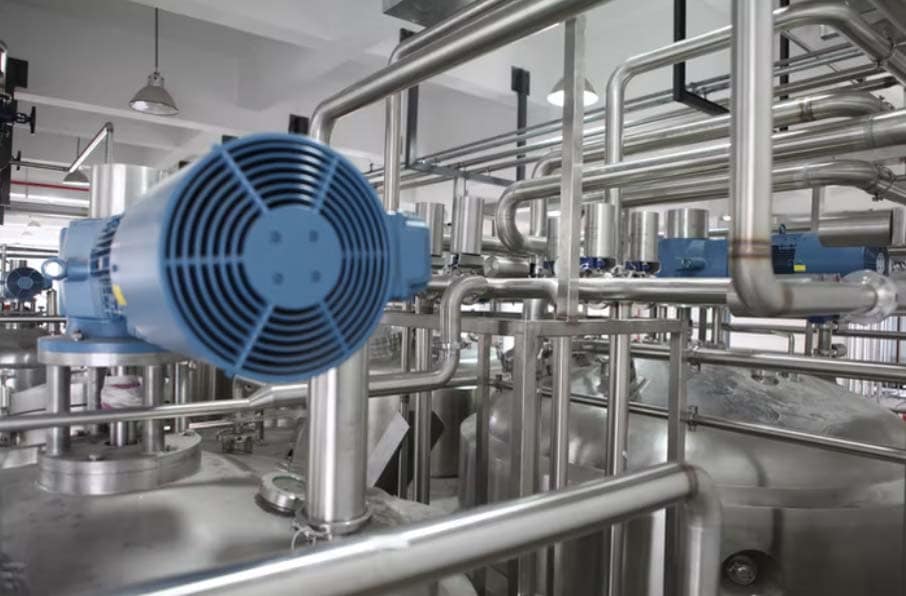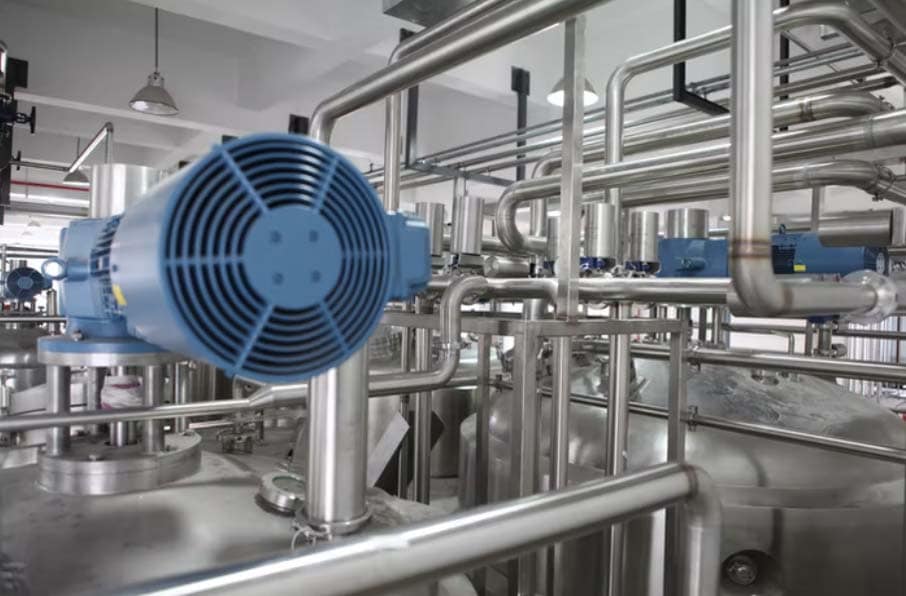 Why does shipping damage keep occuring to the industrial dryer machine?
Since there are tons of different models, shipping them becomes a major challenge for us. We need to prepare numerous kinds of packaging materials with a wide range of sizes and do our best to protect the item.
Quite apart from the packaging, we also have other shipping problems. After we hand it over to the handlers, we wouldn't know about the condition of our products until our clients file a damage claim. Though we want to get to the bottom of the problem, we get nothing without evidence.
During transit, lots of accidents could happen and lead to serious consequences. For example, our shipments could be dropped, knocked, and mishandled when loading and unloading. Once the unacceptable impact occurs, the components could be loose or broken, which might result in malfunction and even blasts. Accidents keep happening, the aim here is to solve this problem and reduce shipping costs.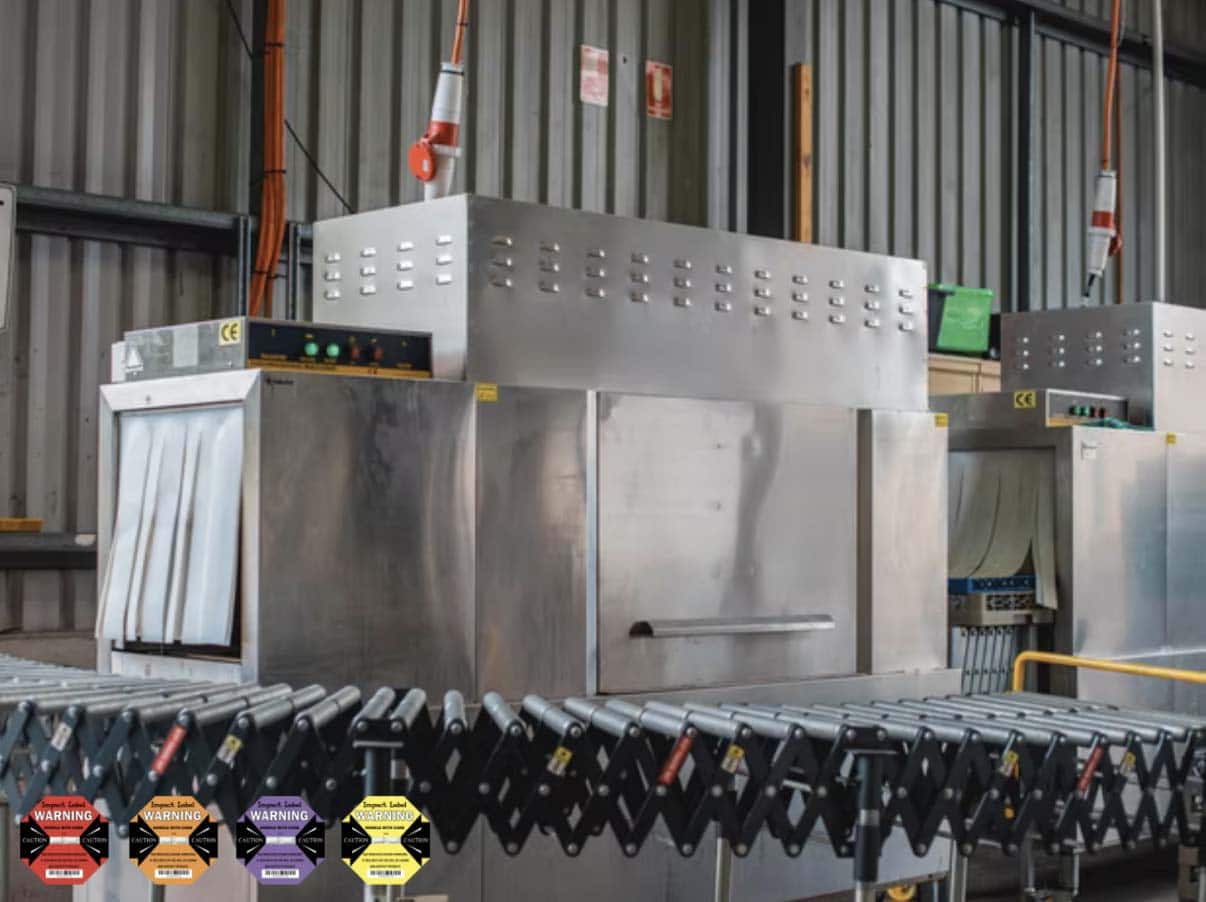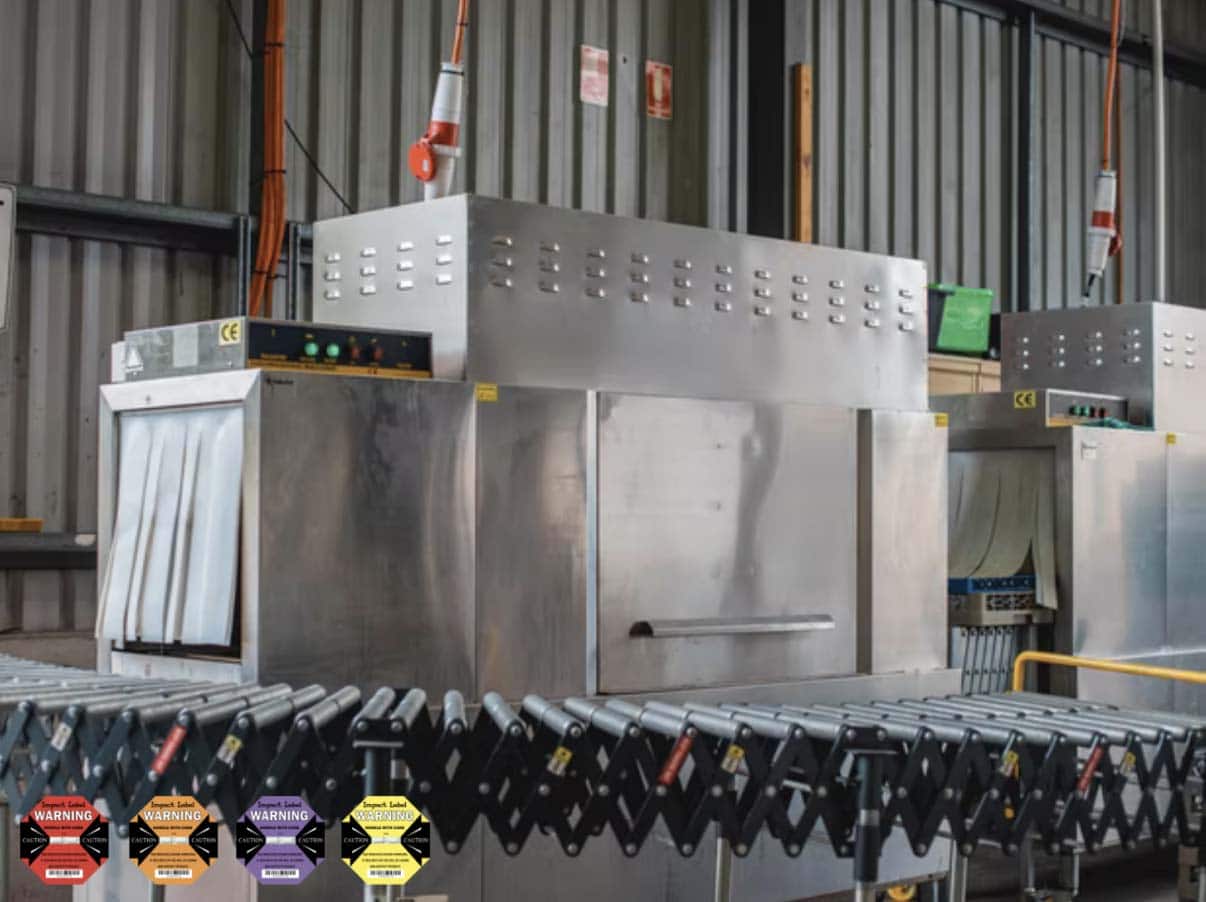 How to reduce in-transit shipping damage of drying equipment?
To solve the tricky problem, we contacted Wan-yo for the best solution, which is the shock indicator. Also we requested some samples of shock indicators for free on the first batch to give it a try. After a while, we noticed a great proportion of shipments with shock indicators were delivered safe and sound. Compared to the situation before, shipping damage decreased by 78% after we started using shock indicator stickers. Therefore, we know that we utterly put it off.
How do shock indicators help us?
First, shock indicators are quite cost-effective for us that we can put on every single parcel that we are gonna ship. Second, because these stickers are so conspicuous that handlers could always notice and be additionally careful when handling these shipments. The main reason why they are so careful is the monitoring system. The shock indicator is well-known for shock monitoring and detecting, so they need to try their best to avoid activating it, or they would need to be liable for the shipping damage.
Last but not least, with the indisputable evidence, we could finally identify the trouble spots and the culprit leading to the exasperating shipping damage. Hence, we could proceed to improve our supply chain.
We highly recommend every company or shipper with the same problems to give this device a try, and you will not regret having all of your products protected by it. Contact Wan-yo for more details about shock indicators.