To provide customers with faster navigation of the website, the following induction makes customers find the information you need in a short time.
Chinese – English Switch Website
WAN-YO's business service covers many countries. The English website is extremely important for product sales. It not only increases browsing flexibility when marketing for different languages but also optimizes the conversion rate of foreign visitors effectively.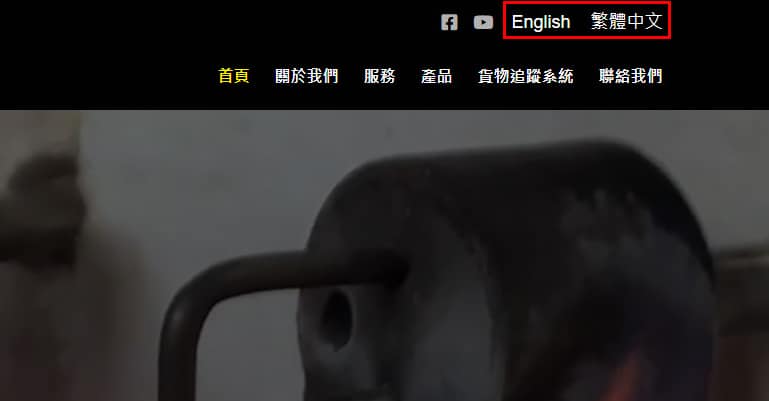 Switch for languages are available at the top right of each page
Real-Time Customer Service System
Building up the interaction with customers by the real-time customer service system. Any queries or assistance is provided immediately. It's like WAN-YO through in your country.

The real-time customer support interface on the right side of each page.
Customization Service & Goods Tracking System
.Customization Service
We can customize the shape, size, and language for impact indicator labels and tilt indicator labels to be more consistent with customers' packaging and increase brand awareness. We ensure the same high quality and ability to monitor goods. 
.Goods Tracking System
When transporting goods from A to B, there are often some goods that are damaged and the causes and liabilities are usually not traceable. The goods tracking system and our goods monitor device can help in this matter. 


WAN-YO can customize impact indicator labels and tilt indicator labels.
Product Recommendation
Customers may not know the exact product to use due to different situations. The recommendation system guide customer in finding suitable products according to their context. The interaction with customers enhances potential customers to understand our products, and ultimately promote effective conversion.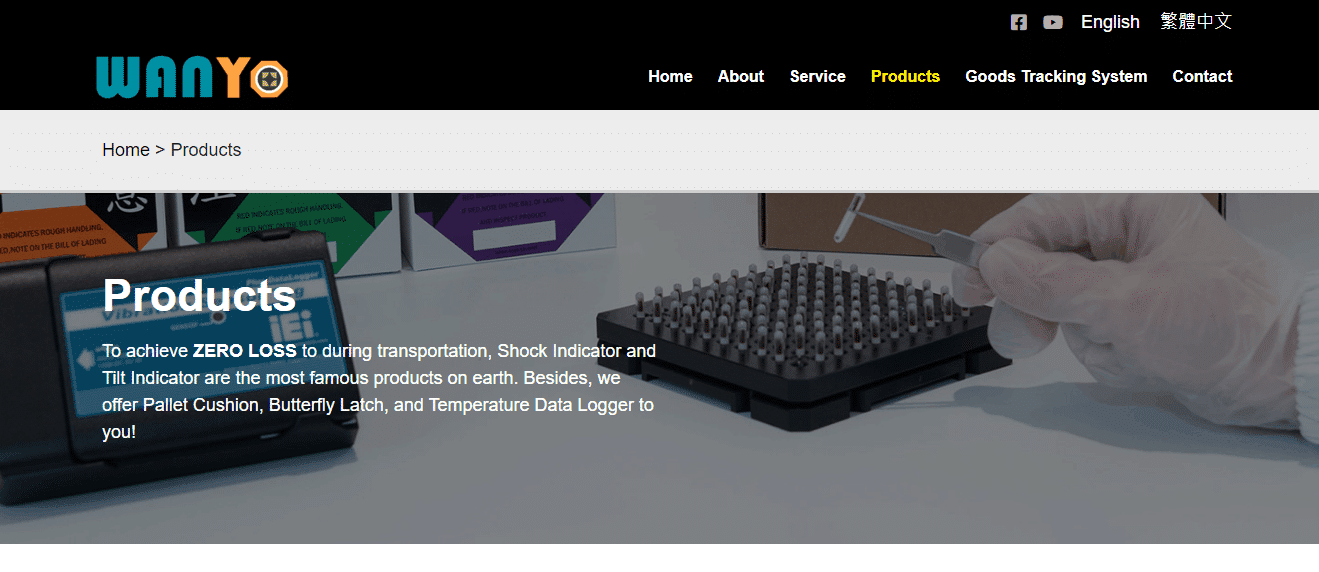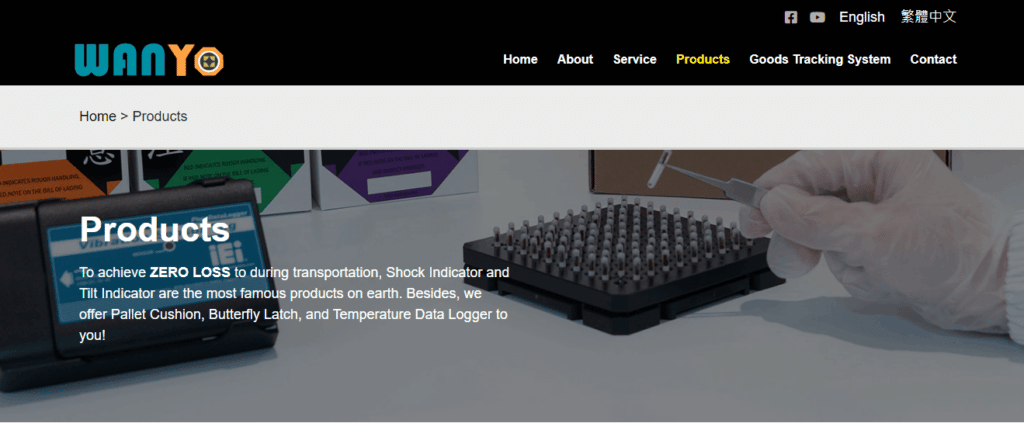 3D Product Modeling 
The description of traditional mounting instruction is hard to understand for most customers. Through 3D modeling, the installation position of each product is intuitively presented to customers.
The path: Product Page – Choose a Product –  Click the "Instruction" button.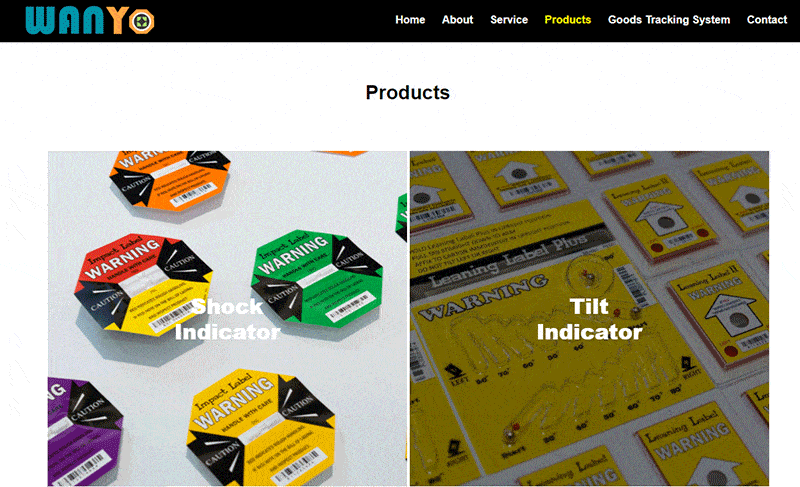 Download
The download function is at the bottom right side of each page, you can get what you want directly through this system. The documents include product catalog, patents, specifications, test reports, manuals… etc.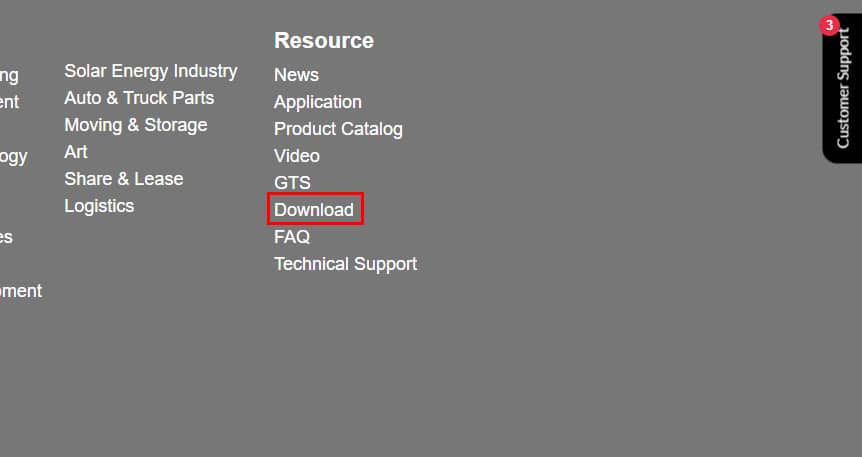 Product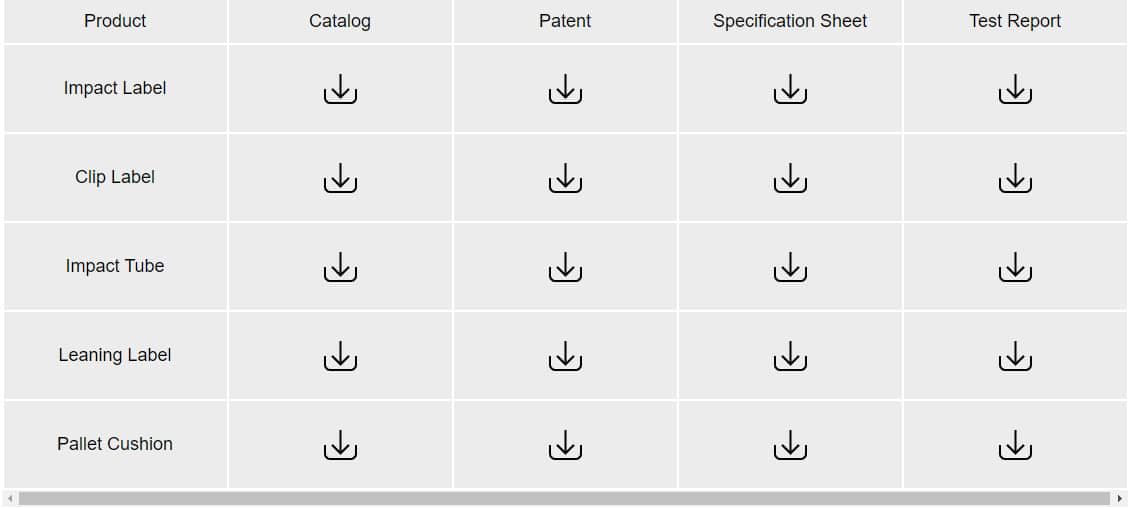 GTS


Plant