Industry: hot water cylinder (hot water tank, hot water storage tank)
Solution from Wan-Yo: tilt indicator
What are the different types of hot water cylinders?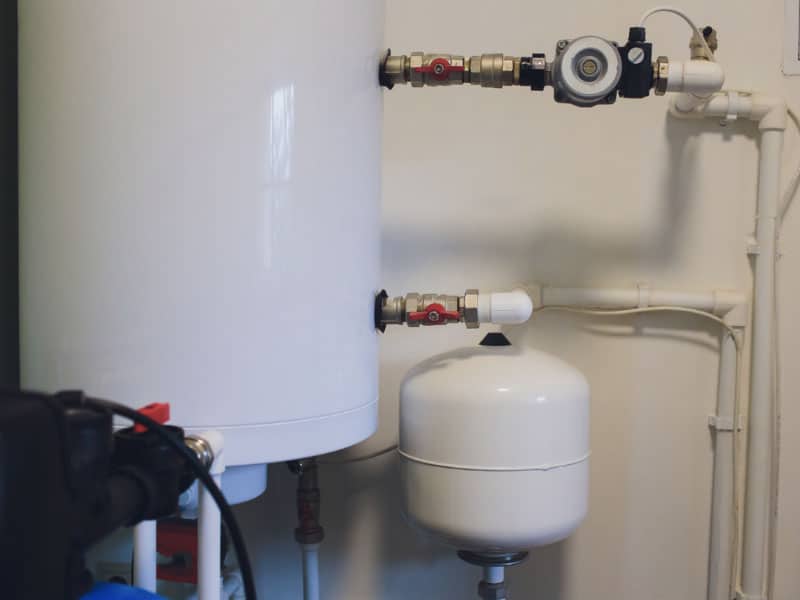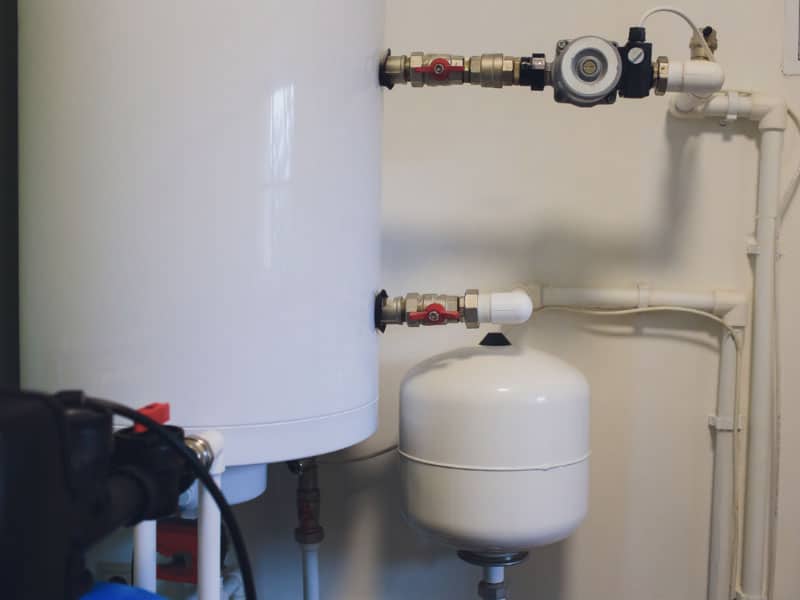 A hot water cylinder is also called a hot water tank and hot water storage tank, which is used for storing hot water for central heating. There are both commercial cylinders and domestic cylinders for different daily plumbing usage.
There are four types of hot water cylinders working in different ways: direct hot water cylinder, indirect hot water cylinder, vented hot water cylinder, and unvented hot water cylinder.
How does a hot water storage tank work?
A direct hot water storage tank, also known as immersion heater, can heat the water directly itself. There are usually large heating elements consisting of a metallic coil inside to transmit heat to the surrounding water.
An indirect hot water storage tank is one of the most common types, which uses an external heat source, usually a boiler, to heat the water and keep it warm.
A vented hot water storage tank relies on gravity to build pressure for the water, which could lead to low water pressure for the upper floors or top floor of the house.
An unvented hot water storage tank connected directly to the mains water supply, which provides greater levels of water pressure. Hence, no matter on which floor, the water pressure could always be strong.
Why is it so challenging to ship hot water tanks?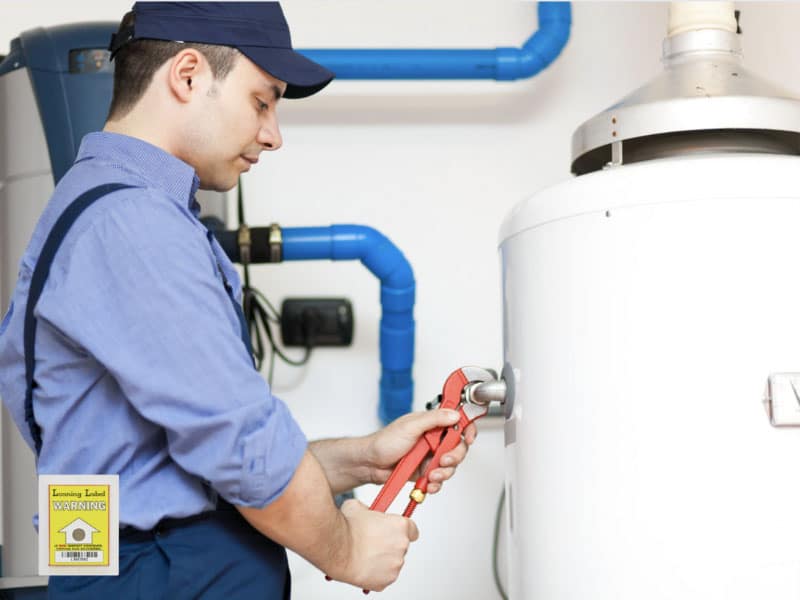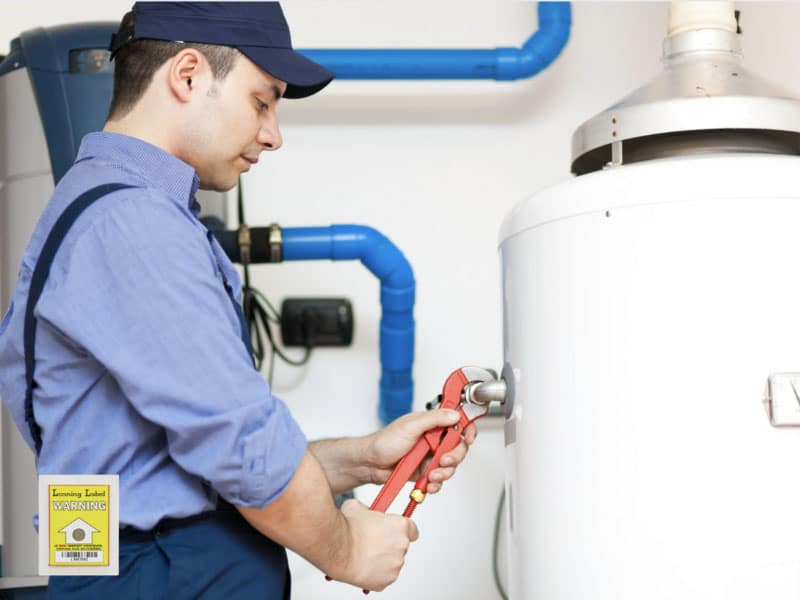 Hot water tanks are suitable for larger houses to store large quantities of hot water and are also the best option to keep a backup heat source. Consequently, we have lots of consumers making orders including both domestic and commercial hot water tanks.
Nevertheless, the challenge and problem of shipping hot water tanks are getting more and more obvious. Hot water tanks are pretty heavy; thus there is no way to avoid high shipping costs, which have already gone through the roof due to the pandemic. Besides, some of our hot water tanks have built-in gas, oil burner systems, electric immersion, temperature relief valves, and pressure relief valves. These parts are sophisticated and we need to keep them upright at all times to avoid damage to any of the internal parts.
If the hot water tank is loosened during transit due to mishandling and even tilted or completely overturned, the product could be damaged and lead to some unpleasant consequences. What's worse, neither our customers nor we are aware that the product is already damaged. Damaged hot water tanks could cause leakages that would be dangerous if not processed correctly. Furthermore, it may destroy the safety features that keep pressure within the system at a safe level, or the anode rod inside that protects the system from corrosion.
With such high shipping costs and high expectations from our customers, we need to ensure our products are delivered safely and sound. Accordingly, we turn to Wan-yo through word of mouth, and they provide us with samples of tilt indicators.
At that time, we couldn't imagine how it was gonna go.
How do we protect our products from shipping damage with tilt indicators?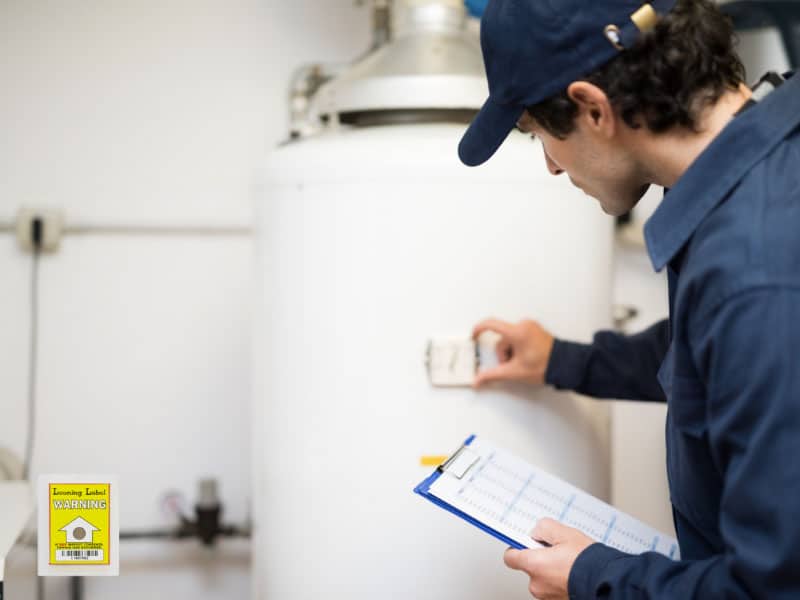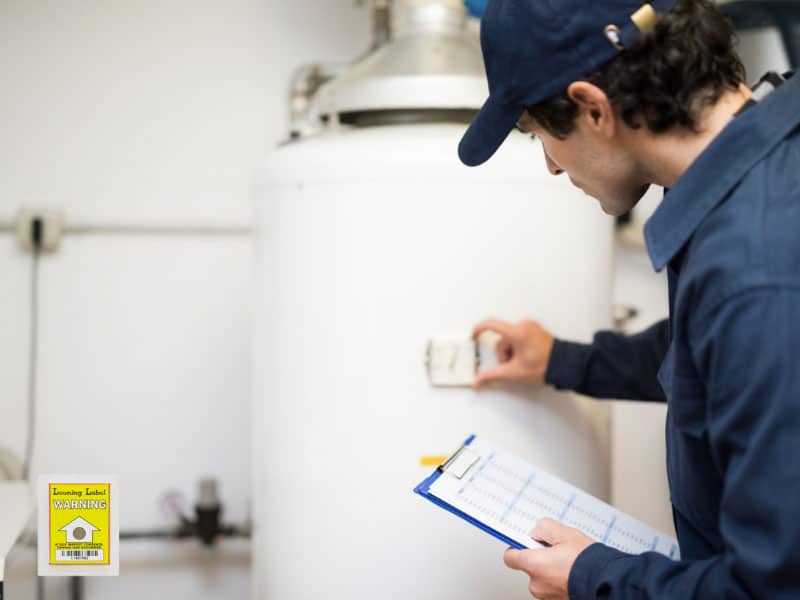 As the largest manufacturer of tilt indicators, Wan-yo's solution actually meets all our needs perfectly, which helps achieve the goal of minimizing loss from shipping damage and plummeting overall costs, and the tension could finally be eased up.
How come tilt indicators are the best solution? The device is the best-known indicator all over the world that almost all the handlers would know how to deal with a cargo affixed with tilt indicator, and take care of it for not activating the device. They understand if they don't follow the instructions to keep it upright all the way and make the product tipped or overturned, the tilt indicator will detect it and turn red, which means they will be the chief culprits and liable for the loss and the consequences.
What's better,  tilt indicators that turn red could alert recipients to inspect delivered items, and by doing so, they can spot potential problems that naked eye misses, and not use a product that is already damaged unknowingly and put their lives at risk.
Contact Wan-yo now to learn more about tilt indicators and protect your shipments.