Hundreds of thousands of companies all over the world have been partnering with Wan-Yo for decades. See how one of them met us.
Industry: Electric fireplace
Solution from Wan-Yo: shock impact indicator
Challenge for the electric fireplace industry
We have three basic kinds of electric fireplaces, wall-mount electric fireplaces, electric fireplace mantels, and electric fireplace inserts respectively. No matter which type it is, there are two main components, an LED screen or a rotisserie-style light producing flame effects, and a heating element with a blower providing warmth. Because there are different types of electric fireplaces and the fragility of the components, we have to make an effort to protect the product in transit to make sure the mechanism works properly, like special protective packaging and trust-worthy shippers.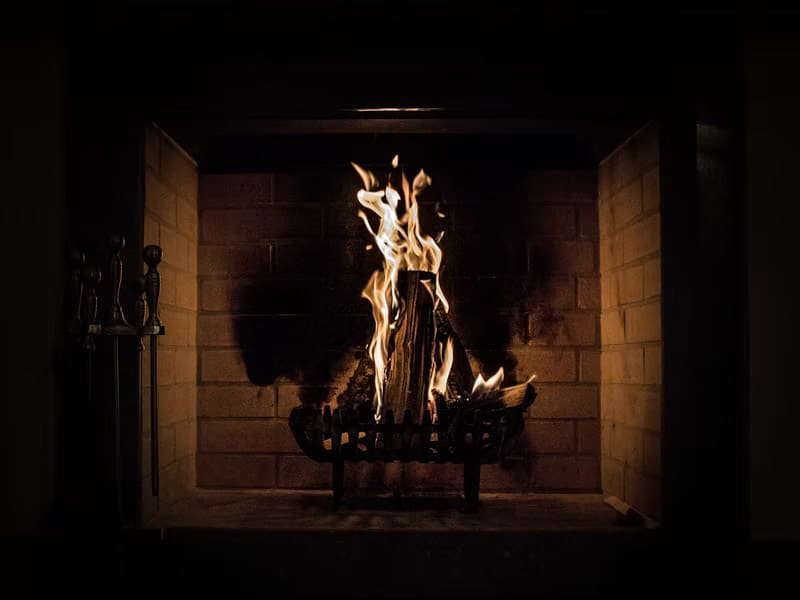 These days, electric fireplaces are rising in popularity beyond doubt due to a combination of reasons.
1. Electric fireplaces make fantastic focal points and create ambiance and coziness for any space.
2. As a supplemental heat source, it's simple and convenient to warm up a room. What you need to do to control the amount of the heat is flip a switch.
3. You don't need chimney flues or vent pipes because the heat emitted is clean and safe so that you can warm up a room without generating smoke, gases, or dirt. There will not be cancer-causing agents and dangerous fumes into your home.
4. You don't need to clean the chimney, replenish wood or pay for gas anymore. Hence, the operating cost will certainly be really low.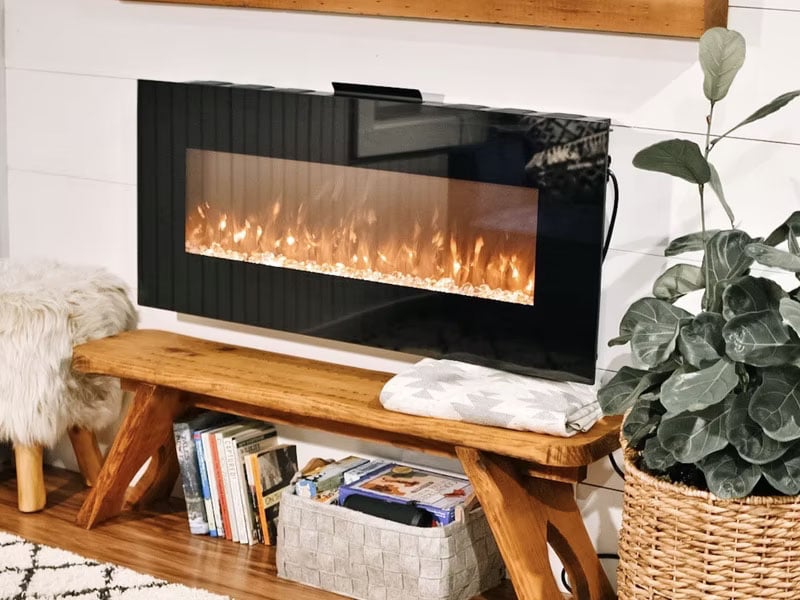 Product damage during shipping of electric fireplaces
Our electric fireplaces are getting popular; nonetheless, we start to worry about the losses on account of the shipping damage. Even if we invest a lot on the protective packaging, it's still strenuous to prevent cargo damage as the shipments always travel miles from the origin.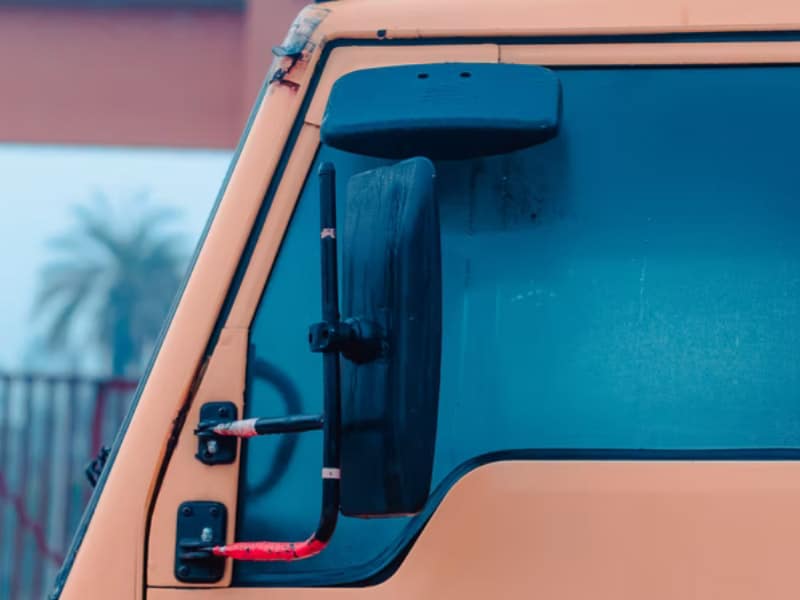 Our electric fireplaces feature stylish glass and delicate logs and crystals, which could cost thousands dollars each. Hence, any impact or strike is intolerable, not to mention dropping the unit.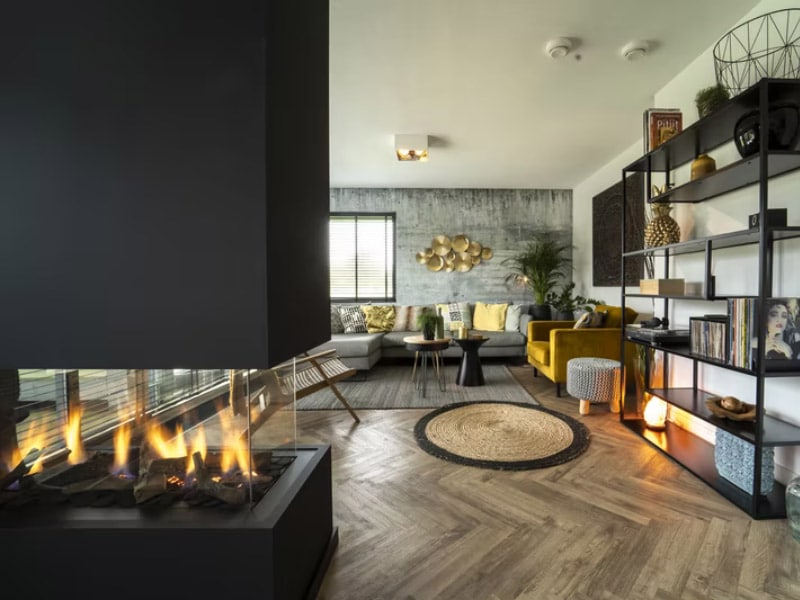 What we can do is spare no effort to pack our products properly, after we hand it over to the carriers, we can barely track the items and are completely ignorant of the situation. Any shock or impact occurring to the products would be unknown before our customers file damage claims or request a return.
Solution for the freight damage
Freight shipping damage is costly and hurts our reputation in the long run. Thus, we turned to Wan-Yo for solutions to the problem.
Knowing that we are eager to solve the problem, Wan-Yo provides samples of shock impact indicators for us to apply on the first batch of the goods. In a moment, we realize that we've got the best solution we ever have. The freight damage has plunged nearly 80%. The condition improves remarkably, and we no longer suffer from the complaints and losses.
【Activation Height – Impact Label】| WAN-YO
1. With shock impact indicators, we can track our items even after we hand it over to our carriers, and keep everything under our control. We would be aware if a shock has occurred, and a quick decision could be made before the goods are delivered. That's how we manage to reduce complaints and save our reputation.
2. Simply affixing shock impact indicators to our parcels could significantly lower damage rate because it's so conspicuous that all the carriers and handlers can notice and take extra care of it accordingly.
3. Such a cost-effective shock sticker could help us improve our supply chain that is totally beyond our expectations. We take advantage of Shock impact indicators to track down trouble spots in our supply chain, and implement process changes to improve outcomes.