Industry:heat pump (air source heat pump, ground source heat pump)
Solution from Wan-Yo: tilt indicator
What is a heat pump and how does it work?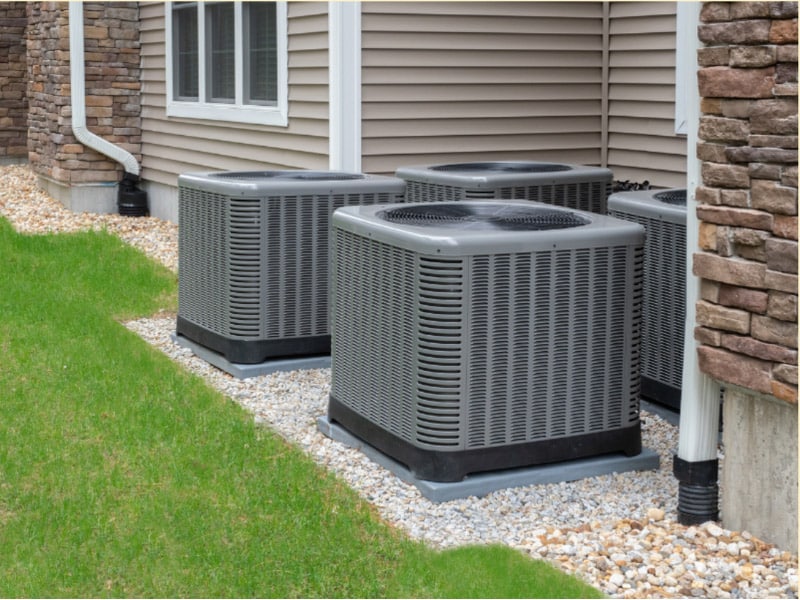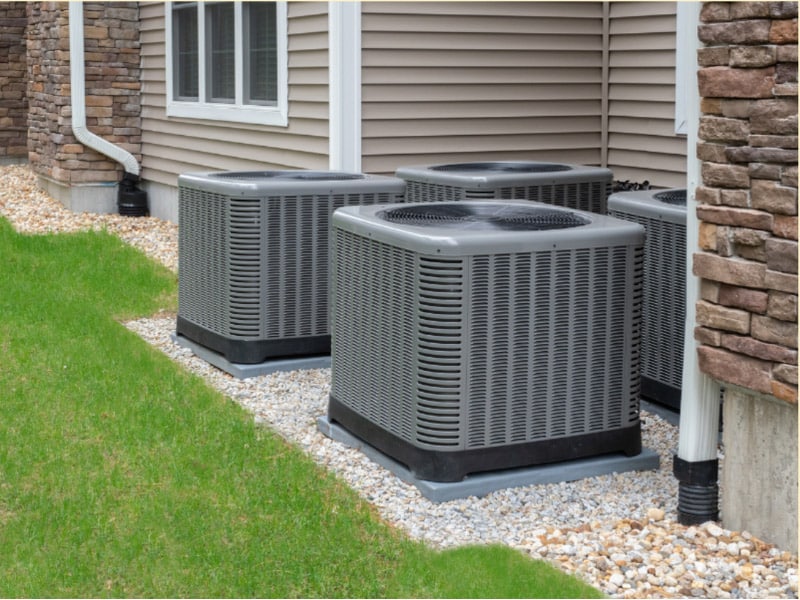 A heat pump is a device that can heat or cool a building with refrigeration technology and electricity, and is sometimes integrated with a cylinder. By transferring thermal energy outside of the house to the refrigeration, compressed it, and the temperature could be raised significantly.
Heat pumps provide an outstanding high efficiency rate, and even use fossil-free sources, which can reduce carbon emissions and mitigate climate change.
Using heat pumps can save a great deal of energy and money, so they are getting more and more popular and the application is also getting wider, like heating water for bathing, sanitation, and boiler feed water preheating.
There are two common types of heat pumps, air source heat pumps and ground source heat pumps respectively; the former is relatively budget, which would be around $8000 for a complete installation, and the prices of the latter are usually high that might reach up to $45,000.
Can a heat pump be transported? (air and ground source heat pump)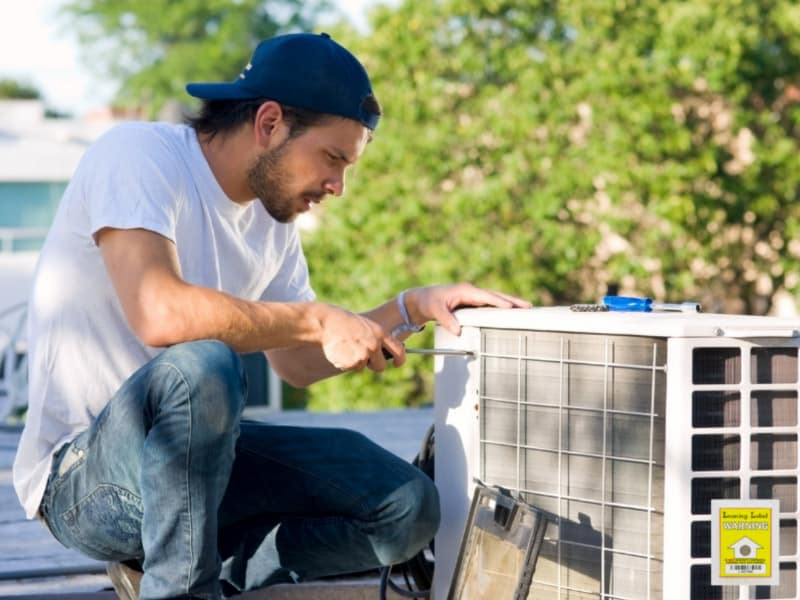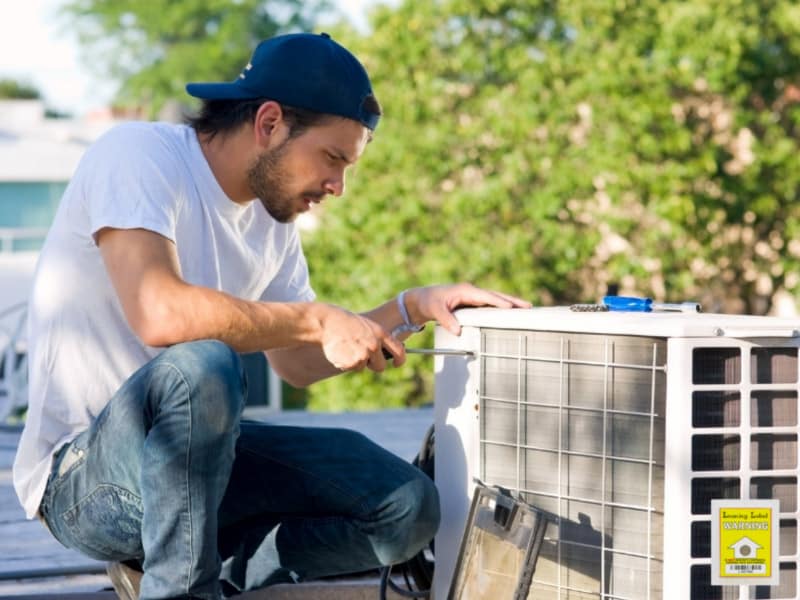 From the rule of thumb, it's possible to ship heat pumps. However, the stakes are high. Heat pumps just like a lot of large appliances can be really difficult and expensive to ship.
 Moreover, these heat pumps have to remain upright during transportation, no matter across states or countries, or the compressor, thermostatic expansion valve, evaporator, or condenser in the product could be damaged, compromising the whole heat pump; what's worse, it could cause oil leakage, which is flammable and potentially endanger the surroundings, handlers, as well as our customers.
If we don't pack or transport them correctly, there is definitely shipping damage. Even though we've already done our best to protect them, cargo damage can still come out of nowhere.
How to protect our costly products from shipping damage with tilt indicators?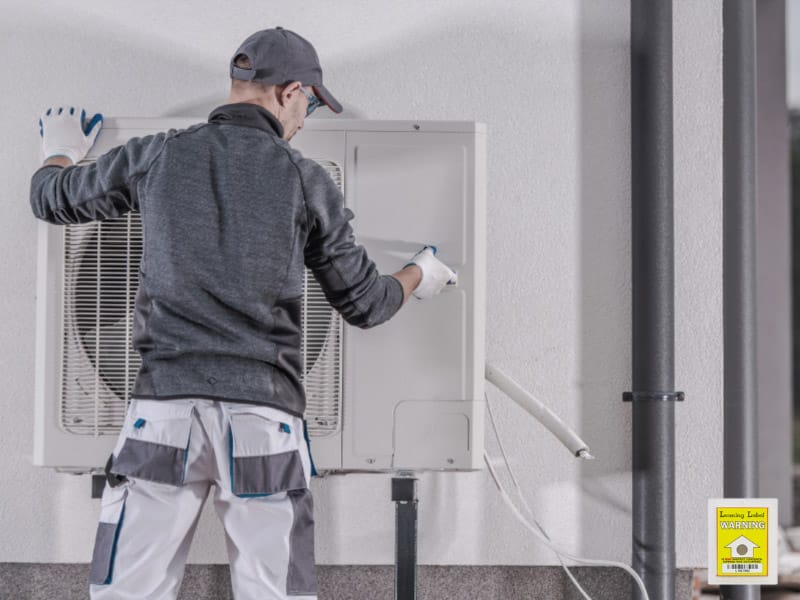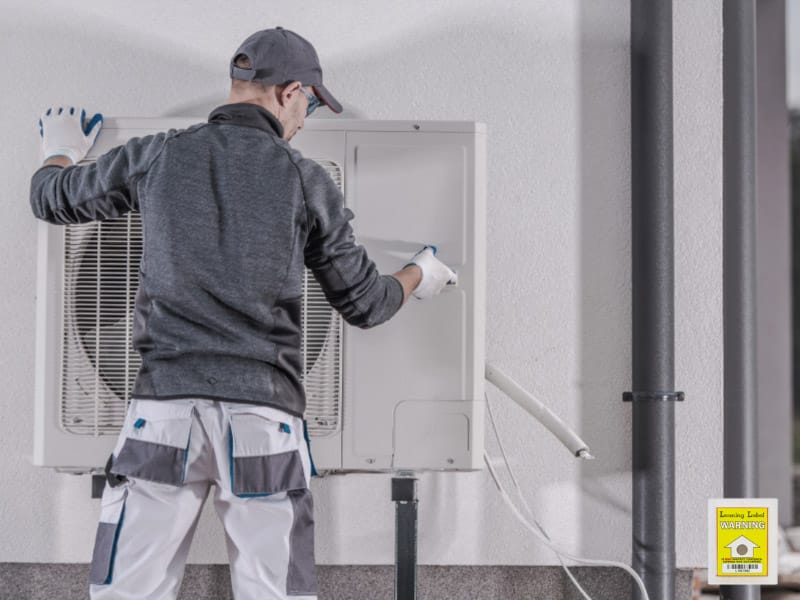 Due to the potential risk and danger, we tried a cascade of ways but didn't find a solution to minimize the shipping damage until we met with Wan-yo.
With Wan-yo's experienced team, we got our solution before long, which is the famous tilt indicator, a single-use device that can precisely detect unacceptable tilting of our heat pumps. First and foremost, we can monitor the shipments and once the product is tilted during transit, both our customer and we will be aware of the potential danger. Simply with this feature, we can avoid tons of accidents.
Besides, tilt indicators could be the most economical solution for us. There are numerous orders from all over the world, we can achieve the optimal protection by affixing the device to every single one of our products.
After using the first batch of samples they provide, all of us know by all accounts this is the best solution for us, and upbeat about the future. And as expected, the damage rate and damage claims continue to drop within a month.
With hindsight, we should've started using tilt indicators as soon as possible.
Contact Wan-yo now to learn more about tilt indicators and protect your shipments.