How to Increase Shipping Quality for Home Appliances?
Home appliances have a high value in the home, not just because of the practicality, but also because of the investment that families make to have them in their home. Your main priority is to send top-quality home appliances with first-rate shipping, so your customer has a stress-free experience when working with you. 
The trick is, you've got to find a shipping situation that works well for you and that you can rely on to make 100 safe transit for your heavy, but sensitive products. These home appliances can include anything from an air conditioner, electric fireplace, LCD TV, refrigerator, or washing machine. Your best bet to keep them safe is to ensure you follow every precaution for shipping and packaging methods.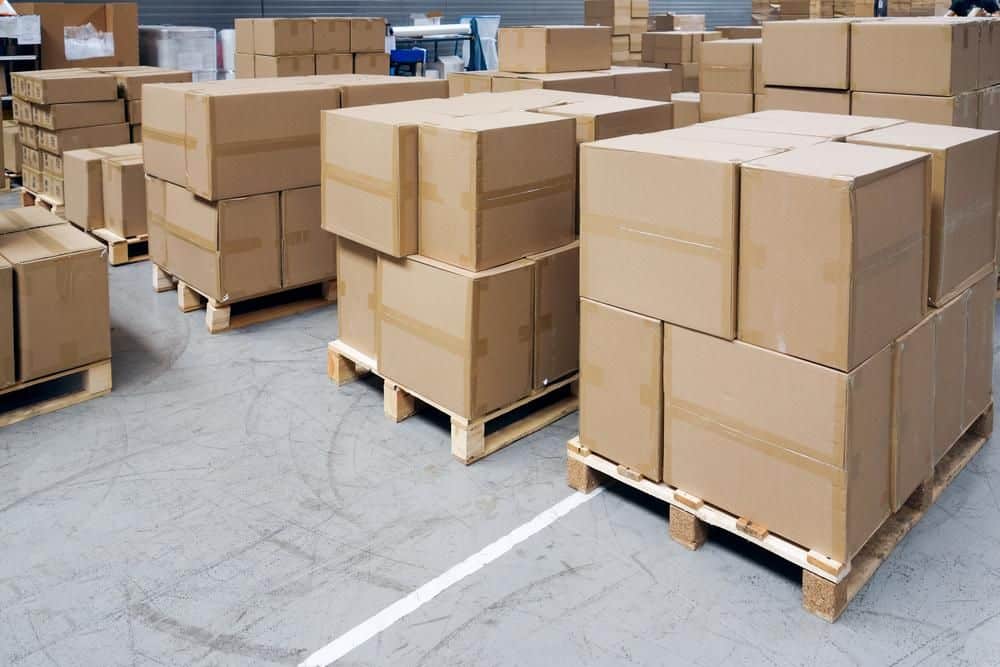 Why Prevent Shipping Damage?
Direct Cost:
There is a direct cost associated with every aspect of a home appliance purchase. This includes the sale price, shipping cost, customer service, cost to inspect returned goods. If there is any in-transit damage sustained, this can have a direct impact on your cost.
Think about it: If you send an air conditioner that sustained too much damage from vibration without your knowledge, your customer purchases the product pays to have it set up, only to find there are some serious issues with it. After hours over the phone with customer service, your company determines it needs to be shipped back and inspected. This cost adds up quickly.
Indirect Cost:
Unfortunately, the direct costs of broken machinery are not the end of your damage. There is a very high cost for lost productivity that can never be made up again. An even deeper damage often happens because a poorly functioning, or broken product can really impact the relationship and brand of your company. In a time when trust is everything to your company, you can't afford to lose it over a tiny shipping incident. Your customers expect the best quality from you, so it is important to deliver it.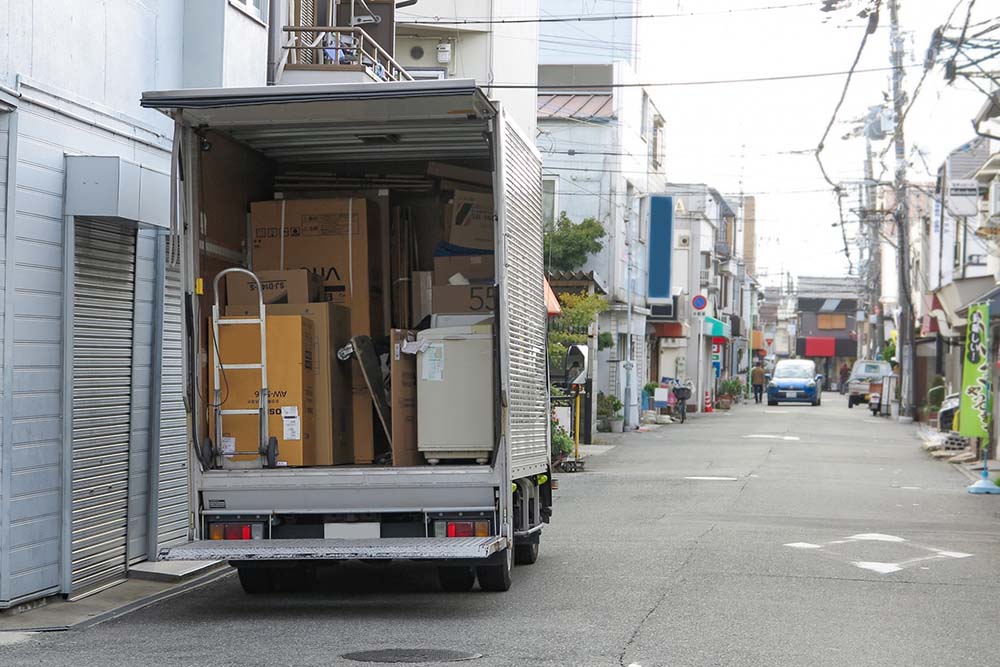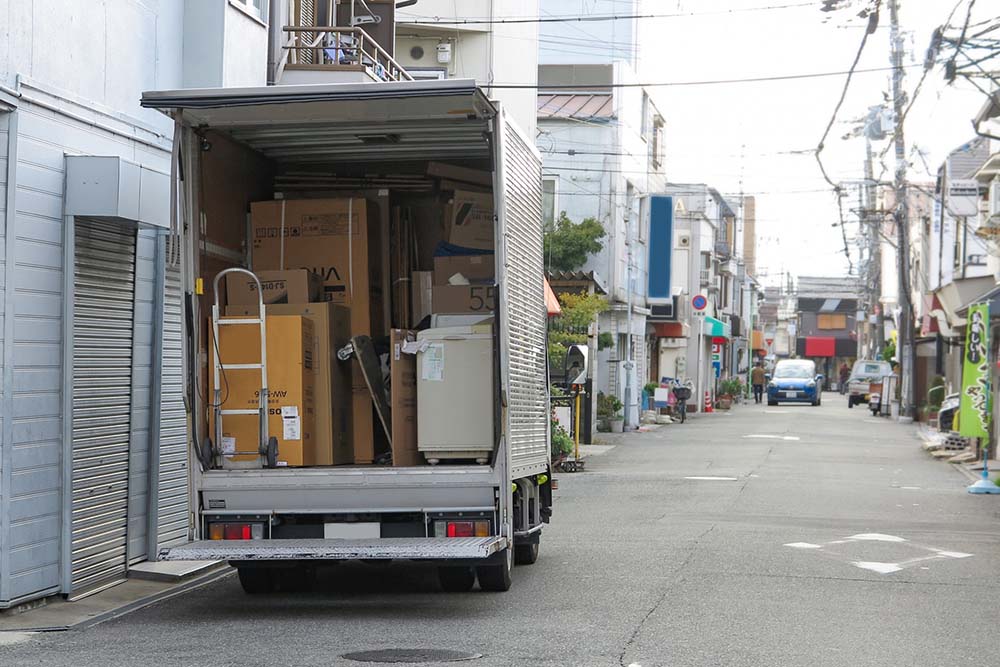 How to Ship Appliance and Reduce In-Transit Damage?
Select Right Shipper
What you want, is to prove to your customer that not only are you offering the best quality product, but you are getting it to them the safest way possible. That's why it is vital to carefully select a shipper that works well with you and with your products. Research their company ahead of time to ensure they are the best shippers for you.
Handle Carefully
When it comes to transporting home appliances, there are many precautions shippers MUST follow to keep the product running properly. A refrigerator should never be tilted to the side or laid on its back. Even with the best packaging, the appliance will likely be damaged beyond repair. Make sure whatever shipper you work through will follow through with your strict requirements.
Customize Packing
Look into using engineered packing from a company you can trust. This packaging is specifically designed to transport your goods by reducing damage through engineered technologies that can reduce shock, protect from external impact or damage. You can choose from multiple different materials that will suit your needs differently based on your needs. These should always be cost-efficient and specifically customized to fit your product, however you choose to ship it.
Engineered Packing Services
The best materials to use for your engineered packaging services include wood, corrugate, foam, and plastics. These four materials are often used together and/or for different purposes depending on your needs. Talk with your provider to find the best option for your company's products. They are always there to consult their customers through issues and a wide variety of challenges that they face total cost associated with engineered packaging, materials needed, labor, transportation, and damage-in-transit costs.
| | | | |
| --- | --- | --- | --- |
| | | | |
| Select Right Shipper | Handle Carefully | Customize Packing | Engineered Packing Services |
Insurance: Shock and Tilt Watch
Accidental Damage Coverage
While you have taken every precaution up to this point to keep your appliances safe, you need to consider insurance. As we discussed earlier, there are high costs associated with damages or returns. Most people like to avoid this by purchasing a little extra insurance to cover potential damage throughout the entire shipping process. Insurances can cover the high cost of damages caused by external accidents, or damages incurred while an appliance is in transit (some don't cover aerial).
Shock and Tilt watch
The problem is, it is often hard to prove that an issue happened during transit, and not before. That's why shock and tilt watch are vital during the shipping process. They are designed to track any damages incurred while being shipped. The notably mark the instant a problem occurs and can often serve as proof against what happened during shipping. This can actually help back up any insurance claim.
Your freight company can actually install a shock or tilt watch onto your product. This ensures maximum protection a proof of damage against shippers. WAN-YO is one of the world's top shock and tilt indicator manufacturers and is number one in Asia. They have perfected the shock indicator designs to protect your goods no matter what. Check out their products to find the best shock and tilt indicators for your needs so that your next shipment can be both protected and arrive safely.
When your customers see your effort in carefully shipping their product, their brand loyalty increases.