The package and handling for precious or sensitive goods require high-quality transportation. Even the packaging is well and perfect, it does not refer to "perfect delivery" to the destination.
The shock recorders can effectively monitor the transportation process. Just like a black box, it can independently operate and record the impact time, vibration frequency, temperature and humidity, etc.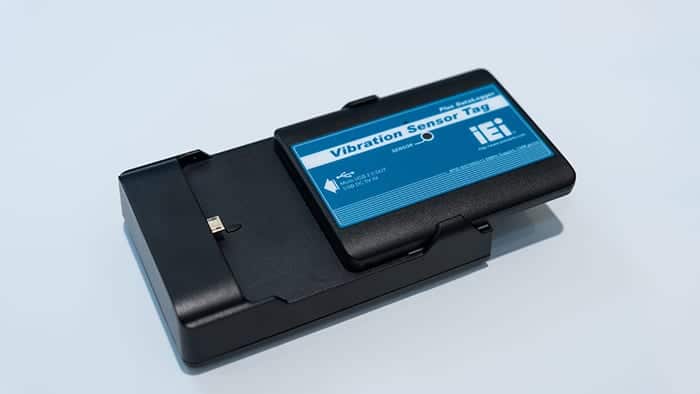 Shock Recorders, What is that?
The shock recorder is one kind of precision instrument that can record the vibration, shock, temperature and humidity data of vehicles, trains, airplanes, ships and other vehicles during the transportation of goods for 24 hours.
The product is mainly composed of sensors and storage devices. The two devices operate and work mutually, which converts the measured signals into electronic signals (such as voltage and electric current), and then convert the signals into binary data. The software reads and analyzes to make a report
We can analyze all the values in the transportation process through the recorder, so as to reproduce or restore abnormal events. The storage capacity of the transport vibration recorder is usually large, and the corresponding data can be recorded for a long time and stored permanently.
How to Use the Shock Recorder?
– Prepare:
1. Connect Shock Data Logger to your desktop to synchronize time
2. Mount Shock Data Logger on your shipment
3. Plug the device into the battery case and the blue LED will flash twice
| | |
| --- | --- |
| Plug into the battery[/caption] | Plug in the device[/caption] |
– Read Data:
Method 1. Hold the reader about 3 – 5cm from the shock recorder and press the circular button. The data will be immediately displayed on the screen.
Method 2. Connect the shock recorders with computers and use the built-in analysis software reads the data and saves it.
The accuracy to full scale is ±8g; Output Data Rate: 50Hz; Max resolution ±3.9mg.
Benefits: Why Use Shock Recorders?
● Real-Time Monitor and Record Shock Forces
● Reusable
● Power-Efficient & High Storage Capacity
● No Need for Installation Software
Applications of Shock Recorders
Summary
The shock recorder is simple to use and reusable. It can not only record the time point of an event and the value of gravitational acceleration, but also quickly make a judgment on the state of the goods. The shock recorder only needs 4 batteries to store 134 million data (50 data/sec) of 3-axis vibration accelerometer data, and the use time can be as long as 7 to 30 days. Very sufficient for cargo transportation.
Another point is the relevant transportation or handlers will treat the cargo with extra care, which improves the safety of the cargo in a disguised form because they see the shock recorders.