Industry: Sanitary ware
(bathtubs, sinks, wash basins, toilet bowls, cisterns, etc.)
Solution from Wan-Yo: shock indicator
What is sanitary ware?
As the leading manufacturer of luxury sanitary ware, our sanitary ware products include spa bathtub, sinks, wash basins, toilet bowls, cisterns, and so on and so forth.
Most of them are made from ceramic, porcelain, glass, and even marble, which are delicate, fragile, and pricey.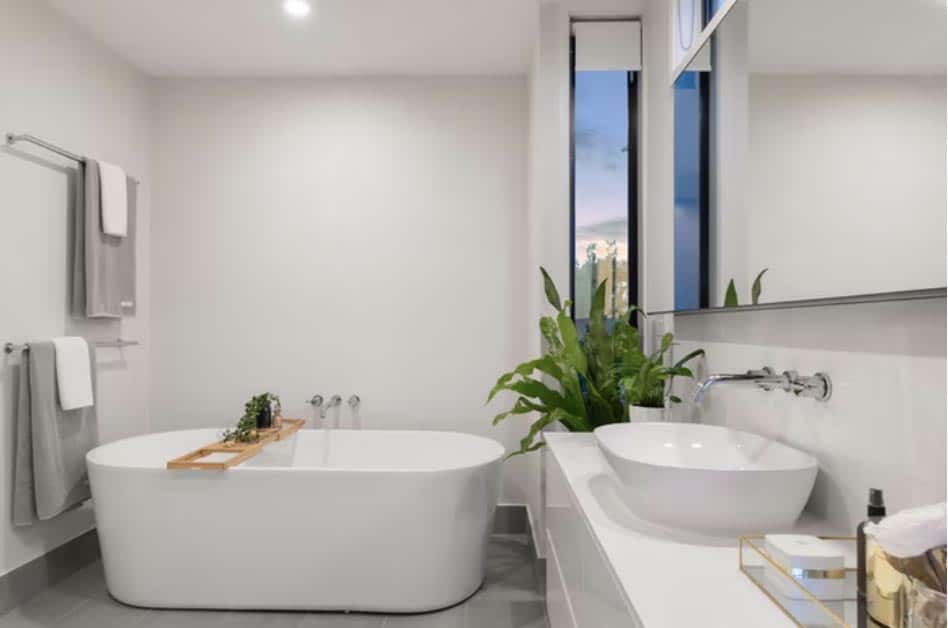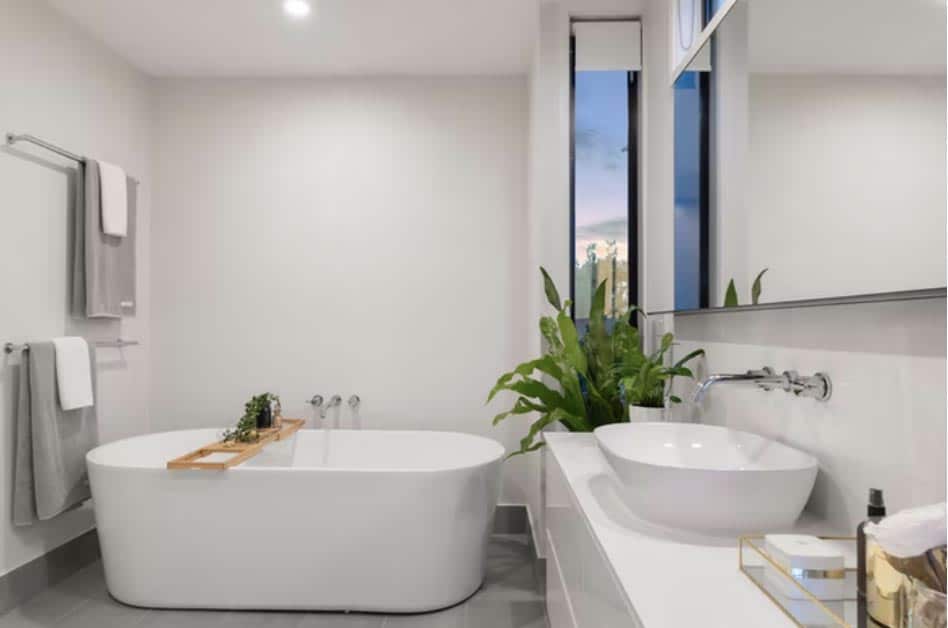 Why are goods damaged during delivery? 
Since our sanitary ware products are delicate and fragile, excessive shock and vibration are intolerable. Our sanitary ware products could be cracked, scratched, or even broken when shipping damage occurs.
However, numerous activities in transit such as the loading and unloading of cargo increase the risk of damage and loss, and put our company reputation at stake.
What's worse, we don't know when or where the shipping damage occurs. Only when the shipment is delivered and our client files a damage claim will we know about the product condition.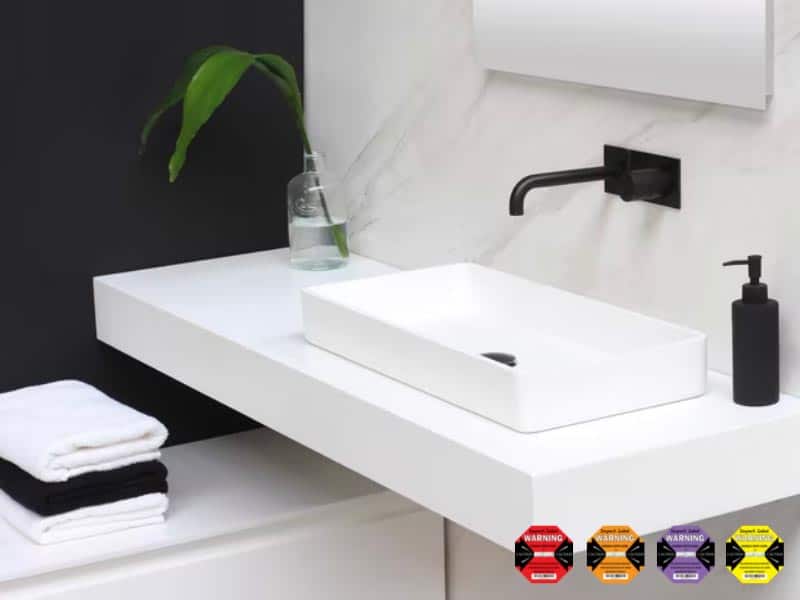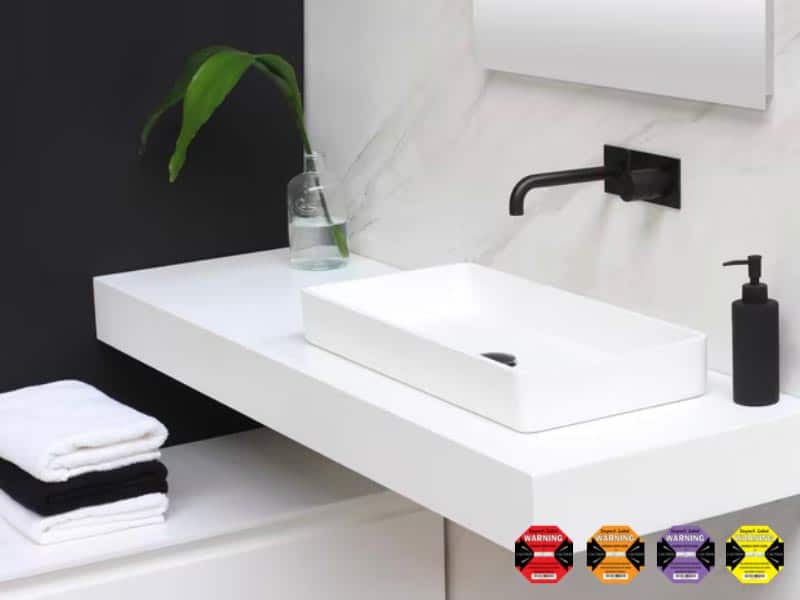 How to prevent shipping damage of sanitary ware (bathtubs, sinks, etc.)?
To thoroughly solve the critical problem, we start using samples of shock indicators that seem best for us among all the potential solutions. They are quite affordable, and highly visible that even the most reckless handler could not ignore them; all the handlers move our products discreetly to keep the shock indicator unactivated.
Besides, the shock indicator features the best shock monitoring service, so that we are no longer out of the loop because we could spot shipping damage in real time and know who is going to be responsible for shipping damage and loss.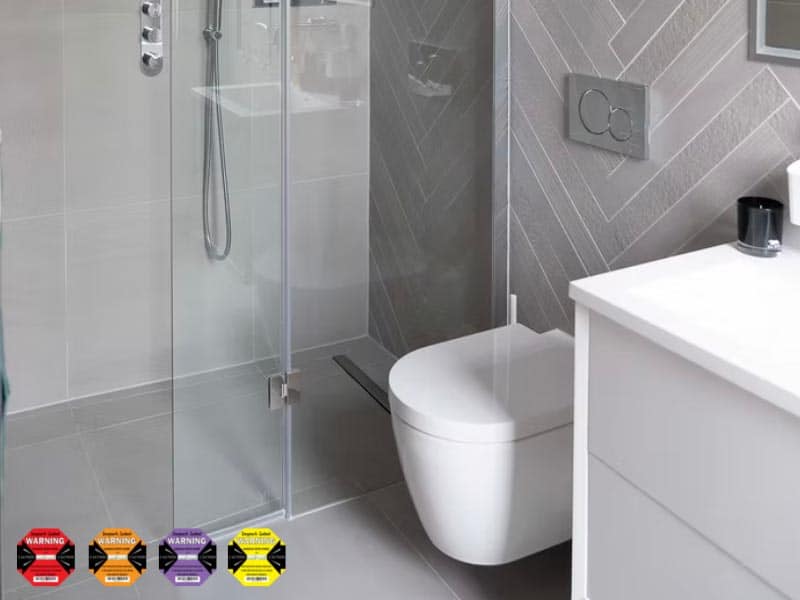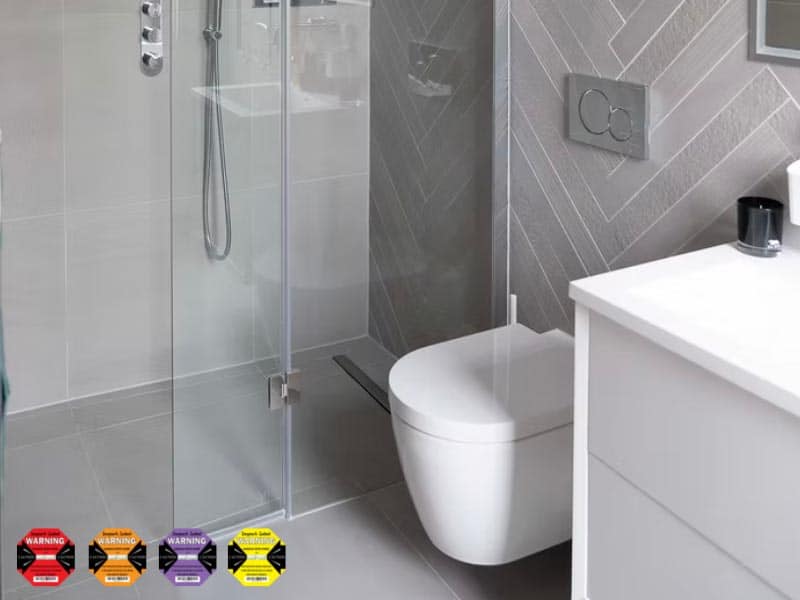 When do we decide to use shock indicators on all of our sanitary products?
After using samples of shock indicators on the first batch of our sanitary ware products, we notice there is significant drop in the product damage by around 55%. 
Thus, with the excellent result, we decided to officially cooperate with Wan-yo and to affix shock indicators to every item we are going to ship. By doing so, we can best protect our sanitary ware products from being damaged during transit.