Industry: fitness equipment (exercise equipment, workout equipment)
Solution from Wan-Yo: skid mate
Why is fitness equipment important?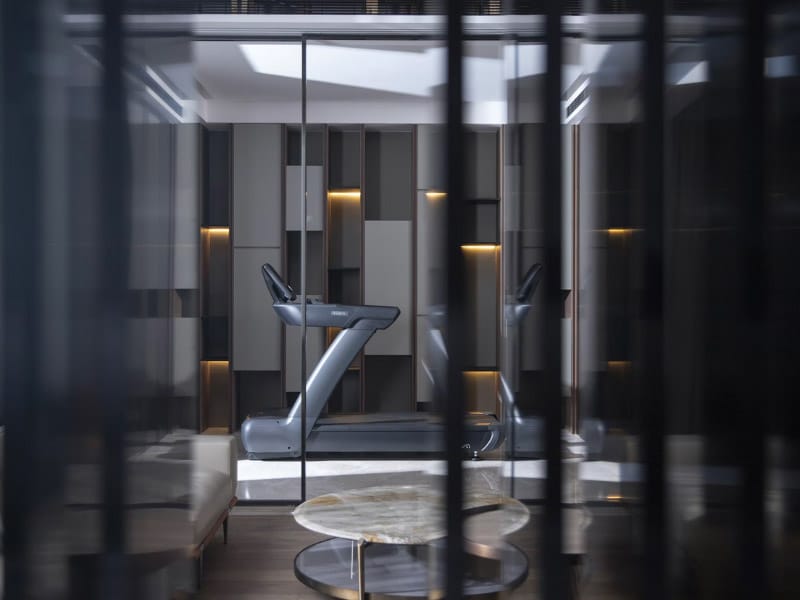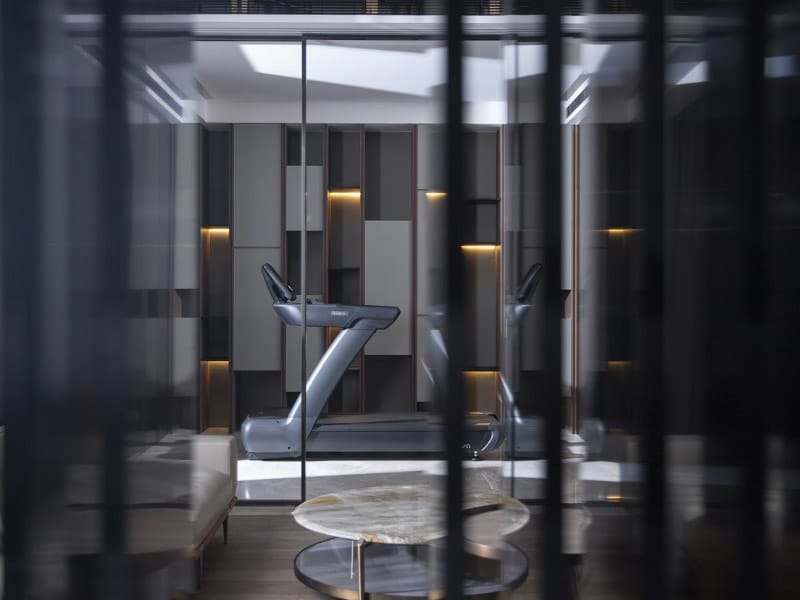 The abrupt rise of the pandemic has led to the growth of the global fitness equipment industry. During the pandemic, sales of fitness-related things have skyrocketed such as fitness equipment, apparel, and sneakers. 
Since most of the gyms are closed due to the pandemic all over the world, fitness enthusiasts turn to home fitness equipment, like cardio machines, used for cardiovascular exercise, is the most popular exercise equipment, including treadmill, rowing machine, indoor cycling, and stair climber.
There are some reasons why using these kinds of equipment is important for fitness enthusiasts. First of all, fitness equipment can help the body get a more efficient and safe workout to avoid injury. Second, with fitness equipment, it would be much easier to design personalized programs within a very limited time. Third, these machines can help them achieve their goals and get the results they want fast.
Due to the pandemic as well as the benefits of the machines, more and more people start having their own exercise equipment at home.
As the sales soared and inventories depleted, we started facing some problems that we have never imagined, which is shipping damage claims.
How do you transport exercise equipment?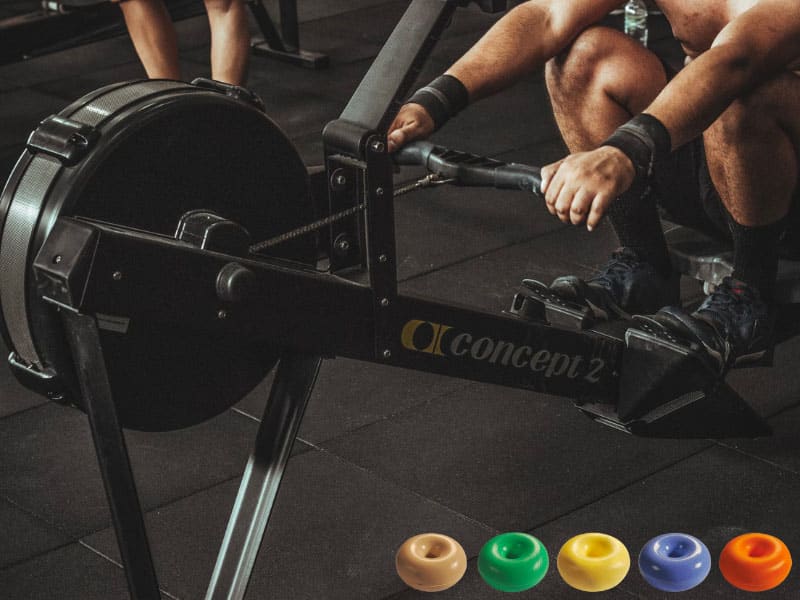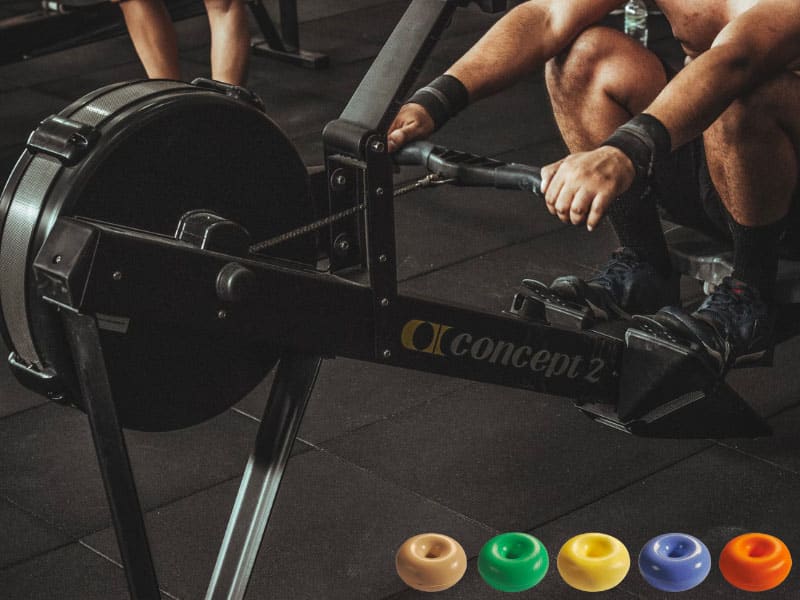 We used to deal with orders from gyms that could be under our control, after we started shipping directly to end customers, we found shipping our products domestically and internationally means they could be transported via air, road, rail, or sea, and they could be handled by several handlers, increasing the risk of damage during transit.
Since our products are very bulky, surprisingly delicate, exceedingly heavy, and expensive to replace, we always try our best to pack them before shipping; however, even though we've used more bubble wrap and selected pricey sturdy containers, we still received more damage claims and complaints as we got more orders.
How to protect workout equipment from shipping damage?
To protect our workout equipment from shipping damage, we turned to Wan-yo for advice since they have an experienced team on minimizing shipping damage. The best solution we got is skid mates.
Skid mate is a cost-effective device that could be applied on all kinds of shipments, and most important of all, it could effectively protect the shipment, achieving the goal of zero loss during transportation.
Skid mates minimize shipping damage of exercise machines.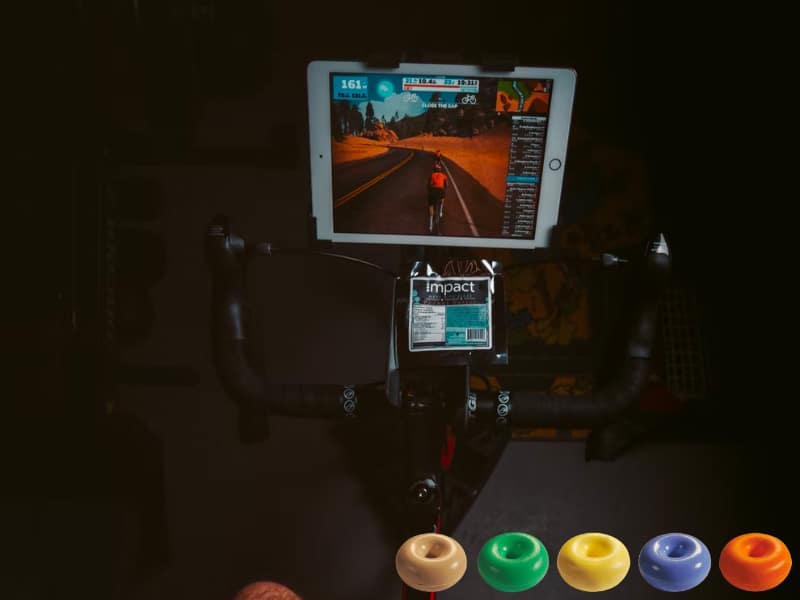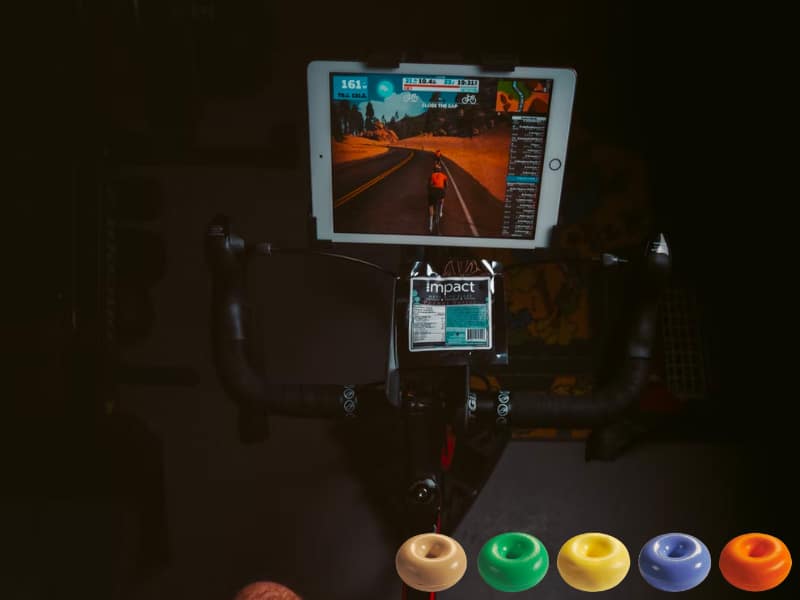 Protecting shipments with skid mates is also easy. What shippers should do is simply mount the cushions on the bottom of a container, and they could well protect the shipment by reducing vibration and shock during transit. Even if there is mishandling like knock, kick, shock, or even drop, the shipment could get no harm from it. What's more, this device is reusable so that the cost is even lower.
After we started using the sample on our expensive fitness equipment, we knew in a flash that this is exactly what we need and arguably the best solution for us. Hence, we are officially cooperating with Wan-yo, and needless to say, the shipping damage plummeted, and so do the claims and complaints from end customers.
Read More
| | |
| --- | --- |
| |     You probably have heard of damper before atop Taipei 101. In fact, the correct name is "tuned mass damper" which is a device mounted in structures to reduce or assimilate the amplitude of mechanical vibrations.  |
Contact Wan-yo now to learn more about skid mate and protect your shipments.