COVID-19 is not just a health issue but also has been a great impact on global supply chains. In 2020, the novel coronavirus was at its peak, and factories were closed all over the world. This unexpected shutdown affected manufacturing and cargo across the globe.  
In the following, we will focus on the COVID-19 impacts on shipping that may occur during transportation in logistics.
1.  Suspension of Transportation
Natural disasters always occur without a sign, such as earthquakes, typhoons, floods, or volcanic eruptions. These cause your transportation to be interrupted. Waiting out the suspension until the transportation is restored would be one way, but there is also other way to transport goods by intermodal freight transport, such as air or railway.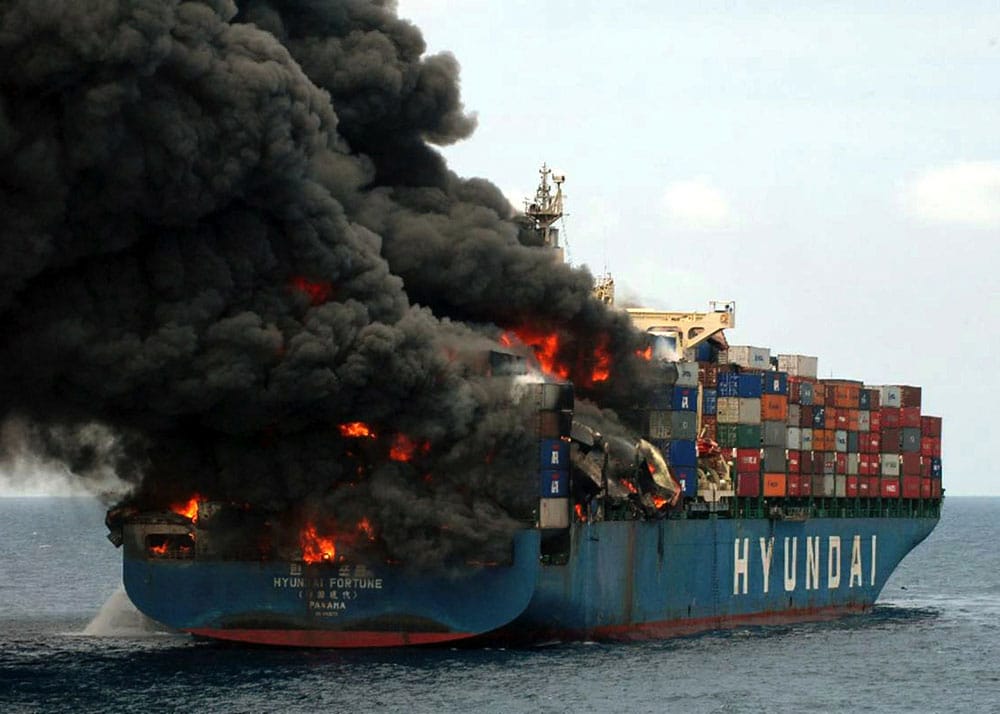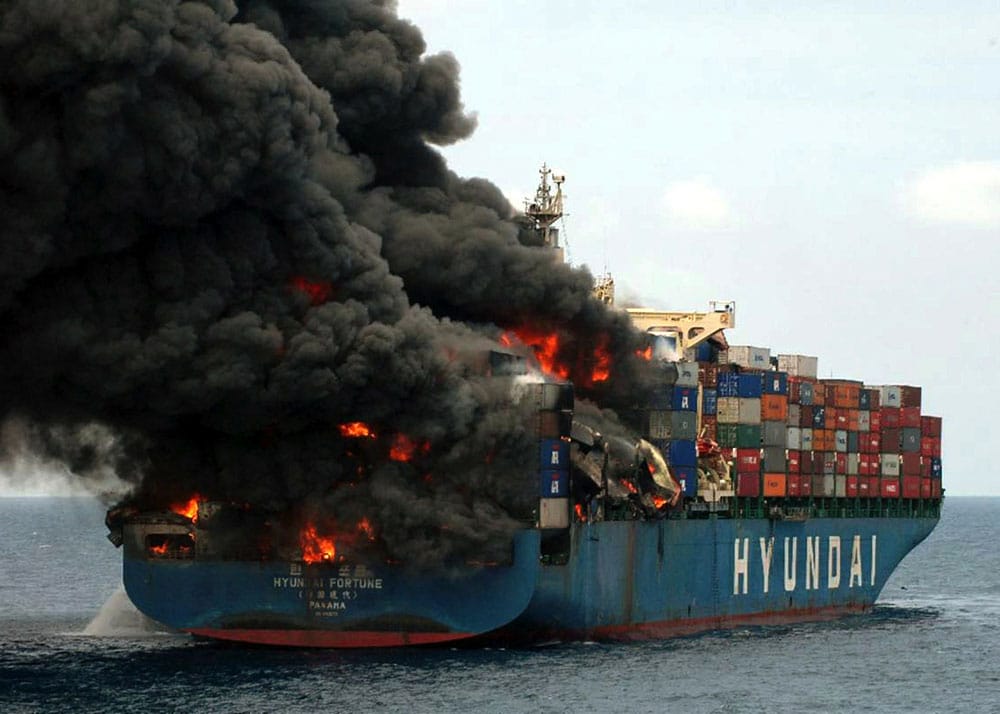 2. Port/Shipping Company: Out of Service
Faced with sudden protests or demonstrations, the country's ports or airports might be forced to stop receiving and sending goods. The loss will be caused by the delay if your goods cannot wait for the time.
To reduce this probability, you can build or rent a warehouse near the distribution center. This will not only shorten the delivery time but also have enough time and space to deal with this unexpected accidence in advance.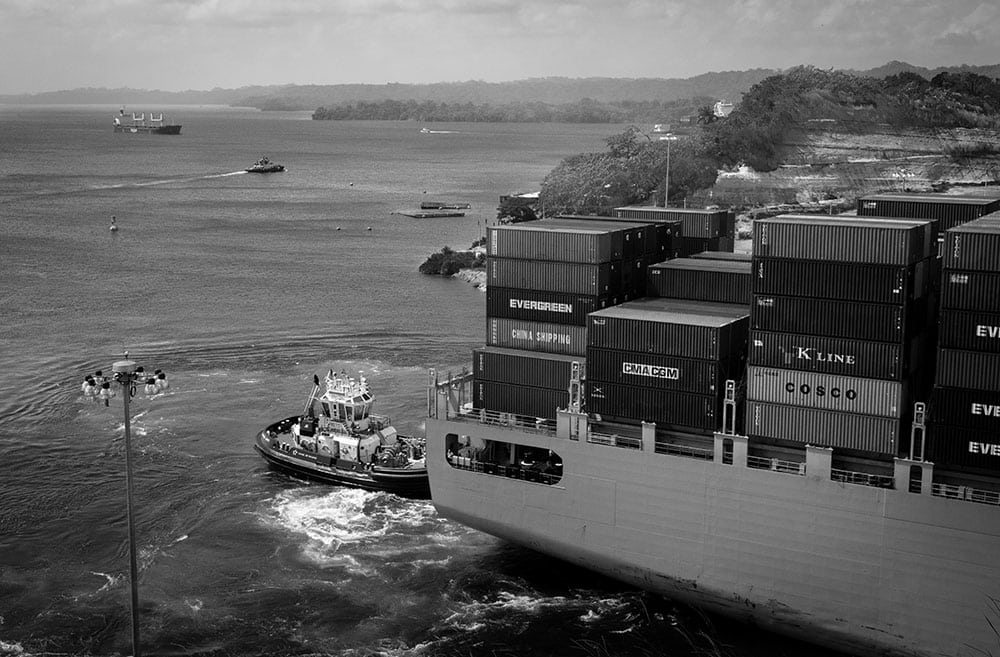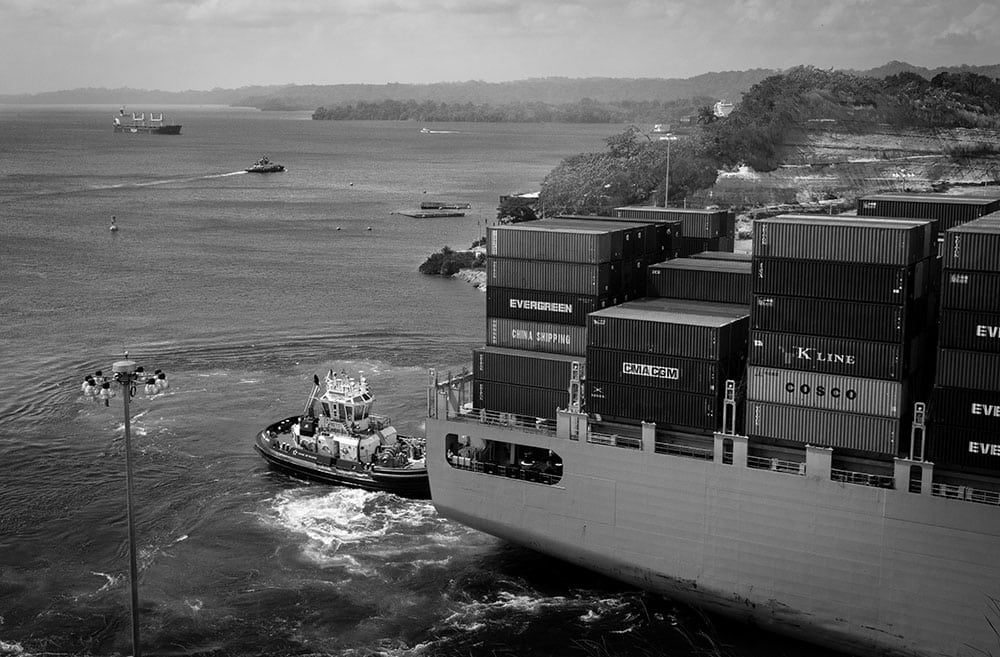 3. Systems Error
The development of technology makes the traditional transport environment more convenient and faster. The Good Tracking System and dispatch can be immediately handled and systematically stored online. However, when we usually rely on this convenient system, there will inevitably be the possibility of a system error. Therefore, a good shipping company must have a back-up system and backup at any time to prevent the data disappeared, causing delayed delivery.
4. Shortage of Human Resources
Shortage of human resources has been a problem that companies are faced with, plus the COVID-19 outbreak. Employees are forced to isolation and affected attendance. The company needs to have a plan for backup or a substitute for the jobs. In case of a shortage of human resources, the impact on the company can be minimized.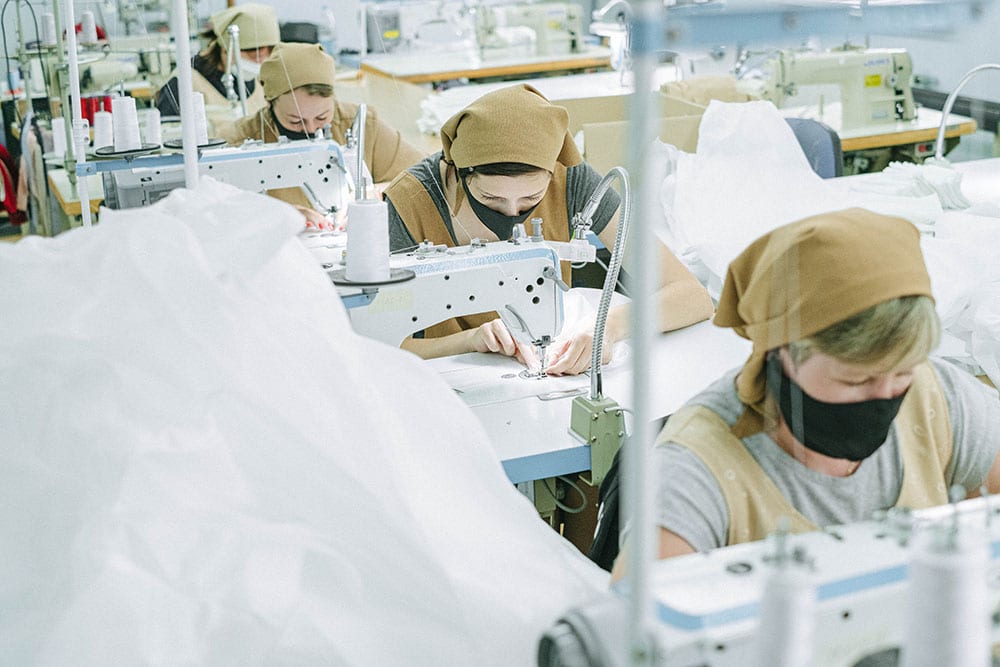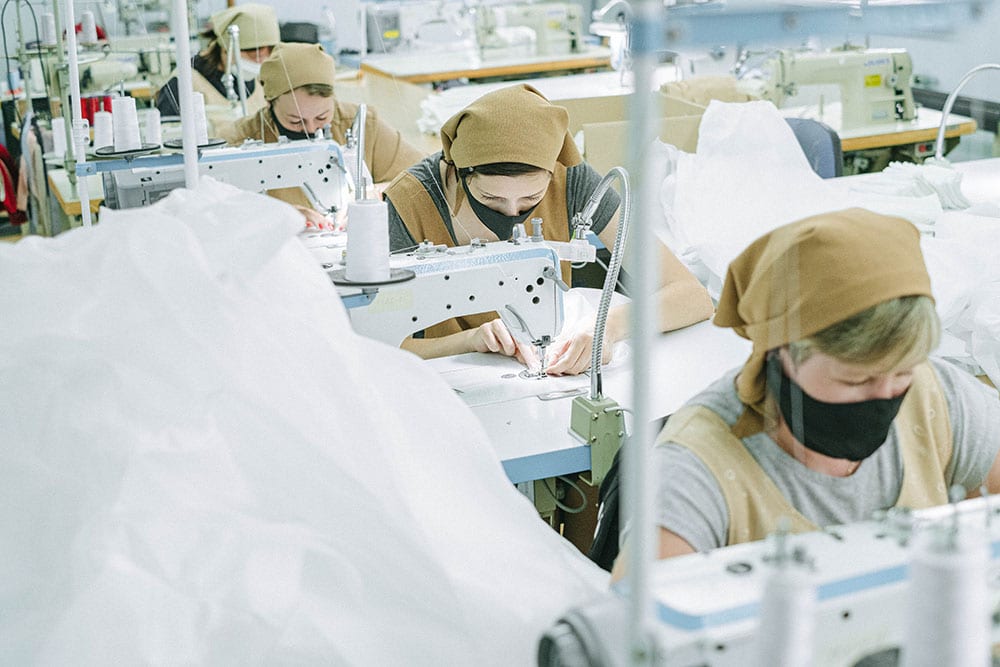 Summary
For logistics and transportation management, carriers and shippers are better to have certain plans and preparations in advance to reduce the chance of problems. In terms of time and money, some space must also be reserved to be able to deal with all kinds of sudden problems.