Hundreds of thousands of companies all over the world have been partnering with Wan-Yo for decades. See how one of them met us.
Industry:  Optical instruments
(camera, microscopes, etc.)
Solution from Wan-Yo: shock indicator
Challenge for the optical instruments industry
Our technology leadership and innovations in optical instruments such as camera lenses, microscopes, etc. bring us several orders for years. Nonetheless, All of our products are sophisticated, delicate, as well as pricey; therefore, it costs us a great deal of money and time every time shipping damage occurs.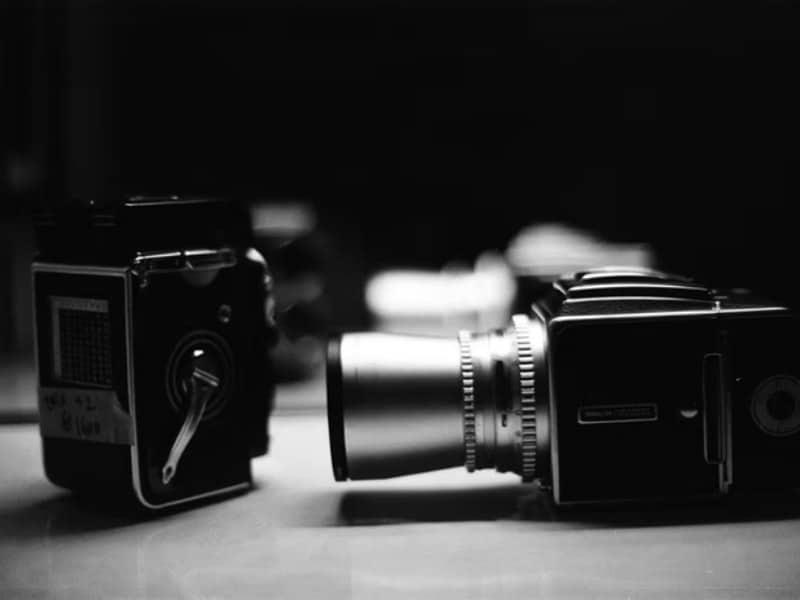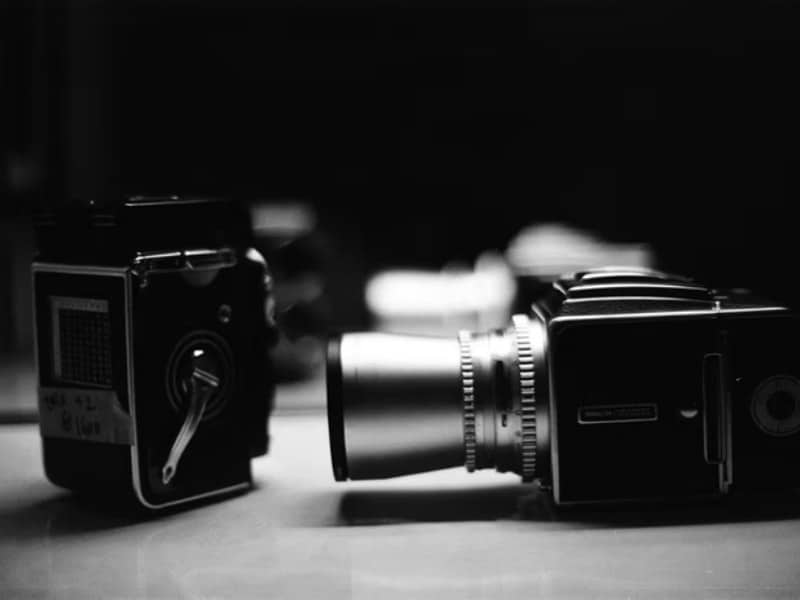 Product damage during shipping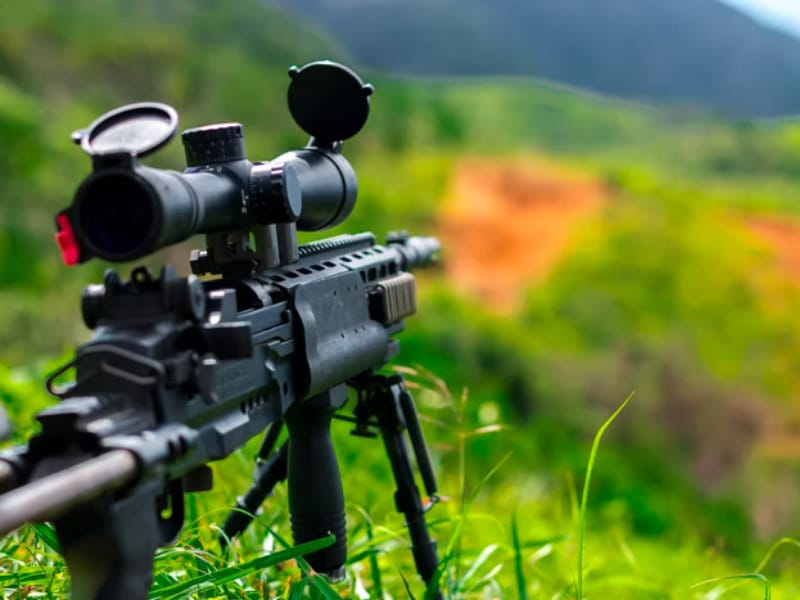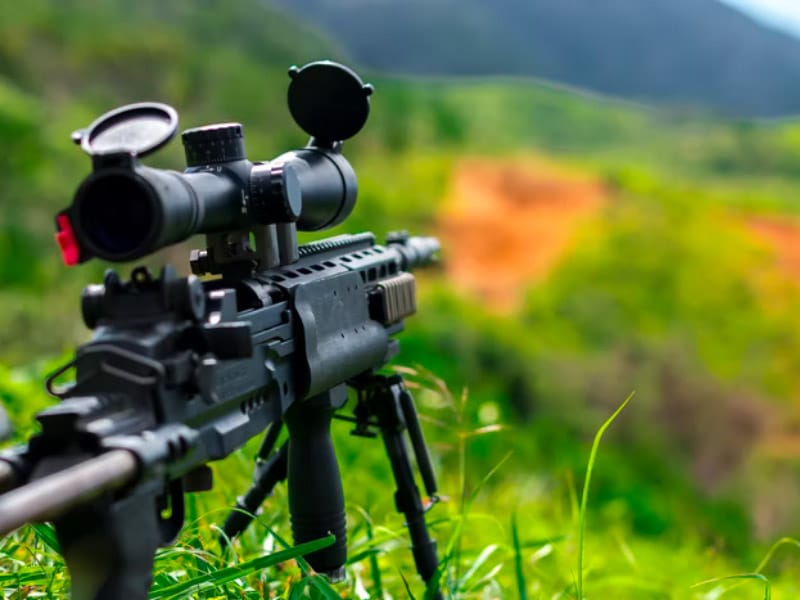 We have a wide range of products, including industrial lenses, focal plane rifle scopes, planetarium projectors, surgical microscopes, medical loupes, and so on and so forth.
These different products have one thing in common, which is fragility. Thus, they are sensitive to shock, drop, vibration, and impact, which could even cause malfunction or product damage.
Our products usually travel through states and even countries, which means they will be handled by lots of people in the journey. Shock, drop, and impact could be from nowhere, and we could barely avoid that.
Once the item is hit or dropped, the lenses could be scratched, cracked or even broken, and the internal components could be damaged even if it looks intact; and what's worse, when our product that seems flawless is delivered, yet it's actually malfunctioning, our business reputation could be severely harmed. 
Hence, it's necessary for us to take extra steps to reduce shipping damage to protect our shipment as well as our business.
How to prevent shipping damage from occurring to optical instruments (camera lenses, microscopes, etc.) with shock indicators?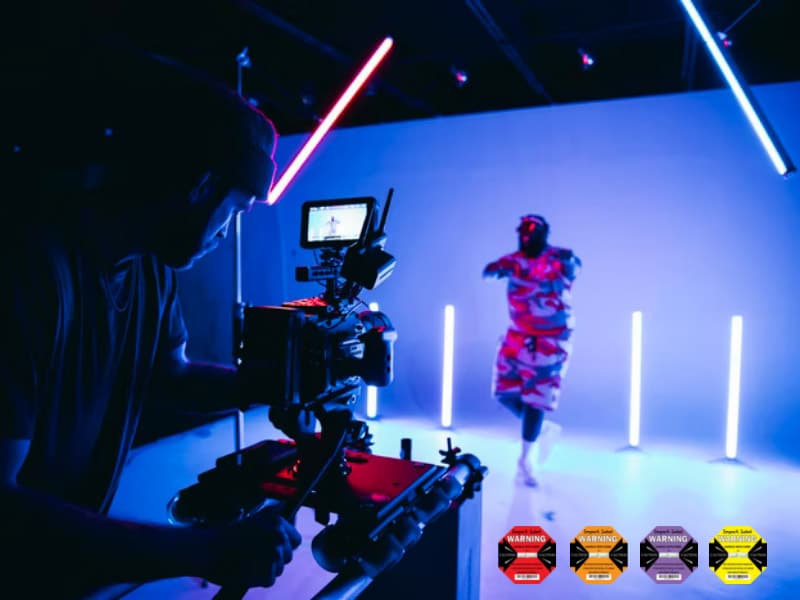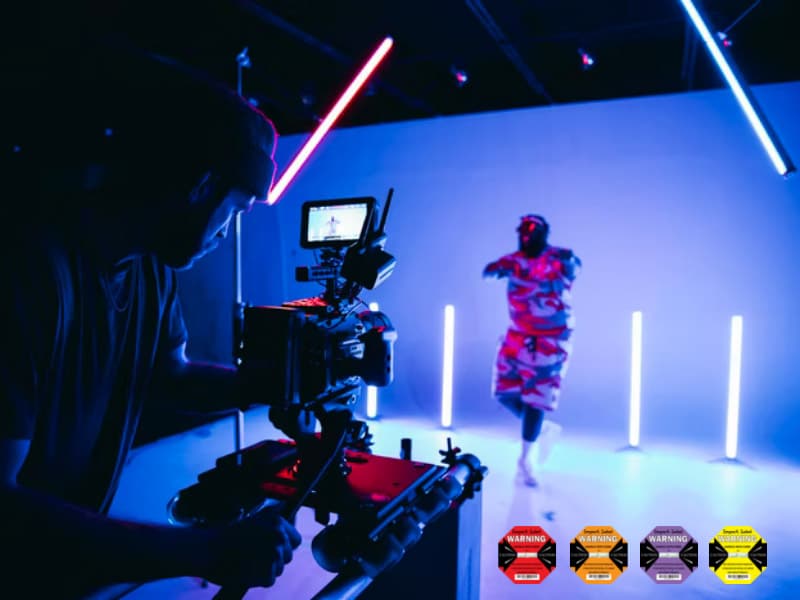 Wan-yo provides the best solution, shock indicator, for us according to the situation we are facing. Shock indicator is a single-use device for shippers to monitor and track shipments.Though the magic device is tiny and cost-effective, it does help solve the critical problem.
With shock indicators affixed to our shipments, we would be alerted if unacceptable shock has ever occurred during transit. The sticker's color would turn into red that is so conspicuous that all of the handlers could notice.
An ounce of prevention is worth a pound of cure. What makes the device more valuable is that shock indicators could prevent potential shipping damage.
After implementing the whole new program, we've collected plenty of data to identify trouble spots in the supply chain. By building rigorous training programs and detailed instructions, we could well improve the supply chain processes and minimize shipping damage resulting from mishandling.
Also, as a famous and effective deterrent, handlers know they are monitored the moment they see this device. In addition to being much more careful, there are also unspoken rules for handlers. For example, they need to take extra care of the item with a shock indicator, and make notes about the cargo condition before moving or touching the item. Most importantly, they must ensure the indicator is not activated after their handling is done, if so, they will be liable for the shipping damage and damage claims.
With shock indicators, we could not only find people liable for shipping damage, but reduce damage rate by 70%.
【Activation Height – Impact Label】| WAN-YO