What Logistics Companies Do?
Logistics companies are an important part of the shipping process and supply chain. They plan, implement and control any movement and storage that your goods require beginning from manufacturing to the consumer. Depending on a client's needs, logistics companies can handle all, or partial supply chain functions.
Logistics can be described as the efficiency of flow and storage from point A to point B including management of all or some functions like shipping, transportation, receiving, storage. Logistics applies also to information, inventory, transportation, warehousing, packaging, material handling, disposal, and security. The logistics vary depending on client need.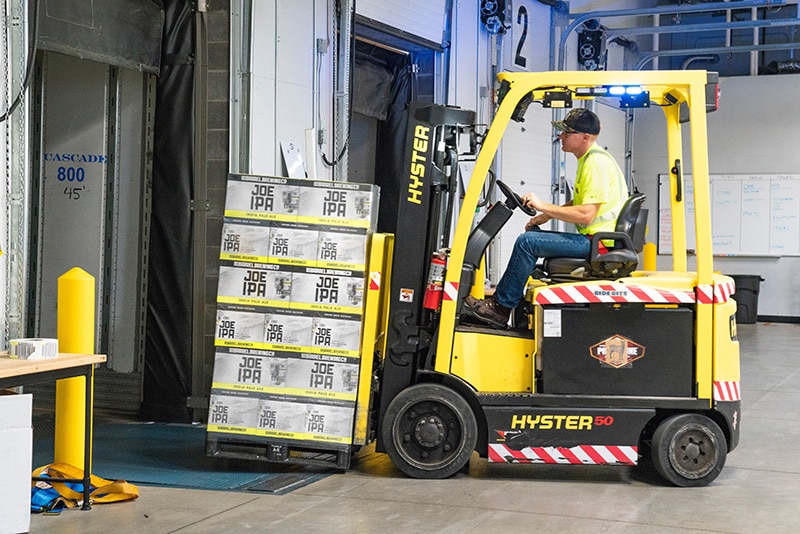 Capital Equipment Logistics
High value capital equipment requires the highest expertise in handling your cargo. No matter how specific the requirements are, your logistics company should be able to ensure the integrity and safety of your goods through transit. Look for companies that offer 24/7 monitoring and real-time reporting for optimal shipment visibility.
Inbound Logistics
You will want an inbound logistics strategy that streamlines claim processes and keeps your company in control of the filing and processes of claims. To manage inbound logistics for raw materials and stockroom operations, specialized services are required. Inbound logistics should support various shipping departments to organize outbound flows.
The following are services you might consider: 
• appointment deliveries with multiple transit times
• stockroom-to-factory floor management, 
• critical inventory management
• shipping functions for outbound flows
• document preparation 
• customer service
• inbound dangerous goods management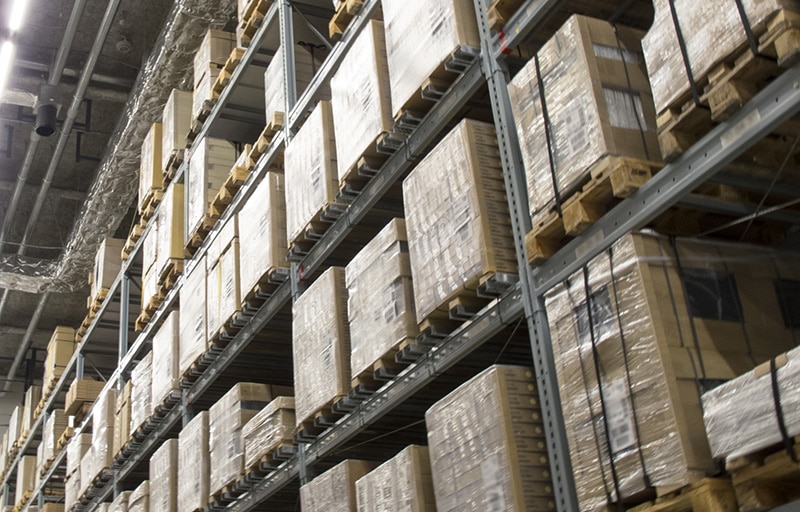 Wafer Shipping
For peace of mind that your goods are shipped properly, always ensure parameters are set in place. Your shipper should be responsible for securing and transporting each wafer for its safe arrival. Shippers can offer a different balance of speeds to ensure the best possible delivery.
Distribution, Final Miles & Reverse Logistics
There are multiple distribution options. By selecting the best combination for your goods, you ensure that your products arrive safely to wherever they need to be. Your goal is to find a distribution service that offers multiple transit options and time-tested efficient distribution. If you require reverse logistics, look for semiconductor solutions like testing warranty returns daily reporting etc.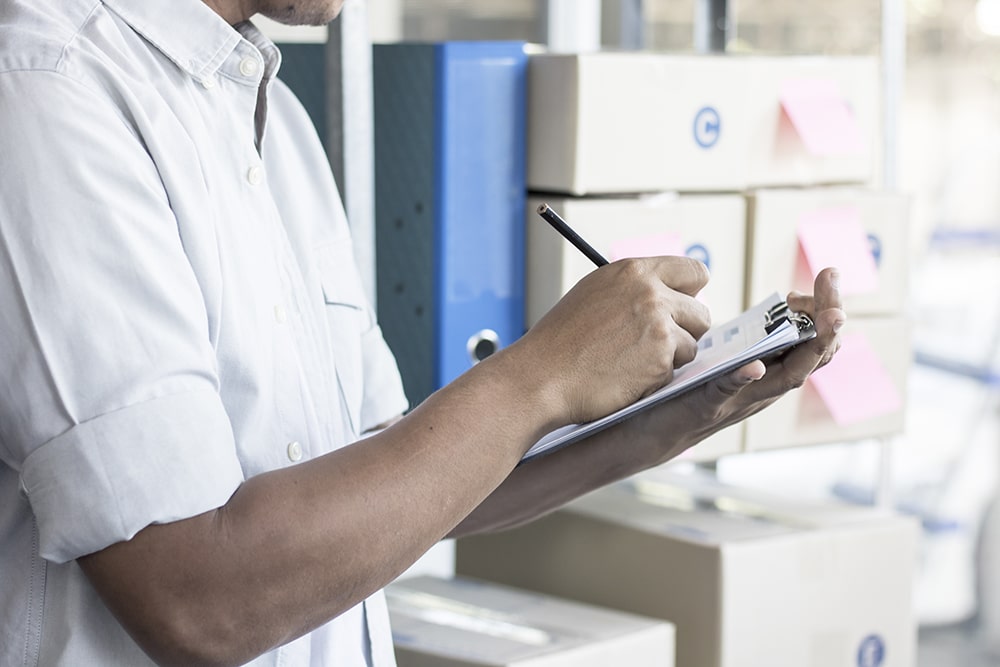 Protection for Semiconductor
Semiconductors function as a fabricator or a brain for electronic devices and essentially directs the other components to complete their specific functions. Even though semiconductors are so essential, they are unfortunately extremely fragile. They can easily be manipulated during transit, which will inevitably alter the conductivity of the product.
That's why semiconductor shipping requires the utmost precaution and care. Transport vibrations, excessive temperatures and moisture can cause serious damage or even ruin this essential device. Without the proper measuring of transit or shock sensors for shipping, no one is held accountable for damages, and the product loss can add up quickly!
Temperature
Semiconductors are temperature sensitive to both heat and cool air. Regardless of packaging and extra precautions, semiconductors still have to endure long trips in both cold or hot storage and transit. Despite a shipper's commitment to temperature control, your goods may experience unwelcomed surprises. Shock indicators are the only way to determine temperature changes and can be proof for holding shippers and handlers accountable for neglecting promised temperature control.
Humidity
Packaging can greatly impact a semiconductor's protection against humidity. Sometimes plastic coverings are not entirely sealed, allowing water to enter and cause damage. Humidity indicators can protect semiconductors by indicating the humidity level upon arrival. If the humidity is above the safe range, the receiver knows to immediately remove excess moisture to prevent condensation and oxidization. 
Shock Control: Vibration, Impact, Stress, Tilt
No matter how well you package a product, it still won't be immune to the vibration, impact, tilt, and stress that is placed on goods during transit. Semiconductors fragility requires a stronger way to measure its protection. Shock sensors for shipping ensure that shippers and handlers are aware of the fragile products and can see a physical indication if the goods are disrupted by their mishandling. These indicators help them be more cautious in handling your product because they know the accountability rests on their shoulders.
Wan-Yo's Solution: Tip Indicator & Shock Sensors for Shipping
Semiconductors are valuable due to their essential role in the mechanics of electronic products. Because they are so essential to the entire function of a product, it is vital to keep them protected from the elements as well as any movement in transit. Wan-Yo offers a variety of different indicators for different sized packages and can match any product needs. They are the leading tip indicator manufacturers and the largest in Asia.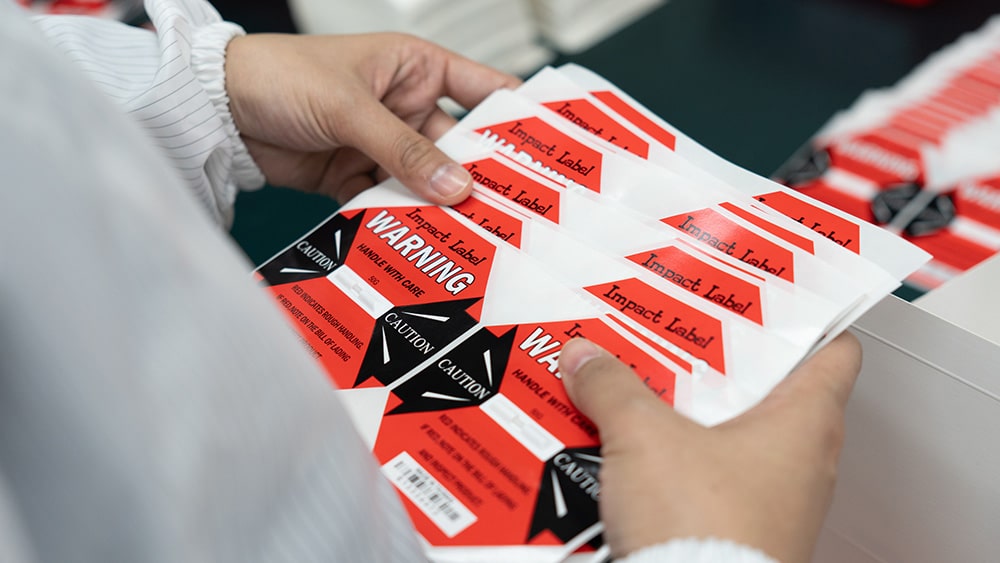 Shock Indicator: Shock Sensors for Shipping
Finding the right shock indicator for your semiconductor product can make all the difference in protecting your goods during transit. They detect and record shock during transportation or in storage and provide indisputable evidence of mishandling. Most importantly, they help indicate to handlers that you care that your goods arrive safely.
Tip Indicator: Tilt Indicator for Shipping
Your semiconductors and other similar goods are highly sensitive to movement and tilt. To add an extra level of security for your product, these tip indicator placed on your packages can serve as a warning to handlers to care for you product in transit and can also provide evidence against any damages that may have occurred. 
In the end, you products are important and should be cared for during transit. While you can be in control of everyone who handles your goods, you can be in control of knowing the safety of your products. Wan-Yo precision instruments provide you with the most reliable indicators to ensure your goods are protected.
Read More
| | |
| --- | --- |
| | Silicon wafers are key components in semiconductor fabrication process because they act as substrates for most modern semiconductor devices. |