Industry: boiler (fire tube boiler, hot water boiler, combined boiler, etc.)
Solution from Wan-Yo: shock indicator
What does a boiler do?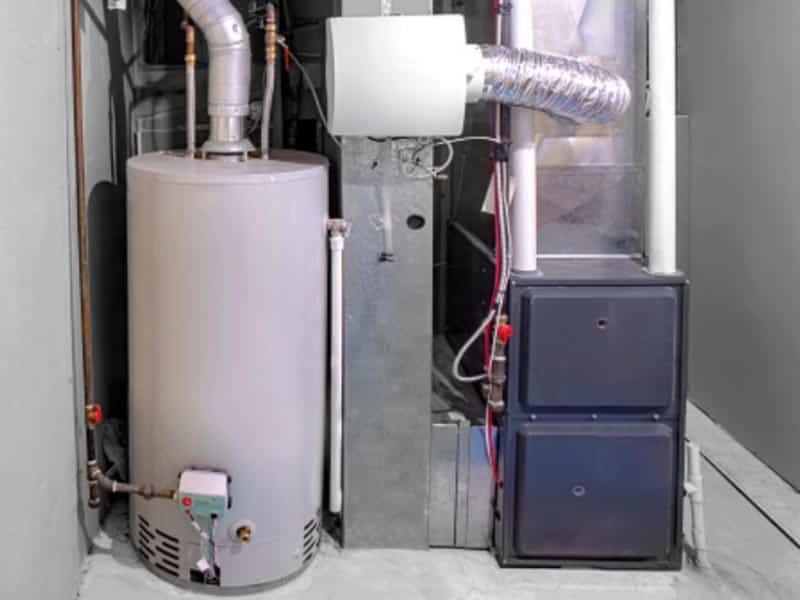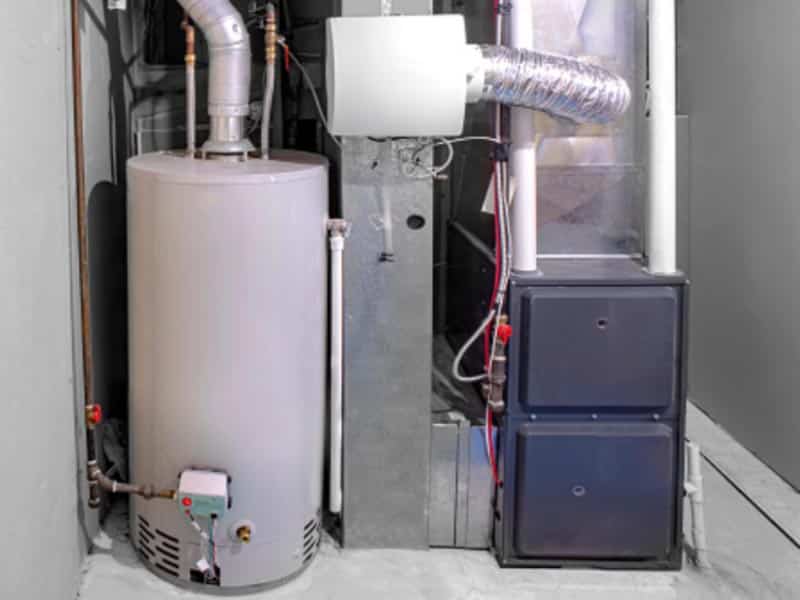 Boilers are used for a wide variety of residential, commercial, and industrial applications mainly to generate heating, such as water heating, central heating, cooking and sanitation.
What type of boiler is most common?
Boilers are classified into various different types based on the size, capacity, efficiency, the way they work, the application they are used for, and so on and so forth. For instance, there are firetube boilers, watertube boilers, combined boilers, electric boilers, and hot water boilers. A combined boiler is a storage combi boiler without the internal cylinder. Among all of them, the firetube boiler is the most common one, especially for industrial applications.
Firetube boilers, also called scotch-marine or marine type boilers, are used on nearly all steam locomotives. The heat source of a firetube boiler is in the firebox to maintain the temperature of the heating surface below the boiling point. The major advantage of this type of boiler is the compact size, reliable in operation, low maintenance cost, etc.
How to protect boilers (hot water boiler, fire tube boiler, etc.) during transit?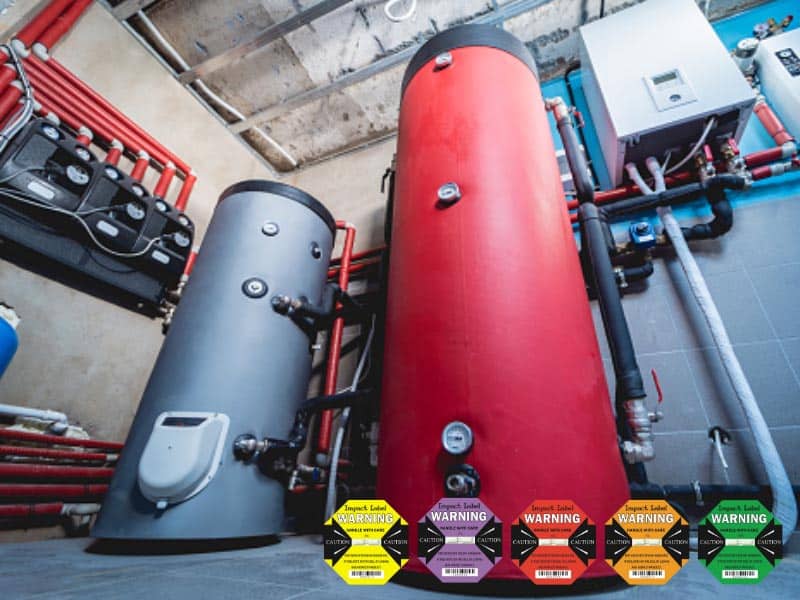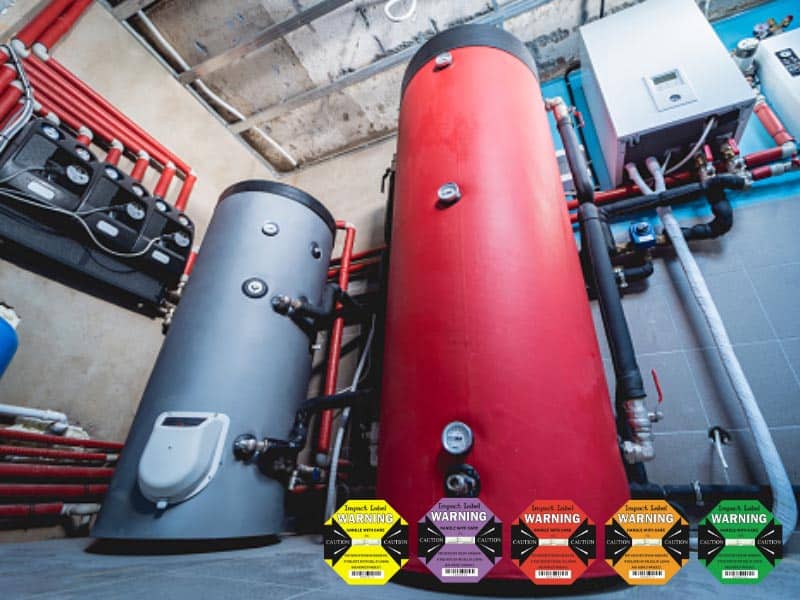 As mentioned earlier, boilers come in a variety of types, shapes and sizes, which make it challenging to prepare for the shipping, such as the packaging and dissembling. After shipping out the shipments, we still can not slacken off. Since shipping damage keeps happening to our shipments. Admittedly, some types of the boilers like firetube boilers are less expensive, yet what concerns us most is the safety issue instead of the loss from the shipping damage or damage claims.
There are numerous components and accessories in a boiler like the float switch, safety valve, pressuretrol, and flash tank that can not be malfunctioned during operating or it may cause catastrophic failure and consequences.
Our boilers are exceedingly safe systems; nevertheless, unknown damage during transportation could lead to fire hazard and even explosion. That's why we are trying every effort to minimize the shipping damage.
How could shock indicators prevent shipping damage?
The shipping damage has skyrocketed for a while, and we made an attempt to solve the intractable problem. But it dawned on us one day that this is totally not our strong suit. Accordingly, we turned to Wan-yo for advice. Wan-yo provided us with some samples of the shock indicator.
Incredibly, these small devices do work. Shipping damage plummets significantly within no more than one month, and that's the main reason why we decided to collaborate with Wan-yo in no time.
This device is not only used as a reminder for the handlers, but more a monitor for us. Certainly, shock indicators are extremely conspicuous on shipments that handlers could always notice them and be more prudent to deal with items with shock indicators, hence lowering the damage rate. However, what impresses us most is the precision and accuracy of the shock detection. 
We are no longer worried about the unknown damage that could cause disasters to our customers, which is priceless. With shock indicators, both of us will know there could be potential damage, and could easily determine whether to request a replacement.
Contact Wan-yo now to learn more about shock indicators and protect your shipments.