Industry: server (data center server, computing server etc.)
Solution from Wan-Yo: shock indicator
What is a data center server / computing server?
There are lots of server types for different scenarios, such as data center server, computing server, application server, file server, etc.  A server is a facility to share data and resources with a complex network, compute, and storage infrastructure.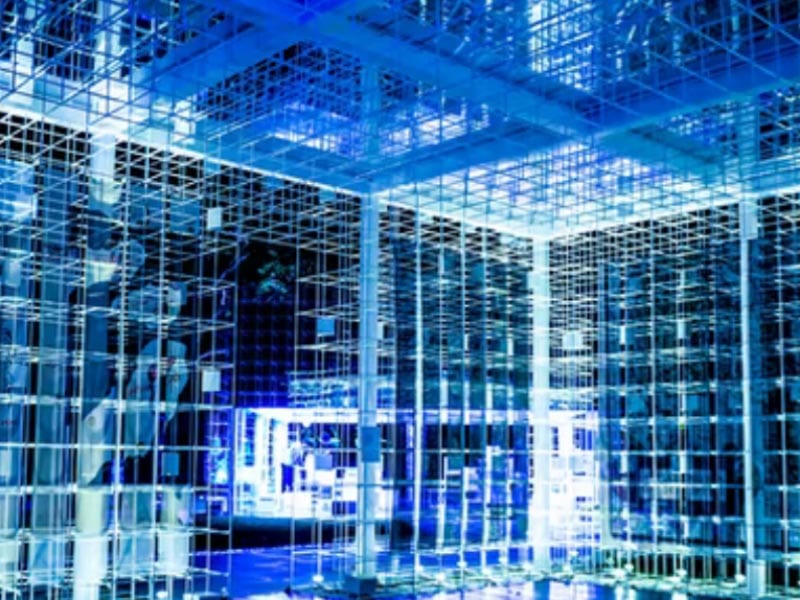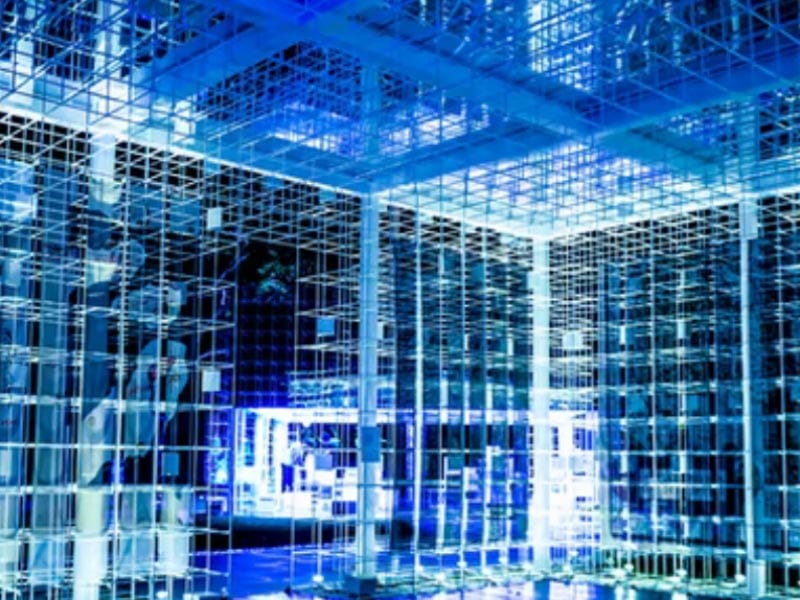 Why is it important to protect servers during transportation?
As we are always committed to delivering quality products, our worldwide server shipments have increased by around 20%, which is also proof of the popularity and demand. Some of the central server hardware components could be pretty expensive as well as sensitive that we need to do our best to protect them from being damaged during transportation over long distances, such as the main printed circuit board in a computing system, processor, complex micro-circuitry device, RAM, hard disk drive, GPU, and so on and so forth.
How could shock indicators minimize shipping damage of servers in transit?
Our high-cost servers would suffer damage from time to time even though it was very well packed, which we wouldn't know until our clients file a claim. Since monitoring is not our strong suit, we decided to turn to Wan-yo for advice. They highly recommended that we affix their shock indicators to all of our shipments, and we did give it a try.
With some free samples, we pulled it off to deliver our products to our clients without visible or hidden damage. Before using shock indicators, there are always damaged shipments, and costs of reverse logistics, inspection, repair, and maintenance cause a great loss of millions and customers' trust.
A conspicuous shock indicator label is a useful reminder for the handlers that they are aware of being monitored, so that they will handle the cargo even more carefully, and reduce shipping damage by 79% accordingly.
Even if freight damage still occurs, with the real-time monitoring system of shock indicators, we could make a quick decision to send the products with potential damage back; at least, we can still save our business reputation and the trust we've built.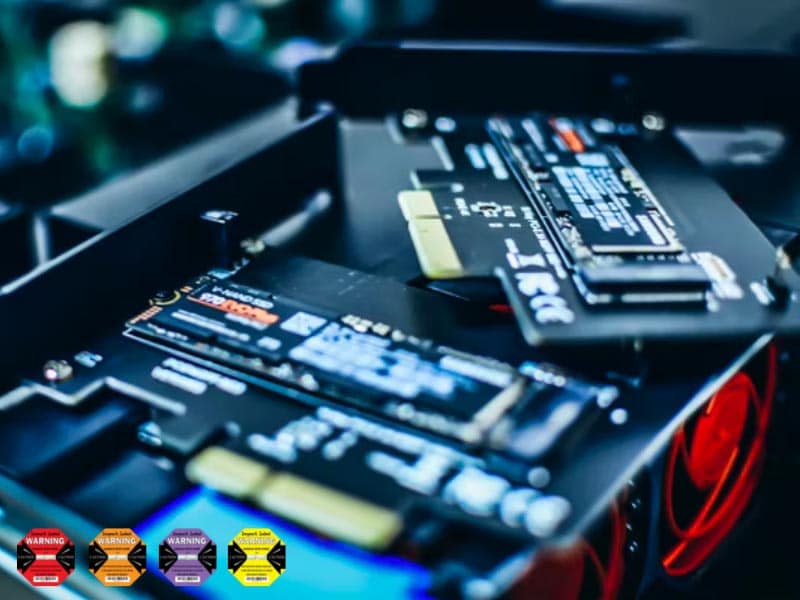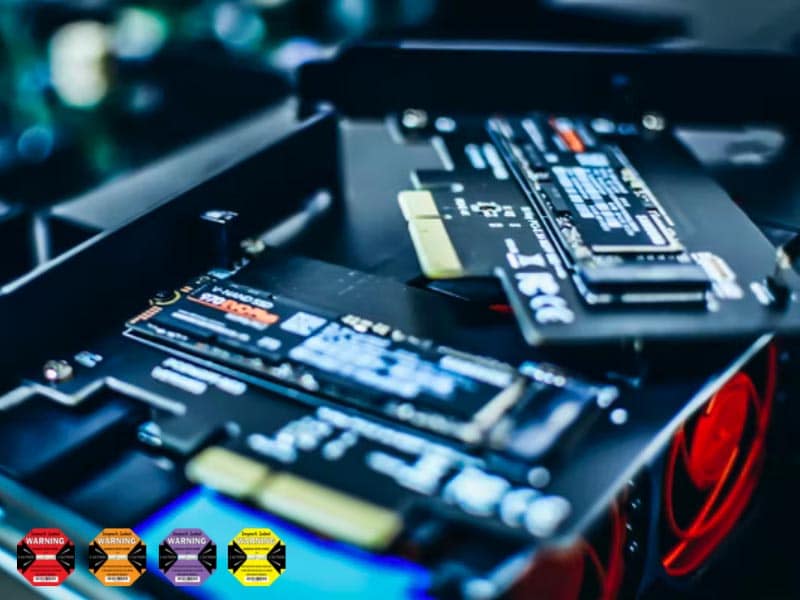 If you are running a business and have a need to ship products, we suggest that you contact Wan-yo and start using shock indicators to protect your shipments.
At the end of the day,  there is nothing more important than business reputation and customers' trust.
Contact Wan-yo now to learn more about shock indicators and protect your shipments.