Industry: washer / washing machine
Solution from Wan-Yo: shock indicator
What are the 3 types of washing machines / laundry machines?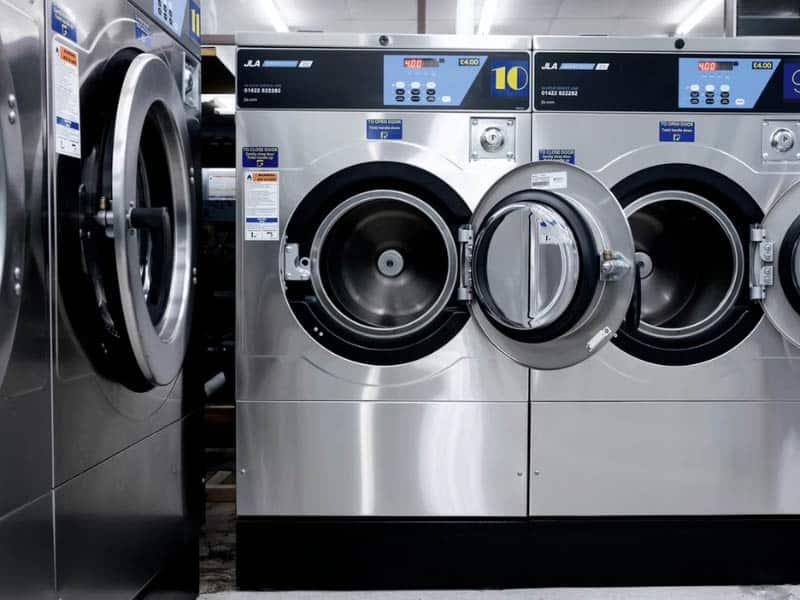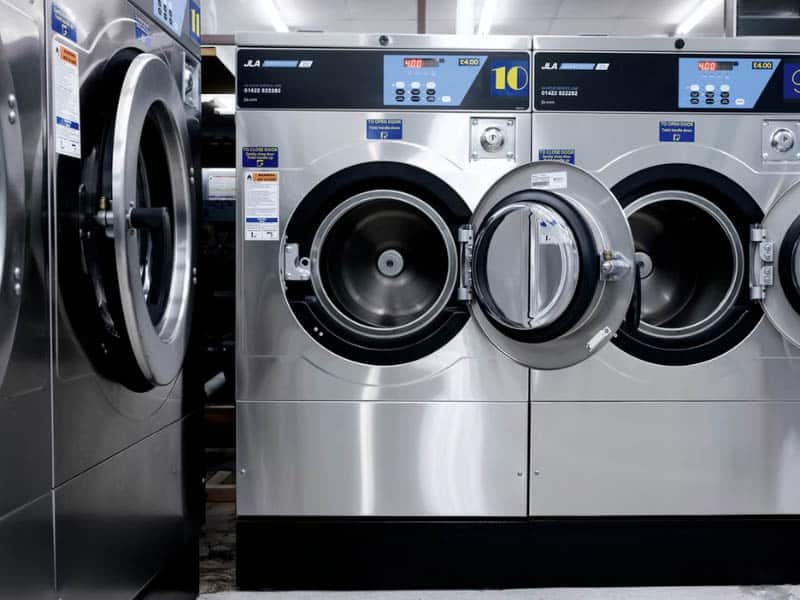 There are 3 types of wash machines: top-loading agitator, front-loading washer, and top-loading impeller. As high-efficiency washers, they could use less water, energy, and detergent. Some of them come with pretty sophisticated control panels, sensors, automation, programming, inverter technology and Wi-Fi.
With more advanced technology and features, these smart washers could be quite expensive. Since washing machines are getting smarter, more sophisticated, and more pricey, it's crucial to protect these products when moving.
How do I protect my washer when moving?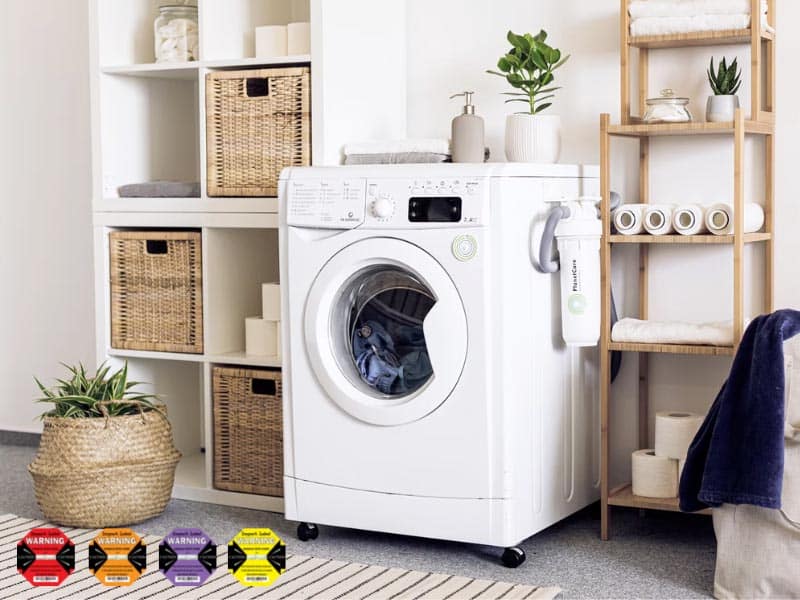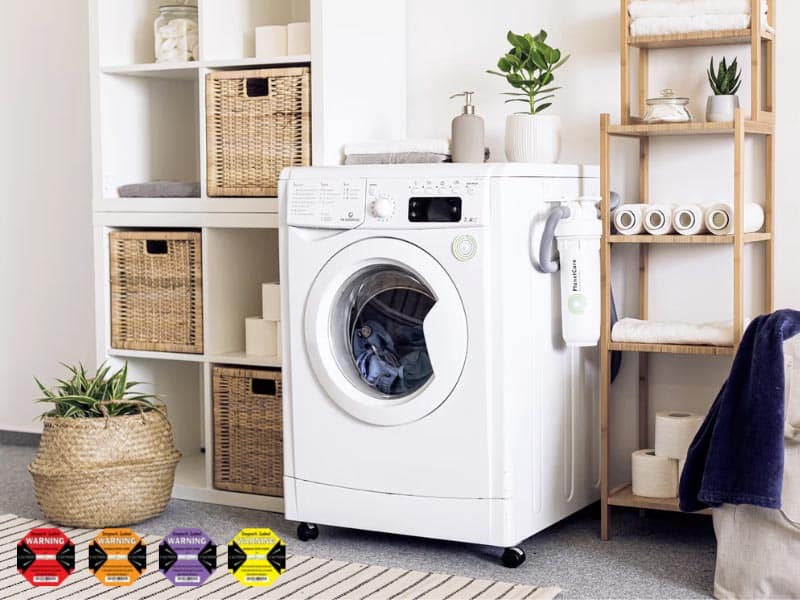 Smart washers are sophisticated and we always run a high risk of damaging the equipment during transportation. There are numerous moving parts in a washing machine. Washing machine's drum suspension, motor, sensor, and control panel are susceptible to damage if mishandled.
To securely ship our washing machine, we use washing machine transit bolts, protective wrapping and cushions, that's the best we can do. However, shipping damage still happens a lot, that's why we decided to contact Wan-yo for advice and start using shock indicators on all the shipments.
What can shock indicators do to protect washers from shipping damage in transit?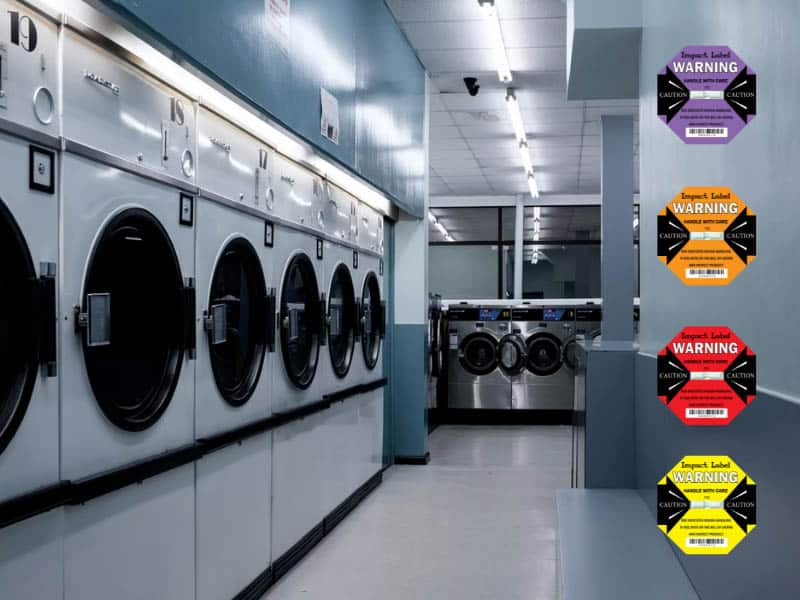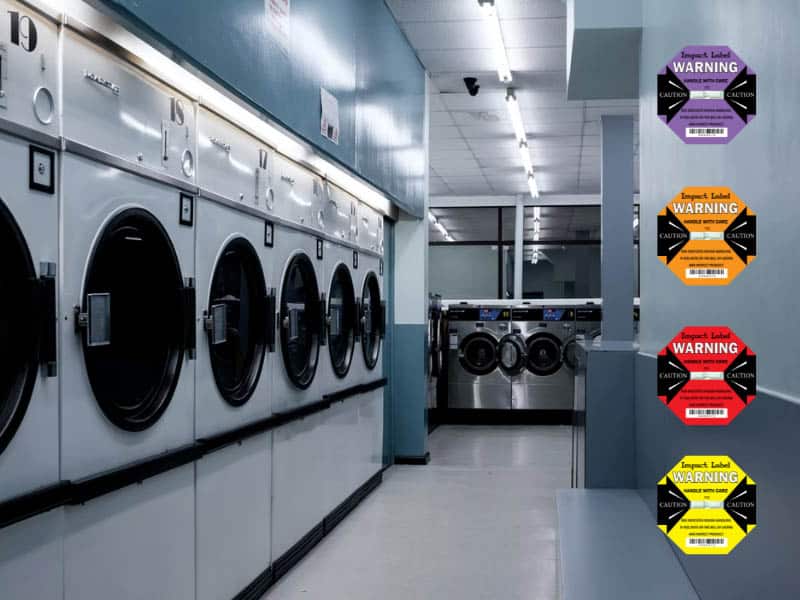 Shock indicator is a well-known device used to minimize shipping damage. Shipments with shock indicators are much more conspicuous so that handlers in the supply chain will notice and be more careful when handling.
Because more and more shippers start using shock indicators to secure shipments, almost everyone in our supply chain knows how to deal with packages affixed with the devices. Once they find an item affixed with a shock indicator, they will be fully focused on processing them to avoid activating the device. Since the device is single-use, and tamperproof, they can not reset it. If it's somehow activated during their handling, they will know that they are monitored, and have the liability for it.
What's better, the monitoring system of the device even helps us identify the trouble spots in our supply chain for shipping. Hence, we have the opportunity to improve it, and achieve the goal of zero loss in the near future.
Contact Wan-yo now to learn more about shock indicators and protect your shipments.