The new WAN-YO official website is finally now ONLINE! To make customers more convenient, we updated various information about products, contact, company policy, and others. The upgraded official website has more concise and complete visualizations and functions.
Last year, the web team was established. In response to technology changes and trends, the official web pages are no longer limited to computer browse. The revision is to use responsive web design (RWD) to optimize each page to meet the needs of mobiles (smartphones and tablets). From layout planning to programming, it's a series of lengthy discussions, communication, and modifications. Finally, we completed this tedious work together.
We believe that the new official website is more convenient for you with more online services and time efficiency.
Product Demonstration
The product demonstration can help customers apply the Impact Label and Leaning Label on correct placement, as well as mounting pallet cushion on pallets. You can find the "Instruction" section on each product page. 
Product Recommendation
Except for the demonstration, we also insert a product recommendation system on almost single pages. You can find the button on pages, and welcome to try it.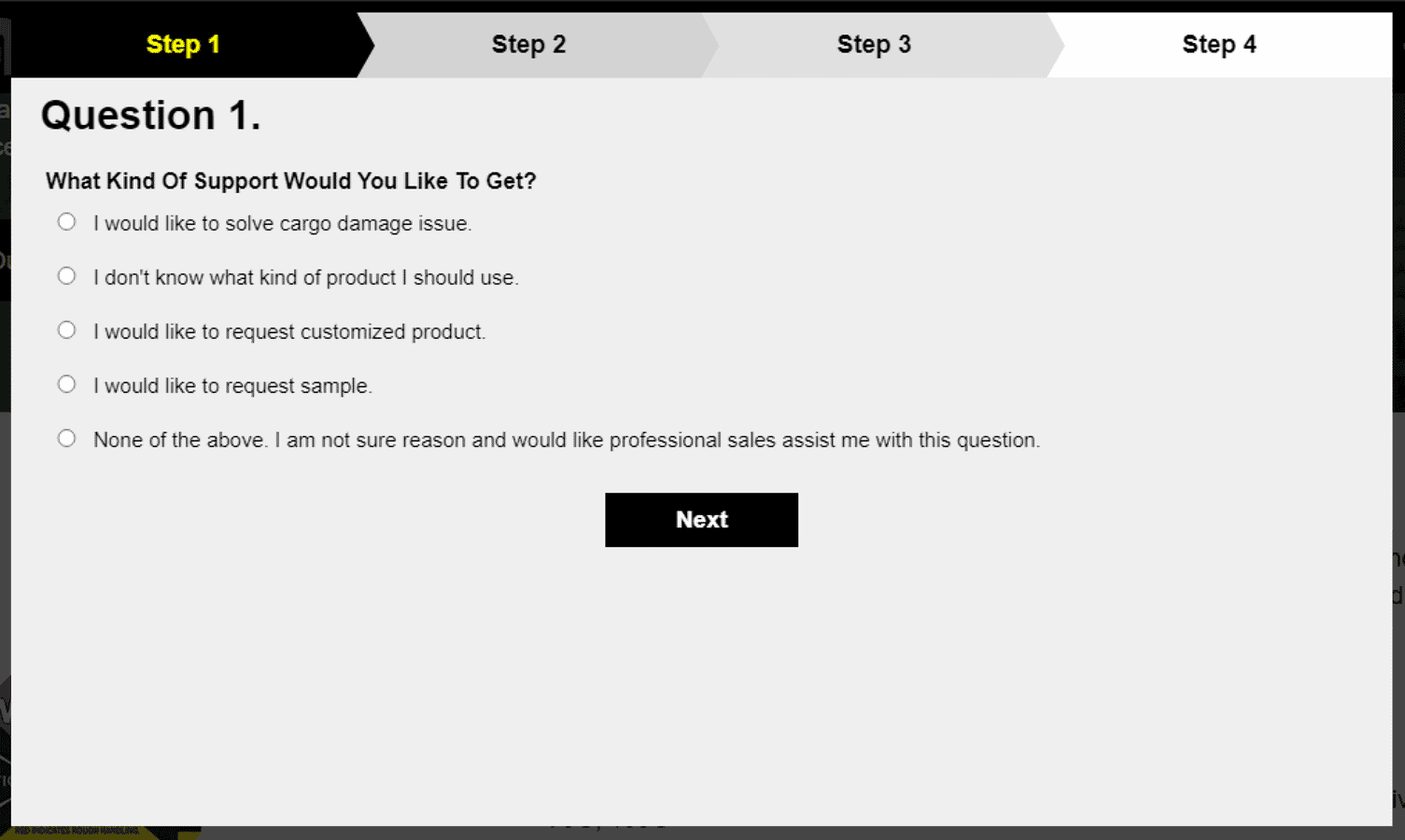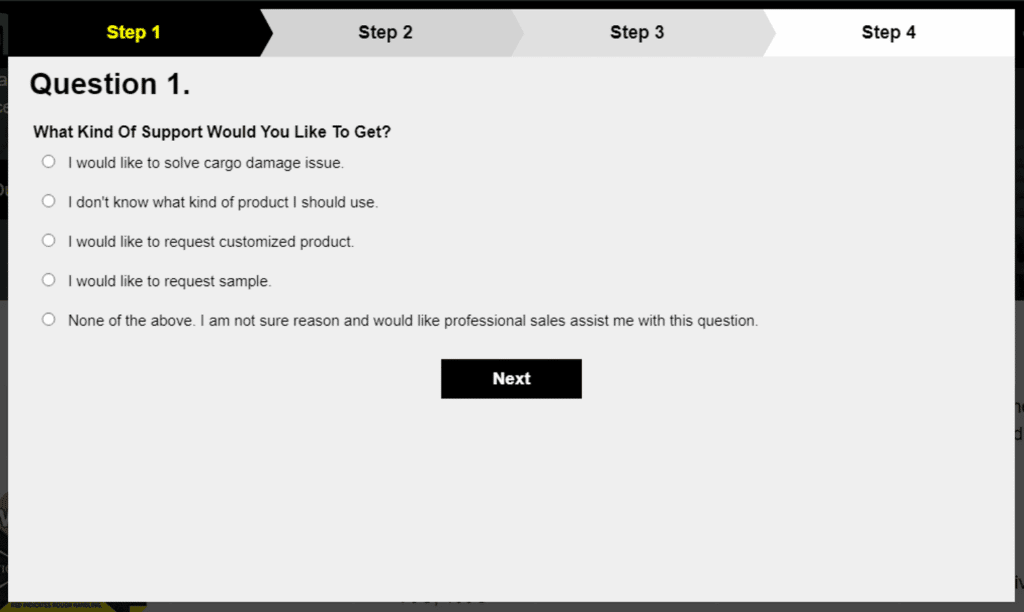 Online Support
To communicate and provide quick service for customers, we also have online support on every page. If you need instant messages with us, you can click the "Customer Support" on the right side of each page.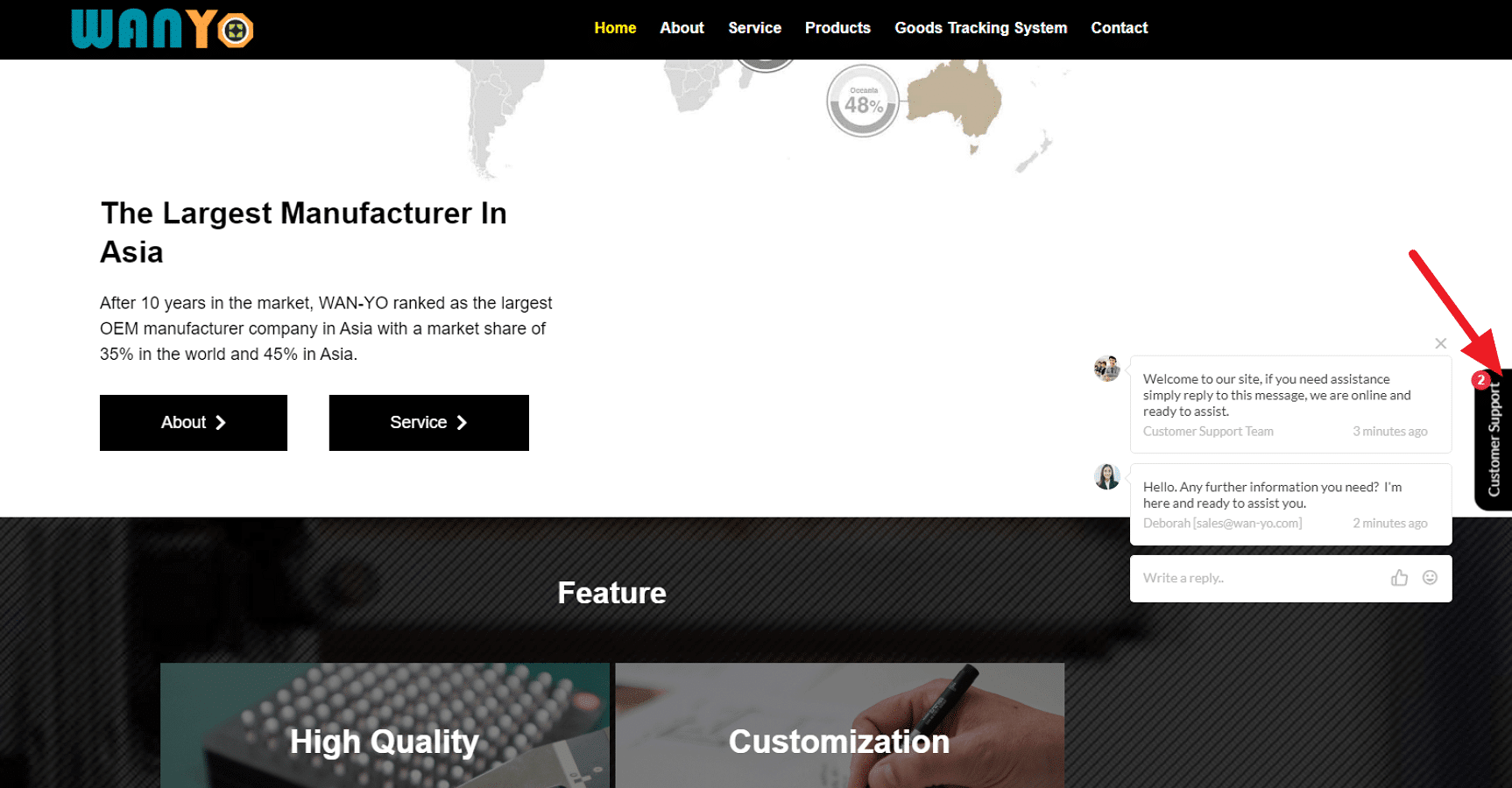 For more knowledge of our technology or details, you can find it on the news page.