There is nothing more disappointing than receiving a damaged product!
We all know that it is the shipper's responsibility to ensure that the package is correctly packaged, but it may still cause accidental damage due to the transportation, so we have sorted out 5 packaging techniques that can avoid shipping damage.
1. Use Bubble Wrap Or Inflatable Air Cushion To Protect
Please try to wrap fragile merchandise up with lots of bubble wraps and put them in the middle of the box, instead of the side. Inflatable Air Cushion, such as a large amount of bubble paper used in the package can not only prevent the movement of the merchandise but also achieve the effect of absorbing shock and protection.
* The courier express company might refuse the compensation when the parcel(s) do not follow packaging instructions or points provided by the company.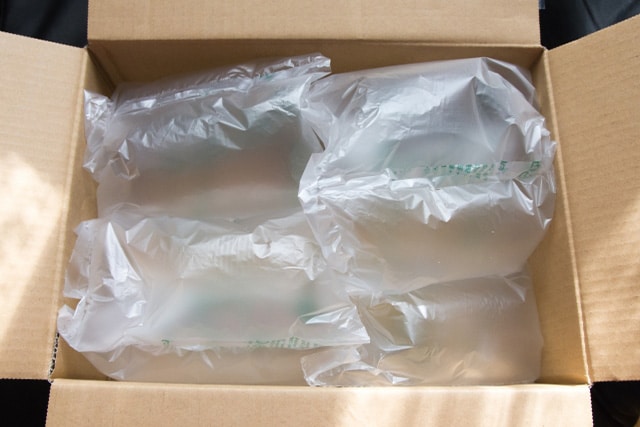 2. Use A New Carton
Using old cartons is eco-friendly, but it has a big disadvantage in the protective effect. The material becomes soft and less supported after delivery. The brand-new cartons can provide complete protection for the goods.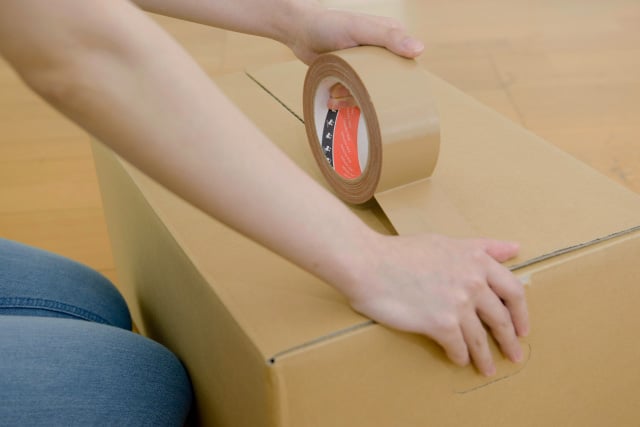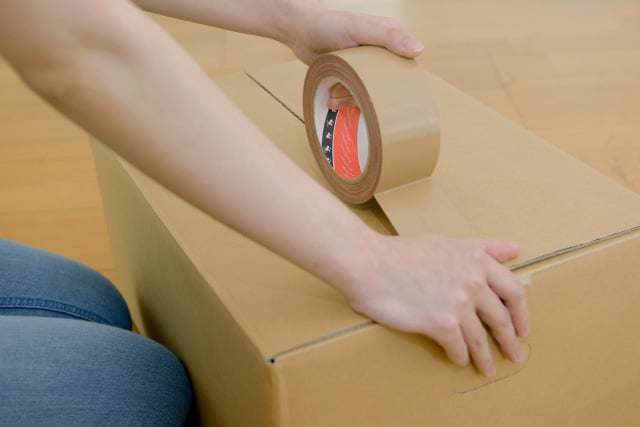 3. Correct Packaging Label
Put a clear and correct packaging label on the package, the handlers can quickly view the goods for special care or so. There is evidence showing out packages that use packaging labels and stickers, can effectively improve transport efficiency and have lower damage to goods.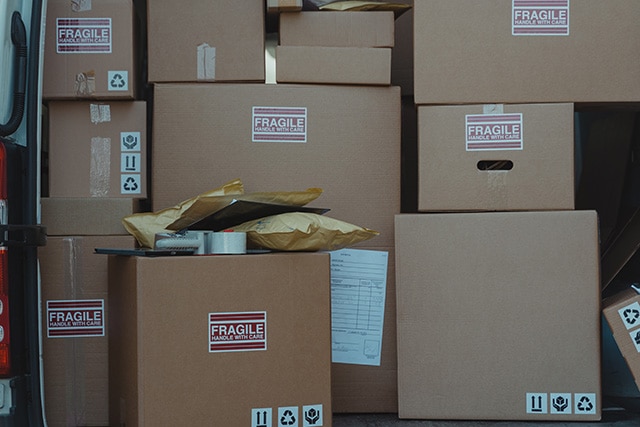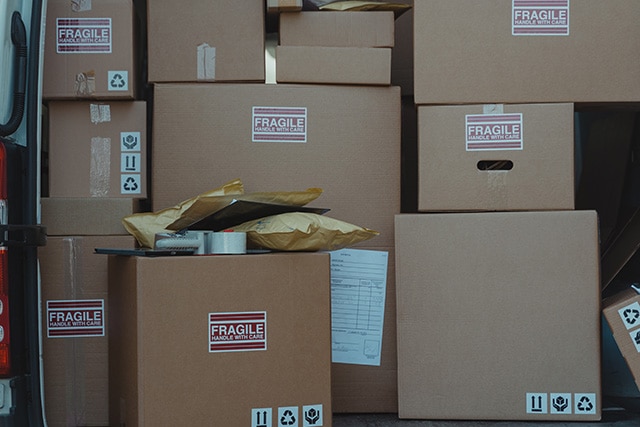 4. Do Not Use Gunny Sack
Some companies use gunny sacks for packaging because the product has irregular quantities or sizes. This is absolutely no protective effect for the goods. We should use sturdy outer packaging materials to avoid the risk of damage transportation.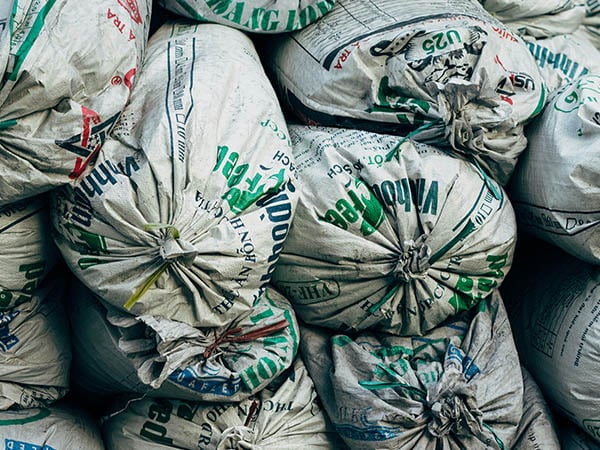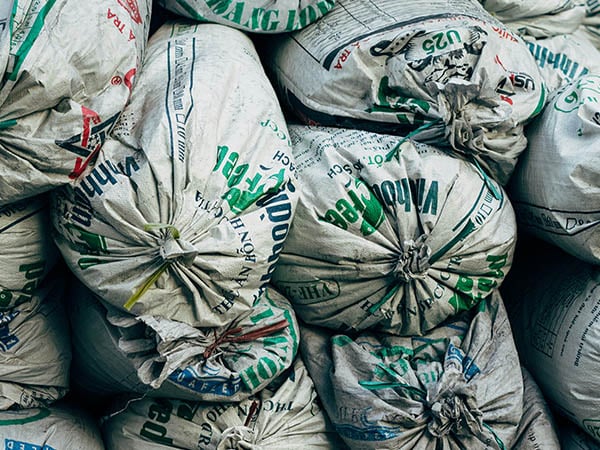 5. Use Monitor Device To Monitor and Track Shipment, If Possible
Monitor Device can effectively inspect and tell whether there are abnormal incidents in the transportation process. Because of shipping indicators, handlers treat the goods more carefully to avoid increasing the risk of claims by customers.
The damage rate tipically drops by 50% or more when a monior is in place.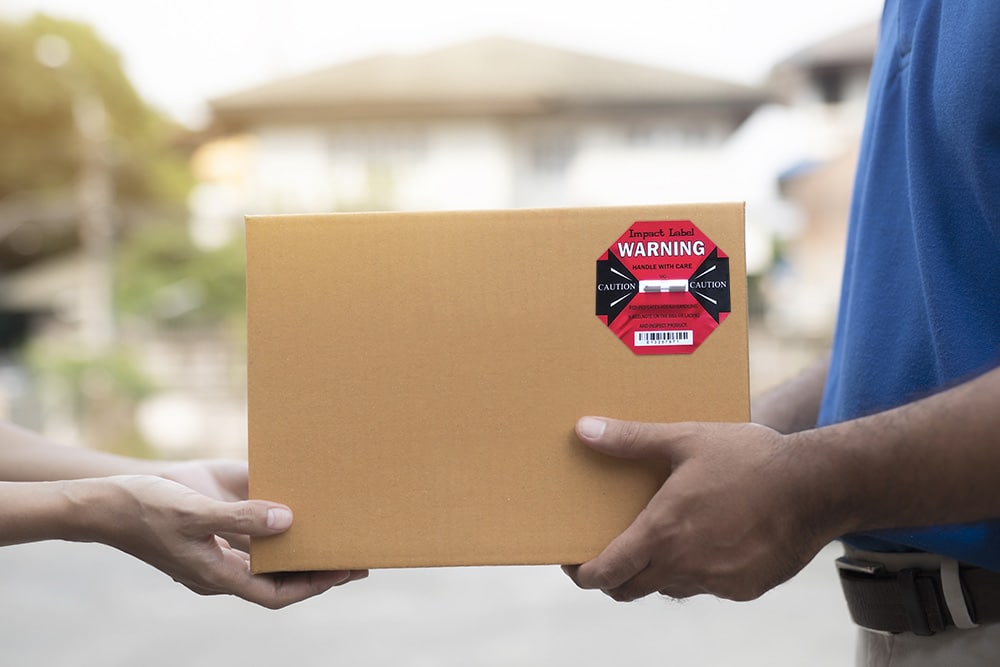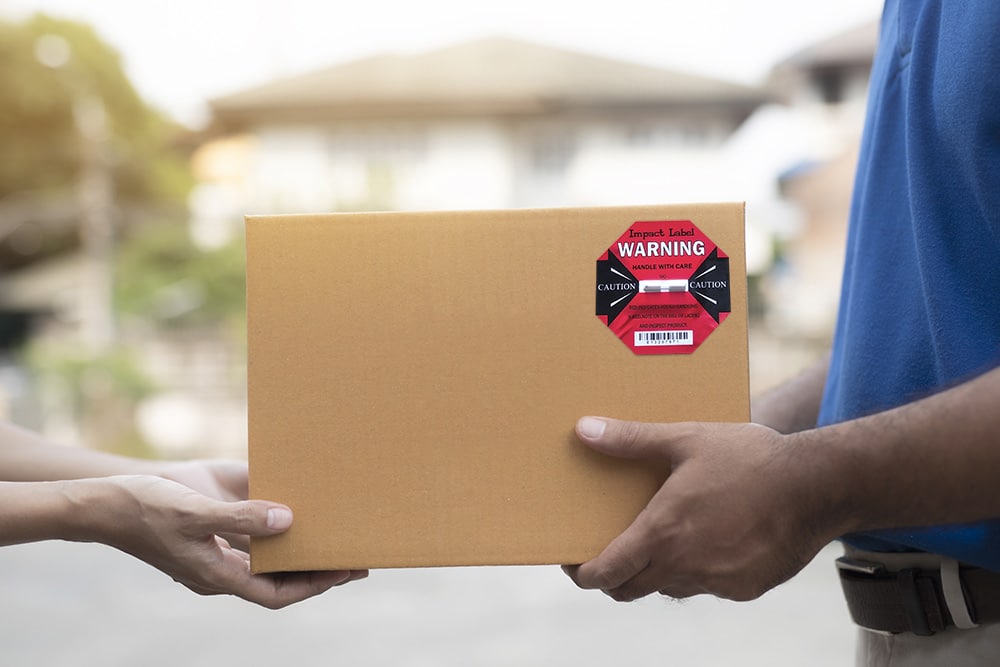 Read More:
| | |
| --- | --- |
| |    It may not come as a surprise that most Exporter's number one pain is damaged goods, even |
Summary
If you are worried about the risk of damage to the goods in transit. Remember to ship via a good and careful courier and add marine insurance. Although the freight charge cost is added on, the loss caused by damaged delivery causes harm to the company.
If you face any problems with the packaging but can't find the solution, please refer to our free Packaging Solutions.