Industry: LCD Screen (Liquid-crystal display)
Solution from Wan-Yo: shock indicator
What is an LCD?
An LCD is also called a liquid-crystal display, which is one kind of flat-panel display or other electronically modulated optical device. For the LCD technology, they are used in a wide range of applications, including LCD TVs, computer monitors, instrument panels, aircraft cockpit displays, security CCTV monitors, and indoor and outdoor signage.
Small LCD screens are also common and popular in portable consumer devices like digital cameras, watches, digital clocks, calculators, smartphones, etc.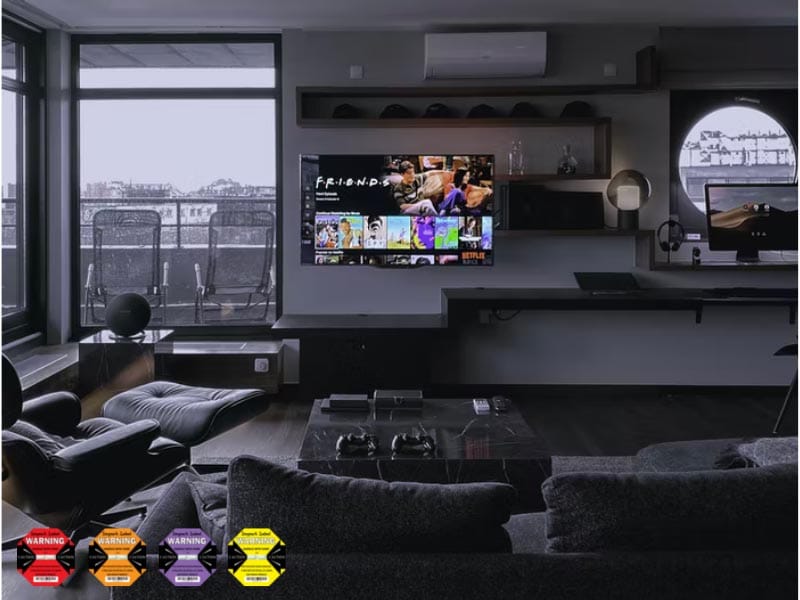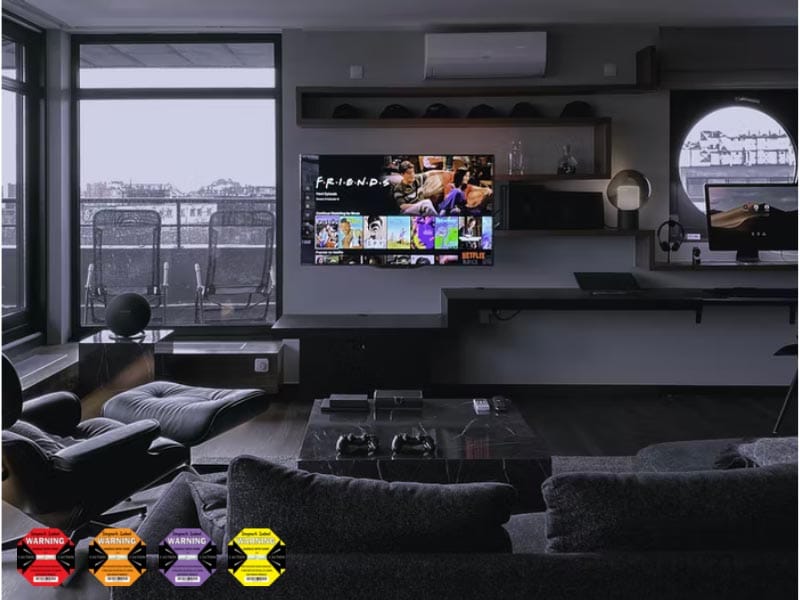 How does shipping damage occur to the LCD screen / LCD TV?
As we provide world-class display solutions, we aim to fulfill all the needs of viewing applications; thus, there are a cascade of sizes of our LCD screens, such as LCD video walls, LCD TVs, large format LCD displays, etc. All of these products have quite sensitive screens, and complicated electrical components and circuits, and they are extremely delicate and must be handled slowly with care. Also, the antireflection coating on the glass of the LCD screen is pretty fragile. Once damage occurs to the LCD screen, we can't fix it, but only replace the set. At the end of the day, our LCD screens, LCD TVs are very fragile, especially for big LCD screens.
During transit, handlers must avoid rubbing, tapping, hitting, knocking, dropping the LCD screens, and also need to prevent them from severe vibration, or the glass will be cracked and lead to the worst consequence, malfunction.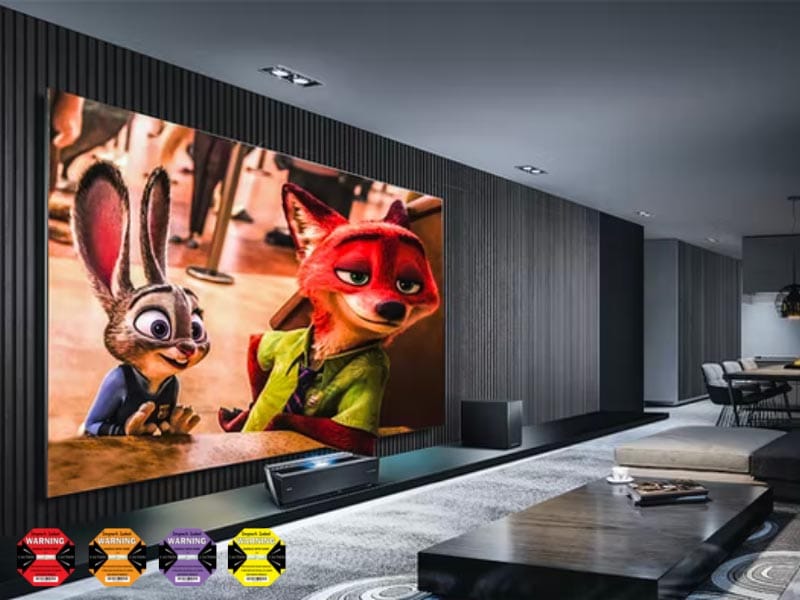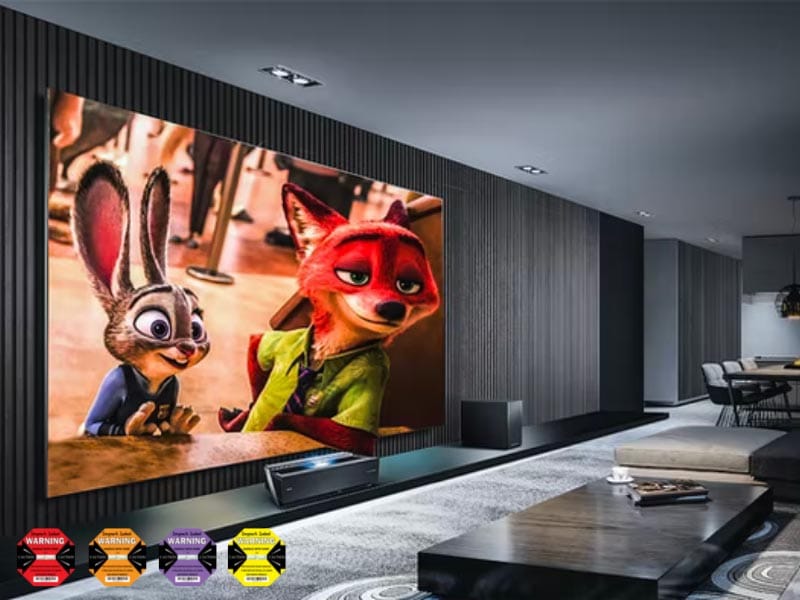 How to prevent shipping damage of LCD screens / LCD TVs?
To protect our delicate LCD products from shipping damage, we got the best solution from Wan-yo, and have started using shock indicators since then.
At first, we only used shock indicators for a fraction of our items, and we noticed that with these devices affixed to every single product we shipped, our damage rate dropped by around 58%. Hence, we decided to put one rule into effect immediately, which is using shock indicators on all of our shipments.
What is a shock indicator?
Shock indicators are tamper proof and mechanically activated devices. With shock indicators, we can well monitor our shipments, and detect impact efficiently. What's more, the device is so conspicuous that the handlers could see at the first glance, and knowing that the item requires additional care during handling.
Even if shipping damage still happens, we could get the indisputable and firm evidence, and identify the culprit behind this.
 At the end of the day, a shock indicator is the most cost-effective and easy way to lower damage rate and the cost.
If you have the same problems as we did, we will highly recommend you to contact Wan-yo and request samples from them. Wan-yo will give you the best solution.