"Are there any patent problems with Impact Label produced by WAN-YO and Shock Watch produced by Shockwatch Inc.?" buyers sometimes ask.
Let's start with the regulation.
Is Shock Watch Patent Still Valid?
After 20 years, patents generally make the details of new technology publicly available, for exploitation by anyone after the patent expires, or for further improvement by other inventors. 

Source: Patent – Wikipedia
The patent of the Shock watch indicator is in 1976. after 20 years i.e. the patent has expired in 1996. Without the barrier, people can produce and sell freely. For example, mobiles or TVs, manufacturers can produce and benefit from its sales after patent expiry. 
As of 2021, only a few manufacturers have the capacity to produce shock indicators in the world.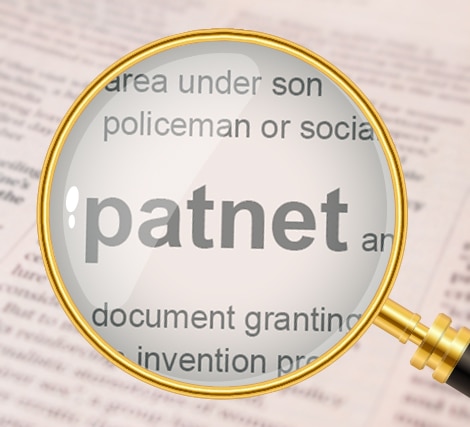 Impact Label and Shock Watch Labels, Different Patents?
The raw materials and production technology of Shock Watch labels and Impact Label are quite different. WAN-YO's technology is certificated by patent in 2014.
We also have over 12 certified patents and lawyer declarations.
How About Import Your Goods To Our Country?
The patent of the shock watch label is expiry as we mentioned at the beginning. Infringement became a pointless issue that is considered natural.
Moreover, WAN-YO has been produced Impact Label and Leaning Label for over 10 years. Our agents and distributors are distributed in over 50 countries in the world. Absolutely, no problems with patents and trademarks.
Read More
| | |
| --- | --- |
| | "What the difference between your Impact Label and Shockwatch Labels? Do you have comparing benchmarks?" |
| | |
| --- | --- |
| | Certificates indicate a company's level of excellence in a specific field. It sets a higher precedence for excellence and demonstrates to costumers what they can expect… |